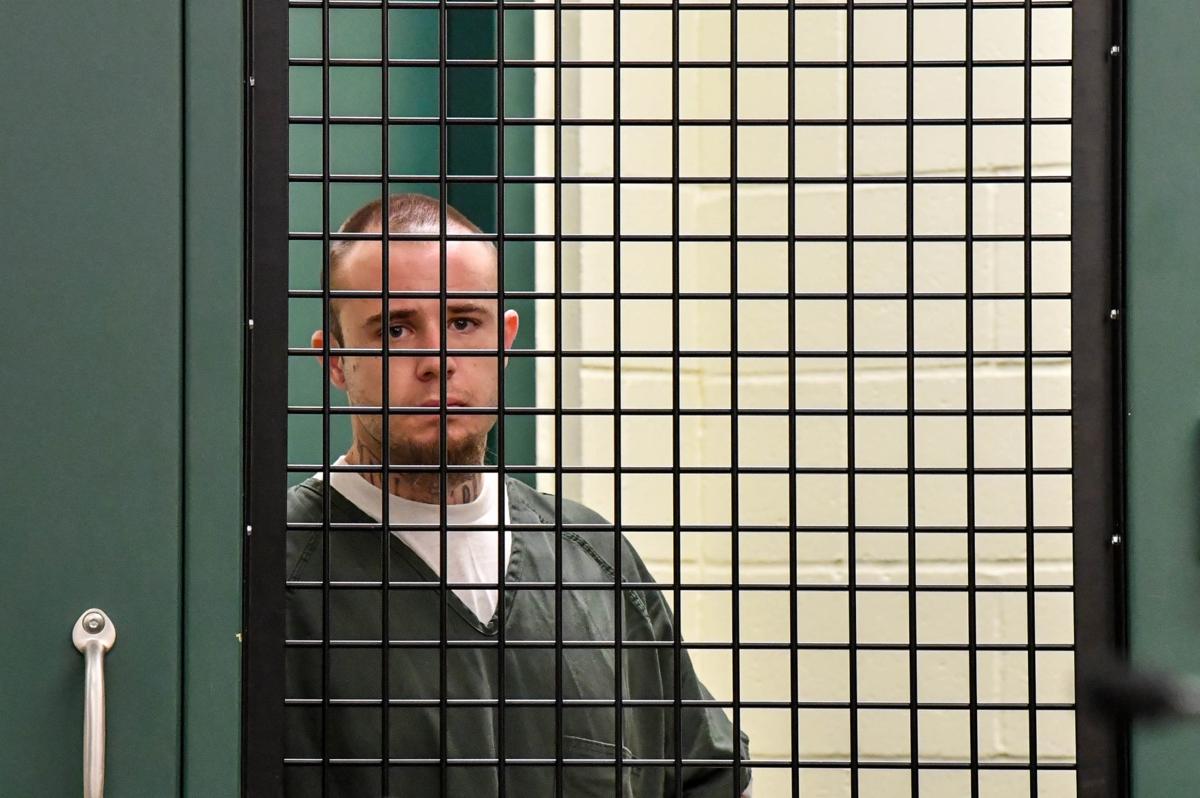 A California man accused of killing his landlord last year while briefly living in Longview made his first appearance on first-degree murder and other charges Friday in the Cowlitz County Jail courtroom.
Superior Court Judge Stephen Warning agreed to hold David James Eugene Daniel Jr., 25, without bail until a bail hearing can be held on March 6, as requested by prosecutors.
Longview police believe that in late October, Daniel killed his live-in landlord, Arthur R. Mahlum, stole Mahlum's pickup, wallet, cellphone and credit cards then fled to California. Officers responded to a call at about 8:20 p.m. on Oct. 27 to the Birch Street house and found Mahlum dead in his bedroom.
A warrant for Daniel's arrest was filed Oct. 31 in Cowlitz County Superior Court, and Barstow, Calif., officers arrested Daniel Jr. that same day.
Longview police went to Barstow the following day to interview Daniel, who admitted that he walked into Mahlum's bedroom while Mahlum was watching TV, and without saying a word, shot him in the head with a gun he stole from Mahlum, according to court documents.
Daniel had only lived at the house for about a month. He indicated to officers he was frustrated after Mahlum told him he may have to move out because the house was in foreclosure. When asked how he ended up in Longview in the first place, Daniel told officers he wanted to leave California to get a new start in life.
Officials were delayed in getting Daniel back to Cowlitz County because he was already in the process of going to prison in California on an unrelated matter, Cowlitz County prosecutor Ryan Jurvakainen said in December. Local law enforcement booked Daniel Jr. into the Cowlitz County Jail on Thursday night, Jurvakainen said Friday.
Daniel Jr. is charged with first-degree murder, motor vehicle theft, second-degree identity theft and second-degree theft. He will have the opportunity to enter a plea at his arraignment, which has not yet been scheduled.
Get local news delivered to your inbox!
Subscribe to our Daily Headlines newsletter.