In over 20 years restoring furniture at West Coast Upholstery, Pavel Pisarchuk has found lots of things hidden away and forgotten: keys, spare change, garbage, knickknacks.
A few things stand out: A series of photos of a young soldier, family photos, and most recently, a 22-year-old letter from a 10-year-old Northlake Elementary student, asking people from the future questions.
Now, Pisarchuk and his daughter Irina Zandi want to find Kambra Johnson and return the letter to her.
"I'm a very sentimental person, and I know if I had written a letter like this I would want to know it was found," Zandi said.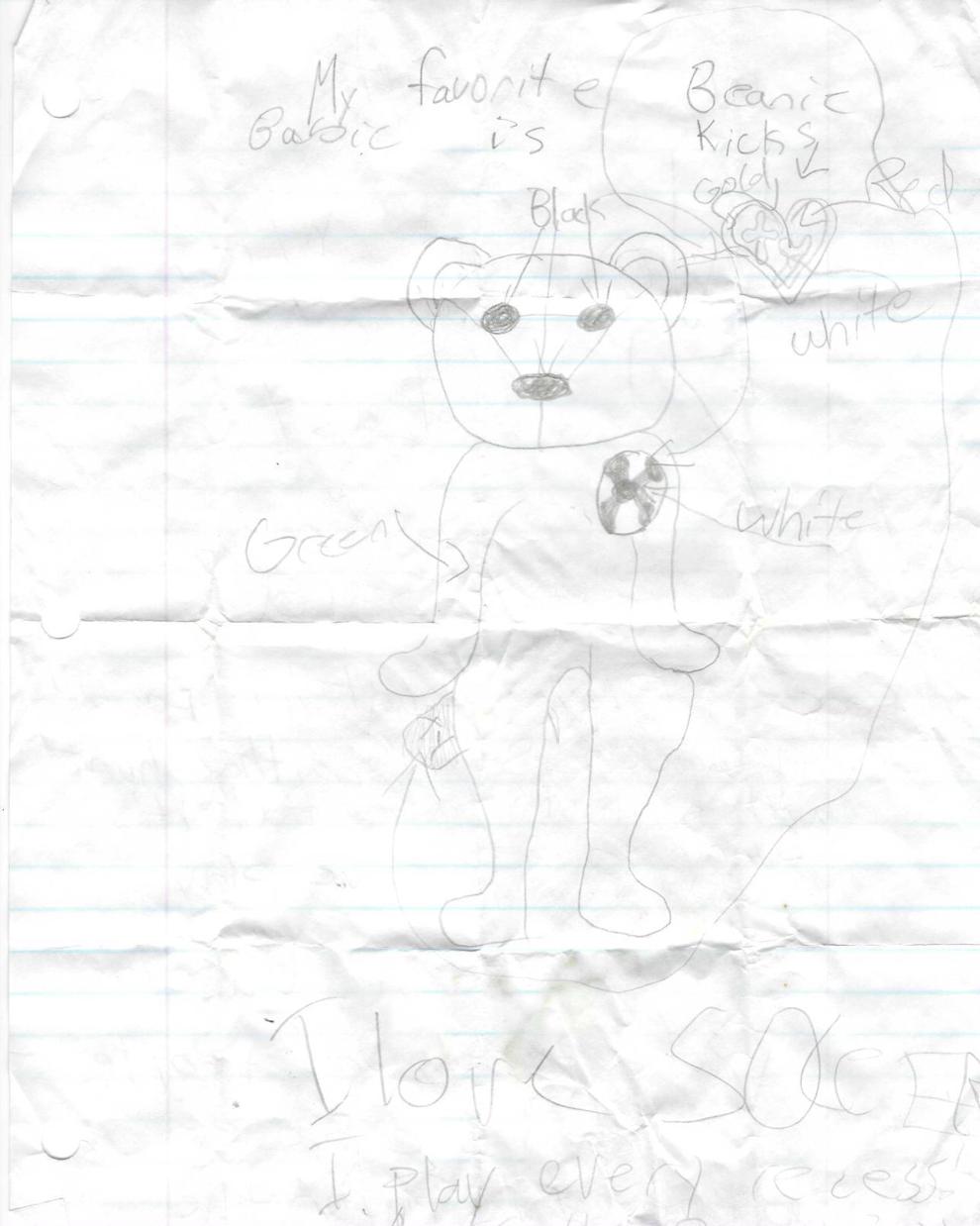 The letter was tucked beneath carpeting covering a bathtub that Northlake Elementary used in the library as a couch for students.
Pisarchuk said his son was helping him in his shop that day, ripping off the old carpeting that will be replaced with vinyl, when the letter fell out.
"I'm so glad he didn't throw it away. I said, 'We're keeping this,'" Pisarchuk said.
The letter, written on two faded and stained pieces of lined paper, is dated Jan. 26, 1999. Kambra says she's in fifth grade and lists her favorite things: soccer, horses, her two cats, her computer. She sketched her favorite Beanie Baby out of the 25 she owns, describing the green bear.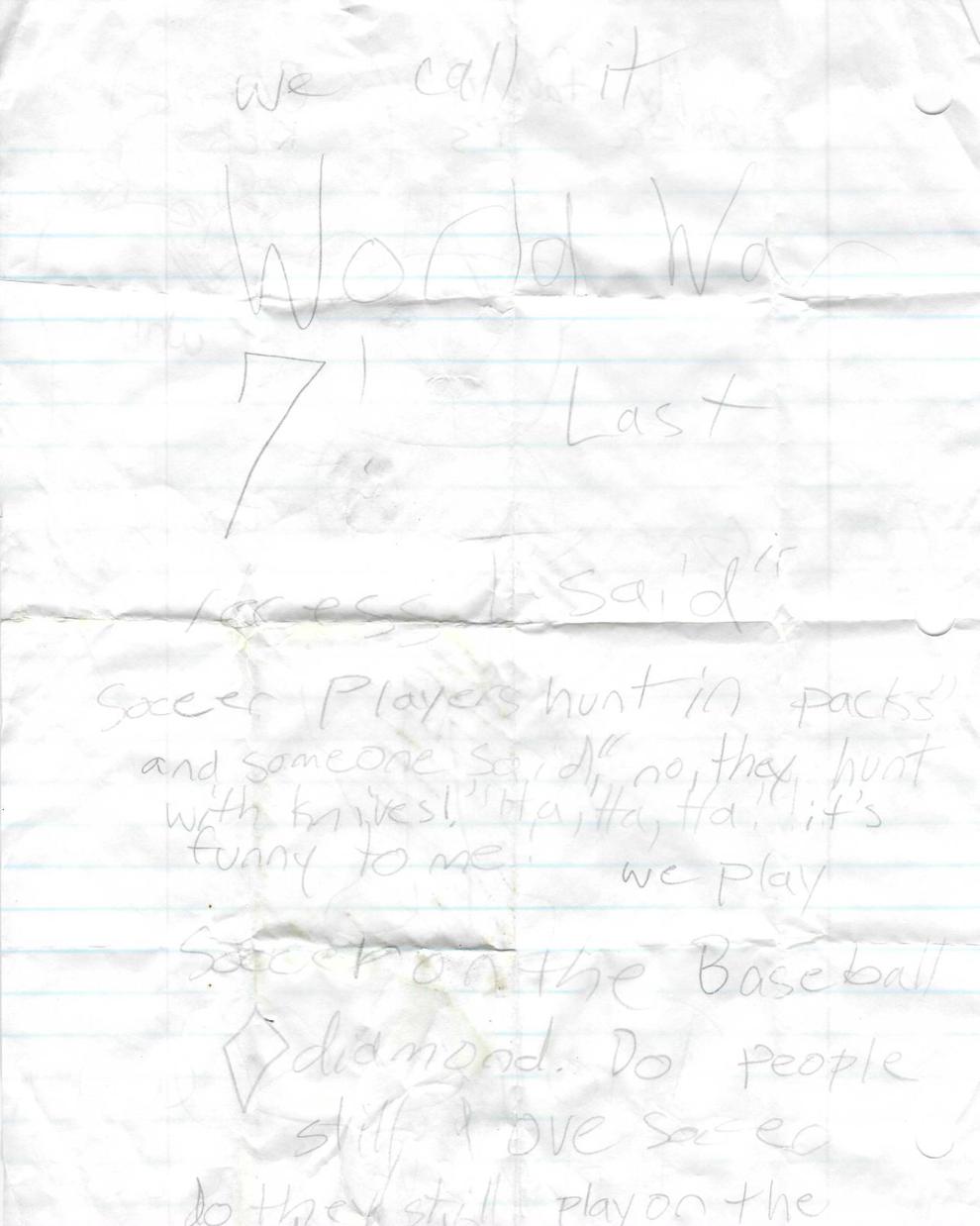 "We're doing a contest called Explora Vision," she writes. "It sucks."
She also gives people from the future a rundown of her outfit and emphasizes that she has sparkly nail polish on each fingernail.
"We play soccer on the baseball diamond," Kambra writes. "Do people still play?"
Northlake Elementary, located on Olympia Way, was built in 1953 and remodeled in 1975. It has the district's oldest school garden, established in 2002, a few years after Kambra attended school there.
According to TDN archives, the school was taken offline as an elementary school in 1983 due to funding shortages. It was used as a multi-use facility, housing the Structured Learning Center, the Parent Connection and Indian education programs, district storage and the Longview Parks and Recreation Department child care program until 1997, when it reopened as an elementary school.
Zandi said she tried to find Kambra on Facebook, "but there are so many Johnsons," and she doesn't know if Kambra has since moved away or married and changed her last name.
Pisarchuk said while he tries to get important things he finds back to people, it's easier with personal pieces of furniture dropped off by the owner. For a shared piece like this, or antique pieces he buys and restores, it's much harder to do.
Support local news coverage and the people who report it by subscribing to The Daily News.
If he can't find the owner, Pisarchuk adds the item to his treasure box, where he keeps the found objects that speak to him.
"I like to collect antiques and I love old things, because I love the stories hidden in them," he said.
This hidden story is one the family would like to complete, mostly because Kambra requested it.
"You found this letter. I don't know what year you live in, I don't know your name, but I would like you to write to me," she said, listing a Longview address.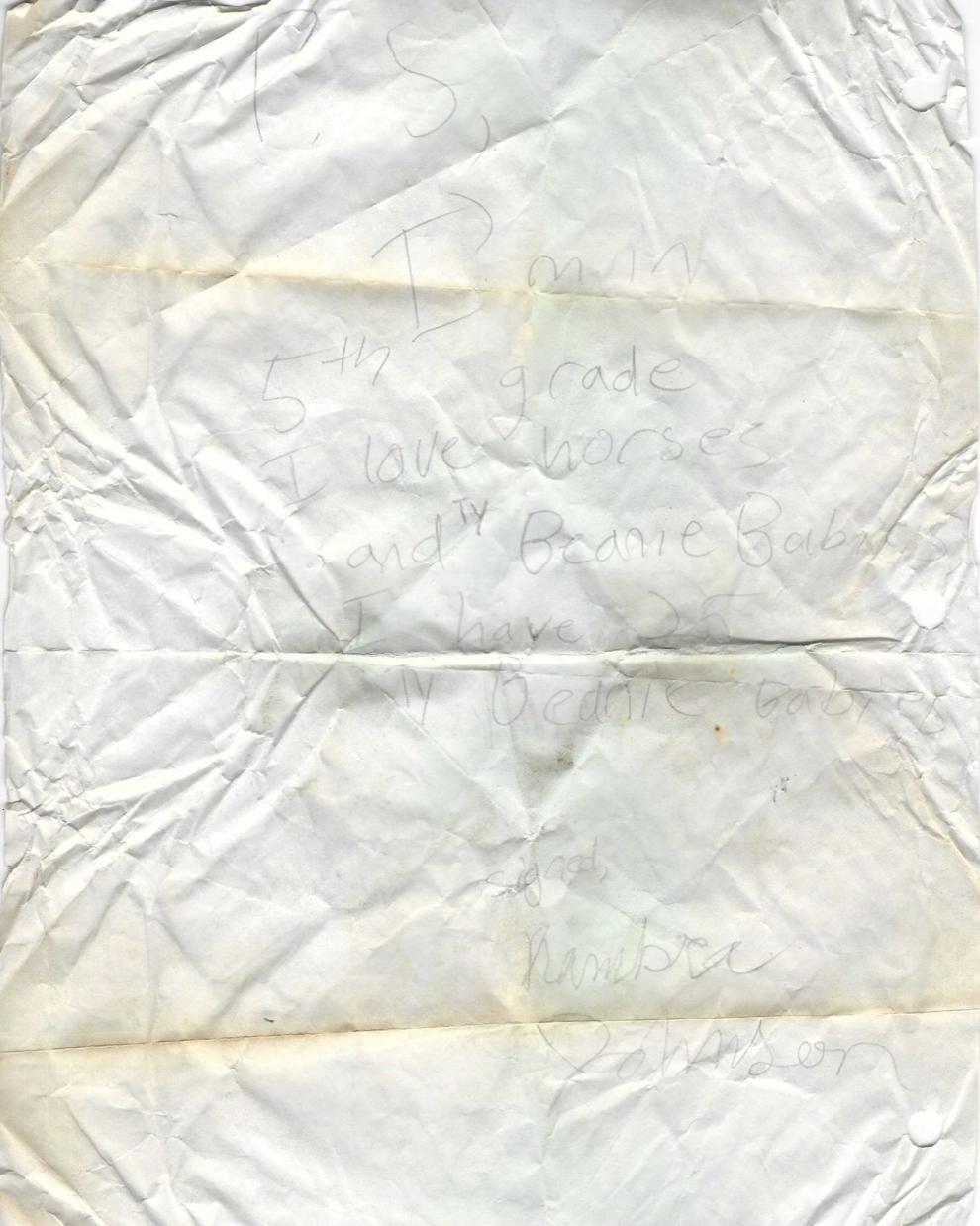 For now, the letter is safely framed in Zandi's office.
"I'd like for her to be able to come and pick it up, or if she lives out of state, I'll mail it to her," Zandi said.
Editor's note: Kambra Johnson was located after this story was published.