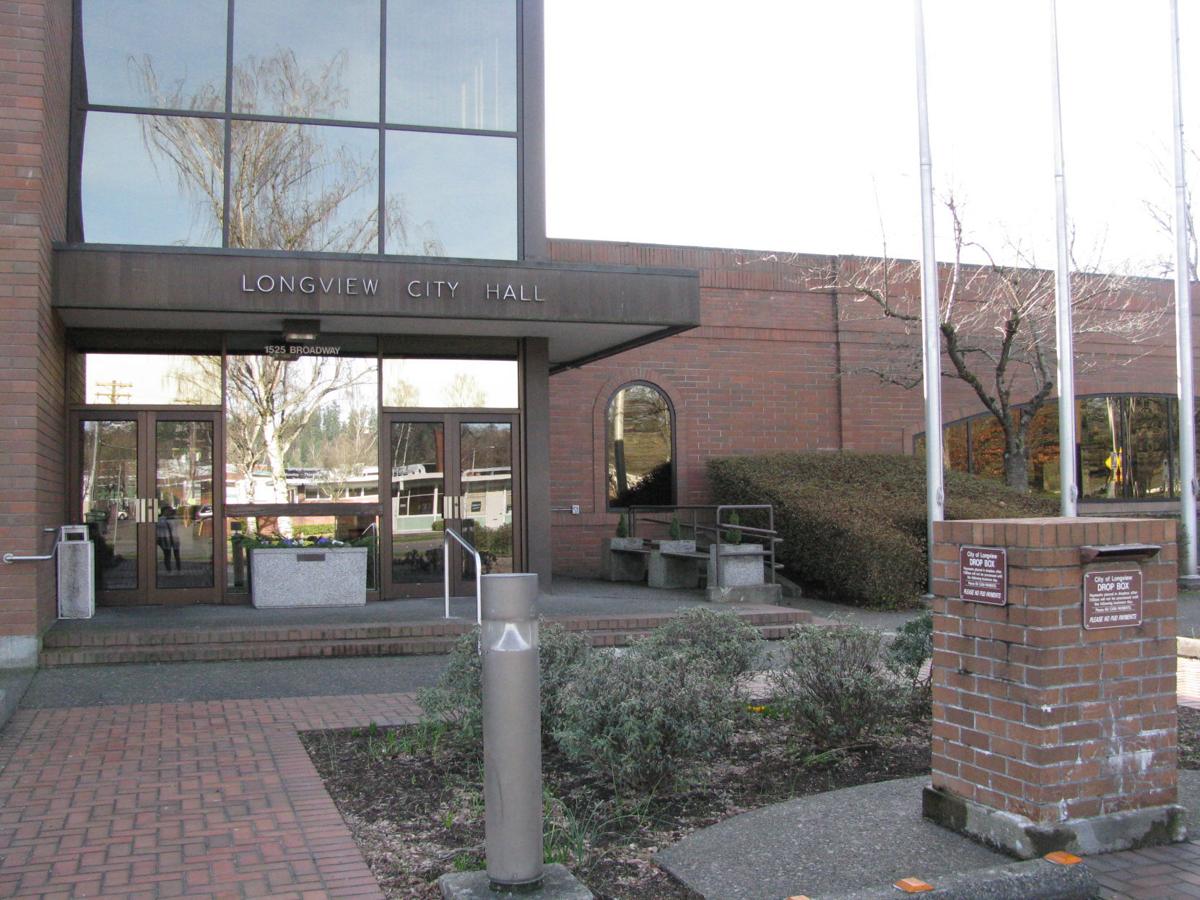 In response to the citizen-organized "We The People" Independence Day weekend event at Lake Sacajawea, the Longview City Council will consider a resolution at its Thursday meeting that any proposed, unpermitted events in Longview during the pandemic are canceled or face fines. 
The amount of the fine was not immediately available. 
The draft resolution was added to the agenda Wednesday afternoon. It was introduced by council member Ruth Kendall and supported by Mayor MaryAlice Wallis.
"A group of individuals has informed city staff and city council of their plans to hold an unsanctioned, unpermitted event at Lake Sacajawea on July 3-5. The event is advertised to include live music, parades, food vendors, porta potties and touts of drawing a crowd of near 10k people. City Staff and Council are concerned that this proposed event will put people in our community at further risk of the novel coronavirus," the draft resolution says. 
Cowlitz County is currently in Phase 2 of Washington's phased approach to reopening business, which restricts gatherings to five people. Not only will the planned event violate Phase 2 guidelines, but also violates several Longview municipal code provisions, the draft resolution says, because the city is not issuing permits for amplified sound or food vendors at this time. 
"Since moving to Phase 2 the number of positive cases of COVID-19 has more than doubled and now stands at 152 cases. This escalation of the pandemic within our community without a vaccine is concerning and provides evidence of the importance of caution in resuming normal activities," the draft resolution reads. 
It points out that many other beloved summer festivals have been cancelled for public safety, including Go 4th, Squirrel Fest and Brew Fest.
The citizen led planned event will include a kid's parade along the lake's gravel path, talent show, classic car show, food vendors on Saturday July 4, and a community worship service the following Sunday morning July 5, organizer and Longview real estate developer Larry Wood told TDN previously. 
Wood told The Daily News that country music star Lee Greenwood will headline the event, but TDN was unable to confirm that with Greenwood's publicity team.
The Longview City Council meeting will be held virtually at 7 p.m. Thursday. To join, log on to Zoom and use meeting ID 826 5094 9816 or call any of the following numbers: 1-253-215-8782; 1-669-900-6833; 1-346-248-7799; 1-408-638-0968; 1-646-876-9923; 1-301-715-8592; 1-312-626-6799. If you receive a busy signal, try a different number.
Get local news delivered to your inbox!
Subscribe to our Daily Headlines newsletter.