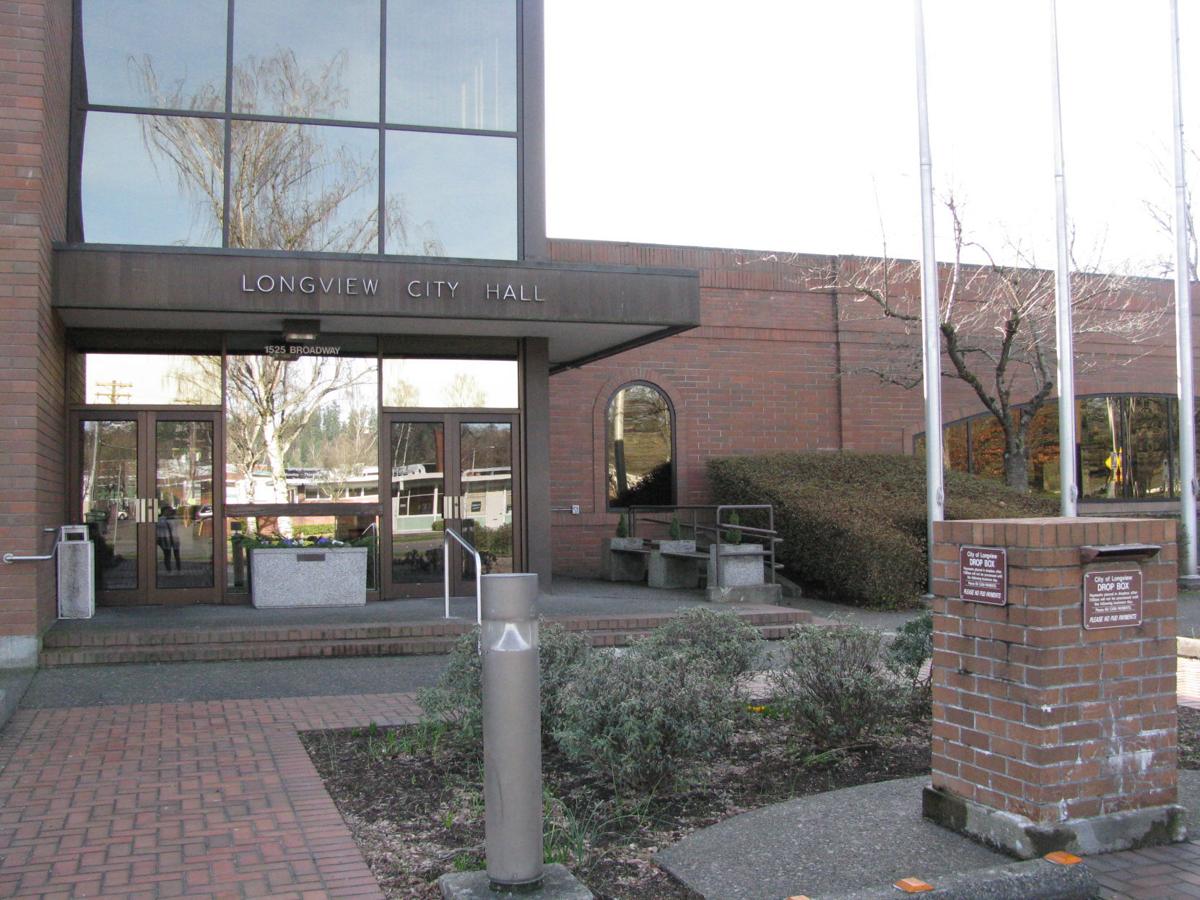 The Longview City Council on Thursday accepted an agreement with Cowlitz County for a grant to help pay for school police officers.
The $10,688 Justice Assistance Grant grant pays for school officers to "prevent crime and intervene when violence and crime occurs within the Longview schools," according to agenda documents.
There are school resource officers in both high schools, and the district and the city share the cost, school spokesman Rick Parrish said.
Longview citizen Sammy Adolphsen told the council she did not believe police officers had a place in schools. She said there are no violent students in local schools.
Council members disagreed and passed the agreement unanimously. Councilman Chet Makinster, who volunteers in the schools, said there certainly are troubled youth in the schools, as well as drugs.
"There are too damn many drugs in this community. They're in our schools, they're everywhere," he said.
He added that teachers need help sometimes and all the teachers he talks to appreciate having the officers there.
Councilwoman Hillary Strobel said officers are there to keep people safe and "need to be commended for the things they do all the time that keep crime from happening in the first place."
Councilmen Mike Wallin and Steve Moon also said that the officers build relationships and serve as positive role models for students.
"Ask students at Mark Morris or R.A. Long about their experience. The officers build relationships with these students. They're another adult figure, a positive figure in the schools," Wallin said.
Also at the meeting, the council approved moving the latecomer's section of the zoning code subdivision ordinance to a new chapter in the city's municipal code, to make the latecomer agreement process clearer and stronger.
A latecomer is a property owner or developer who benefits from public improvements built by a different or neighboring property owner. State law provides for latecomer reimbursement for street and utility improvements like paving, installation of storm drainage, sidewalks and street lighting, according to agenda documents.
Making a separate, detailed chapter will "provide for more certainty and assurance to developers and property owners," according to council agenda documents.
Director of Public Works Ken Hash said one landowner was waiting for the ordinance pass so they can go through the process.
In other business, the council:
Approved an agreement with Cowlitz 911 to provide emergency 911 communication services from Jan. 1, 2021, through Dec. 31, 2023.
Accepted a donation of five welcome signs from Bill and Donna Kasch. The artistic "Welcome to Longview" signs are located at Ocean Beach Highway and Washington Way, 15th Avenue and Broadway, 12th Avenue and Broadway, Vandercook Way and Commerce Avenue and Commerce Avenue and Florida Street.
Approved a $351,800 contract with Rockwell Automation system for utility system upgrades to the control software for the water and sewer systems.
Get local news delivered to your inbox!
Subscribe to our Daily Headlines newsletter.