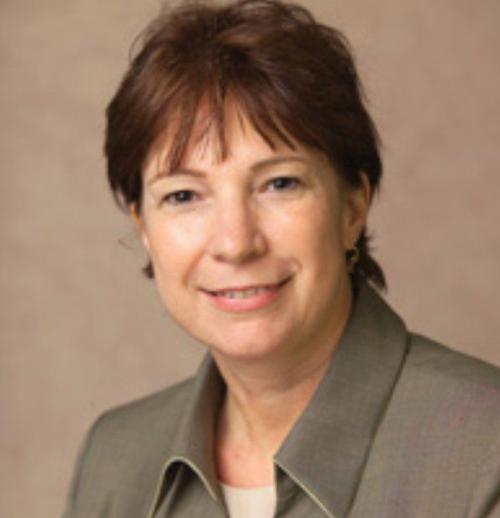 An apparently random act of violence in Florida echoed across the nation and into Longview on Friday when a lone gunman entered a spa and killed two women, including Mark Morris High School graduate Nancy Van Vessem.
The motive of the shooter was still unclear Saturday. Tallahassee police identified the gunman as 40-year-old Scott Paul Beierle, a retired military veteran. Beierle died from a self-inflicted gunshot wound after a shooting spree at Hot Yoga studio in Tallahassee at about 5:30 p.m.
In addition to Van Vessem, 61, the attack also killed Florida State University student Maura Binkley, 21, and sent five others to the hospital. Two victims are in stable condition, and three have been released, according to police and press accounts.
Van Vessem was a faculty member at Florida State University and an internal medicine specialist at Tallahassee Memorial Healthcare.
She is the daughter of the late John and Vada Van Vessem of Longview, who died in 2000 and 2012, respectively. Her brother, John Van Vessem III, lives in Vancouver. Family members could not be reached for comment Saturday.
Nancy Van Vessem graduated from Mark Morris High School in 1975 and attended Pacific Lutheran University in Tacoma, graduating summa cum laude with a bachelor's degree in chemistry.
She earned her medical degree from the Saint Louis University School of Medicine in 1983. She did her internship at the University of Utah Medical Center in 1984 and a residency there in 1985, followed by another residency at Loyola University Medical Center in 1986.
According to Daily News records, she has three daughters, Maggie Johnson, 21, Teresa Johnson, 23, and a third whose name was unavailable at press time. Their cities of residence were unavailable Saturday.
"Our thoughts and prayers are with the victims and all those affected by the tragic event at Hot Yoga Tallahassee especially the families of Dr. Nancy Van Vessem, who was a member of our medical staff, and Maura Binkley," Tallahassee Memorial tweeted Saturday morning.
According to the Tallahassee Police Department, Beierle entered the studio posing as a customer and began firing at random. He shot himself after being rushed by several patrons.
Beierle was an FSU graduate who lived in Deltona, Florida, and has been the subject of past calls to the police for harassing women. Investigators haven't been able to determine any direct connection between Beierle and the yoga studio or its customers.
FSU President John Thrasher tweeted Saturday, "There are no words to express the shock and grief we feel after learning of the deaths of Maura Binkley and Dr. Nancy Van Vessem. To lose one of our students and one of our faculty members in this tragic and violent way is just devastating to the FSU family. We feel this loss profoundly and we send our deepest sympathies to Maura's and Nancy's loved ones while we pray for the recovery of those who were injured."
Get local news delivered to your inbox!
Subscribe to our Daily Headlines newsletter.