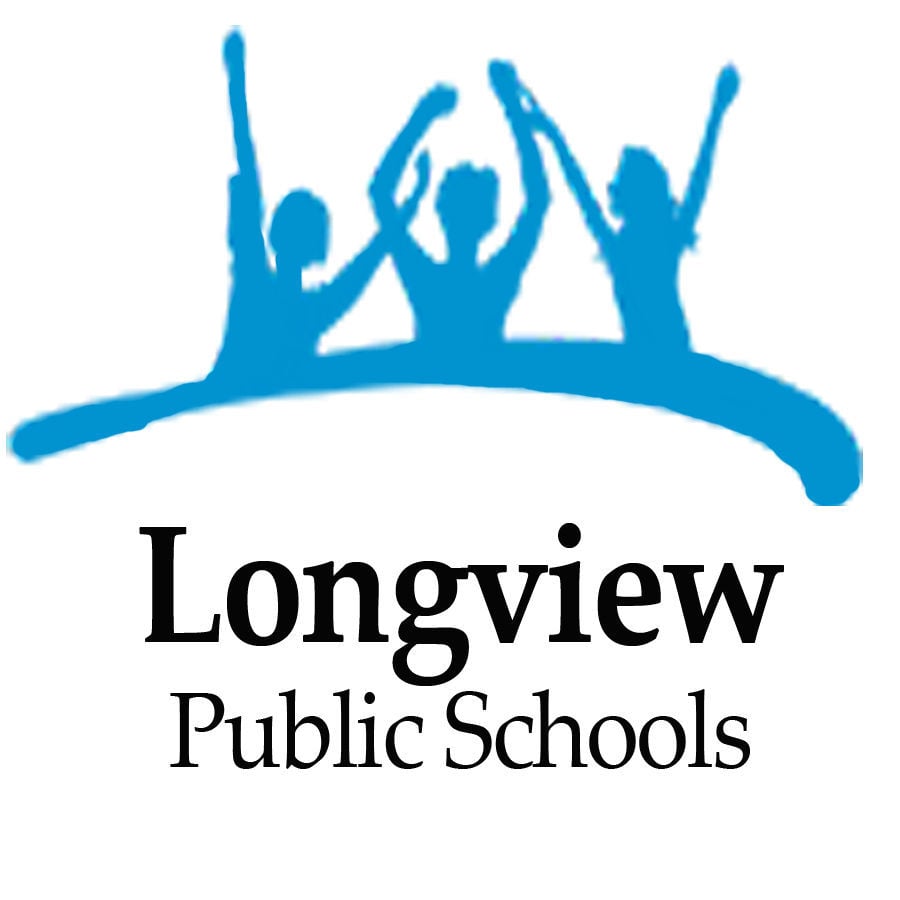 Longview parents, teachers and community members had plenty of questions Monday night on how and whether schools will reopen this fall during a vigorously attended Longview School Board meeting that hinted at how divided the public is over the issue.
More than 180 people logged into the virtual meeting to weigh in on school reopening plans. While only 19 commented to the board, many more engaged in a debate over the Zoom chat feature about what arrangements would be reasonable for learning.
Teacher Mandy Richards said she thought parents should be given the choice of remote, hybrid or in-person learning for their child.
"The district has an incredible opportunity to step up and think outside the box and lead other districts," she told the board, acknowledging that "you're never going to please everybody."
Many participants asked how social distancing would be maintained. Some questioned the quality of distance learning, and others voiced concerns about job security and health safety of teachers.
A parent named Josh told the board he had children at R.A. Long High School and Northlake Elementary School. He said there was no way to reopen anything without seeing increased coronavirus cases, so the best solution would be to open schools and focus on reducing the spread.
"The discussion seems to be a lot of 'How are we going to prevent it?' We're not going to prevent this," he said. "We have to understand this, and it's an issue of trying to control it, not stopping it, because you're not going to stop it."
He said his nine-year-old child did not do well with remote learning. Both parents work and that would make supervising remote learning impossible, he added.
"We have to put our big boy pants on ... and get our kids back to school. Keeping them at home is as much, if not more, dangerous than sending them to the schools," Josh said.
Some teachers disagreed. Sara Clark said she's just as upset about losing the traditional school model, but everyone must make do with that they have.
"Both the hybrid model and remote model have problems. But the deciding factor is not which is going to teach better or which will solve daycare problems. It's how will you keep people from getting sick and possibly dying? That is the deciding factor," Clark told the board.
And Shawn Nyman, Longview's classified union representative, said the process was not easy and that "Every one of my folks want to work. They want to be with their kiddos."
"It's like driving down three roads at the same time and playing whack-a-mole at the same time. That's what this had entailed," she told the board.
She said before schools reopen, the transmission rate in the county needs to be lower. To get there, she said the community 'needs to come together and do what they need to do" in terms of preventative measures.
However, a teacher identified only as Jocelyn said students were not engaged with remote learning last spring.
"I understand we're nervous and scared. Kids don't get it that bad, but if a parent is nervous they have that opportunity to do remote learning. But I think to say, 'Oh. Kids can do this' — it didn't happen last spring," she said to the board.
"I would love for them to go back to school and to enjoy learning," she added.
And a parent identified as Angela said that if kids were going to go back, they should not have to wear masks, because it would impede learning for younger students.
"They shouldn't have to wear masks. They will sit and play with it all day. They're not going to learn. They would be better off learning form home where I can actually assist them in doing their work," she said.
Others brought up specific concerns, like busing, accommodations for special education students and air quality.
Connie Noakes, Longview Education Association vice president, said she wanted to make sure there was enough clean, fresh air in classrooms, especially since many classroom windows don't open.
"It's a critical piece to getting us into the classroom," she told the board.
Teacher Carol West told the board she was concerned about having enough substitute teachers and how subbing would work in the new school environment.
"We work through sick days like every other profession but we're not able to do that now," she said. "So what does that look like for my kids who are still in the classroom?"
And while Superintendent Dan Zorn said a decision on how school will start Sept. 2 — remote, hybrid or in-person — would not be made until the week of Aug. 3, many called for a faster decision.
Katherine Sage, a mother and paraeducator, said she understands how complicated the choice is, but she needs to know what fall will look like, especially because her job rides on it.
"I would really encourage a decision as quick as possible," she said Monday.
But Zorn said he wanted to be deliberate and thorough before making the choice, keeping "the safety and well being of our kids and our staff" at the forefront.
After the two-and-a-half hour meeting, board members thanked the community members for speaking and said they would follow up with many of the questions and concerns at the 4 p.m. Friday work session on school reopening. That session will center on the 45-page draft reopening plan, Zorn said.
Board Vice President Don Wiitala said he appreciated that so many people attended.
"All (the comments are) something more to work on, and are a lot of things I hadn't thought of," he said.
Get local news delivered to your inbox!
Subscribe to our Daily Headlines newsletter.