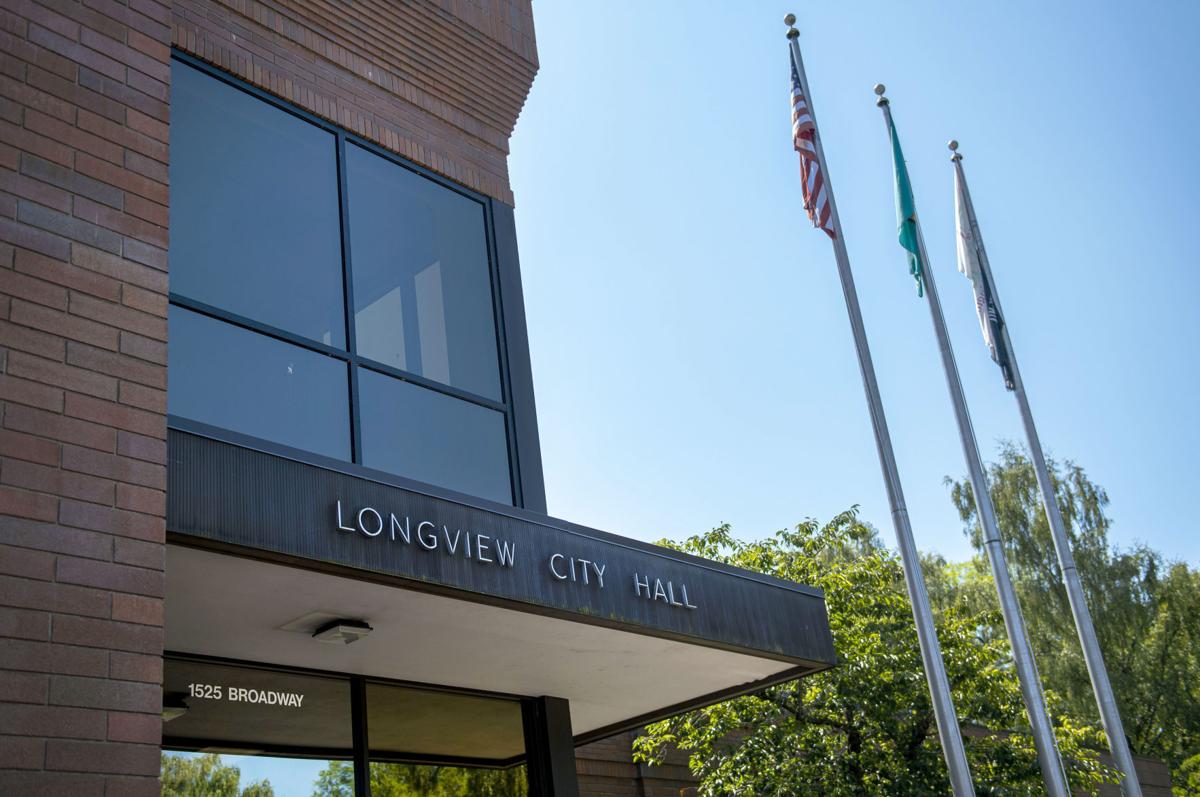 Longview city leaders will expand federal pandemic assistance for low-income residents beyond covering rent and utilities and help homeowners pay their mortgages.
The Longview City Council voted unanimously Thursday to open up the remaining $170,000 in federal COVID relief grants, previously allocated to help renters, to assist Longview homeowners in need as well.
The change comes after the county government received millions of federal dollars to help renters since the pandemic began.
According to city documents, staff at the nonprofit Lower Columbia Community Action Program know of "20 low-income households at risk for foreclosure currently."
The nonprofit distributes Longview and Cowlitz County COVID relief funds when low-income residents apply for money to cover their rent, utilities, deposits on rentals, and in some cases, mortgages.
Two Cowlitz County commissioners who favor limited government spending are tasked with deciding how about $21 million in federal pandemic reli…
City officials initially were not sure if mortgage payments could be covered by the grants. Longview City Planner Adam Trimble said he checked with U.S. Department of Housing and Urban Development to ensure home payments could be included, which prompted the council's vote.
County funds
The Longview council originally allocated about $200,000 of federal money in 2020 to help local renters.
Cowlitz County commissioners approved an agreement Tuesday with Lower Columbia CAP to distribute $6.1 million in rent and utility assistance t…
According to city documents, only about $42,000 of the city's funds have been used to help renters because the county handled most of the rental assistance due to the pandemic.
Cowlitz County received about $9.5 million in COVID housing assistance in 2020 and only about $260,000 of that can be used for mortgage assistance, according to Cowlitz County Health and Human Services Deputy Director Gena James.
James said funding came from three sources: $2.1 million from the federal government in 2020, $260,000 from the state in 2021 and $7.3 million from the federal government in 2021.
She said the first allocation of $2.1 million for rental assistance is almost gone.
The Longview City Council on Thursday supported reallocating about $238,000 in unused federal grant funding for temporary rental assistance in…
In mid-April, Lower Columbia CAP Executive Director Ilona Kerby said about 670 locals were on the nonprofit's rental assistance waitlist. At that time, Kerby also said the nonprofit had helped nearly 900 local households with rent and utility assistance.
Kerby said each type of COVID relief housing funds has its own set of requirements. She said applicants' payments are sent from the nonprofit directly to the landlord or mortgage lender.
More help
Thursday the Longview City Council also set a May 27 public hearing to decide how to spend an additional $83,013 in rental assistance from the Washington State Department of Commerce.
Support local news coverage and the people who report it by subscribing to The Daily News.
Trimble said he has not checked to see if mortgage assistance could be covered with the department of commerce money.
He said three organizations could receive the funds: Lower Columbia CAP, the county housing authority and a shelter called Community House on Broadway.
The public hearing will help the council decide which organization should receive the funds to distribute, Trimble said.
All of the county's funds for rental and mortgage assistance are distributed through Lower Columbia CAP, James said.
Eviction moratorium
Kerby said she is worried about what will happen when the state's eviction moratorium expires and those not paying their monthly rent are forced to cover the back pay.
During the eviction moratorium, which is set to expire June 30, landlords cannot remove someone from their residence for not being able to pay as a result of the pandemic. When the moratorium expires, renters may be asked to pay the amount they have forgone since the order was put in place in March 2020 or be evicted.
"The bill is going to come due when that's lifted and that's what's scary because they will have a huge bill and how they will pay it back, I don't know," Kerby said. "Hopefully people are trying to pay something."