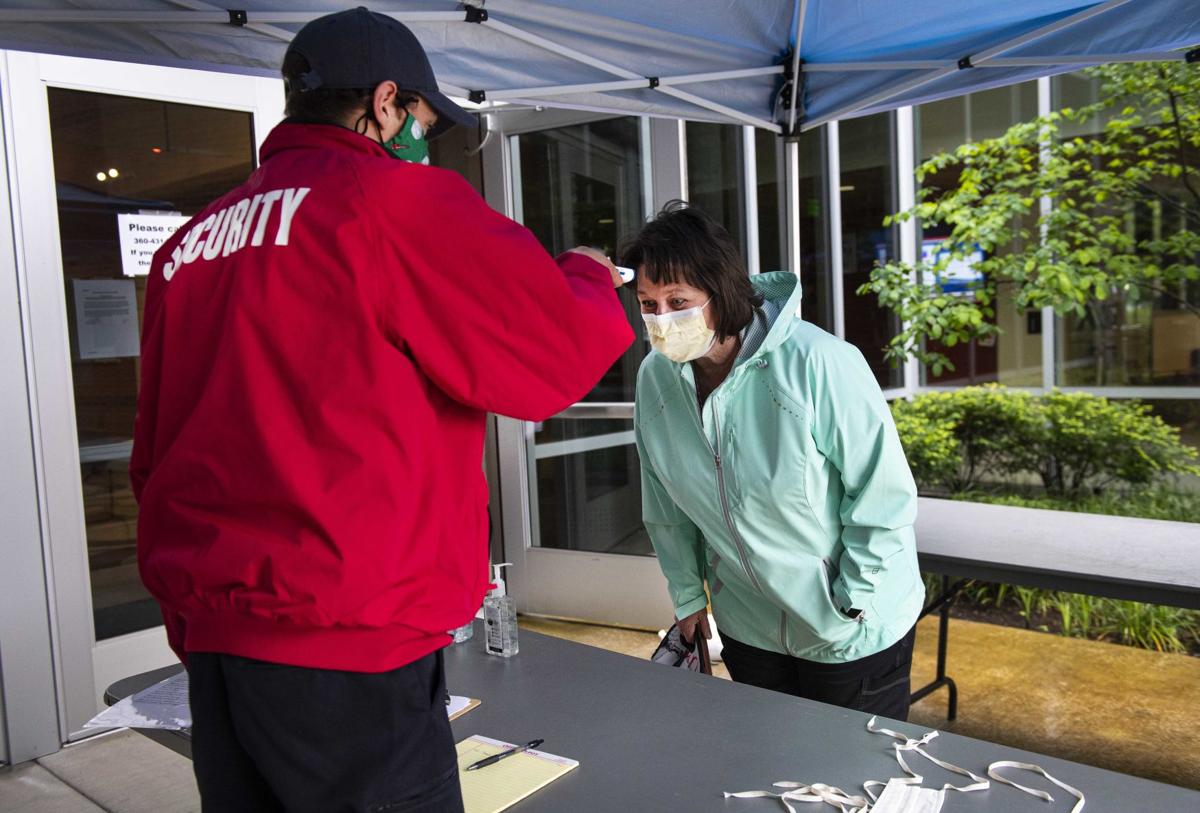 When the coronavirus prompted colleges to move to remote learning, many science departments were left scrambling to adapt. But that was not the case at Lower Columbia College.
Instructors there have been at the forefront of online teaching for years.
"I was afraid because there is inequity in technology," said longtime LCC biology instructor Katrina Fuller. "That was my concern. Not 'can I teach online?' Because I can."
Fuller says she was one of the first college instructors in the nation to teach microbiology online driven by need for LCC for offer nursing classes in rural areas that started more than a decade ago. Now, she said, there are better online learning platforms and virtual labs, but students need to be able to access them.
Lucas Myers has also been teaching biology both in person and online at Lower Columbia College for years, but said the difference is that the pandemic is a forced change.
"You have students who are normally face-to-face who are being forced to go online, and the same with instructors," Myers said.
That's more challenging because when a student – or instructor – signs up for an online class, they are generally aware of the technology needs, he said. But with the quick shift, a lot of people weren't properly prepared.
"Now we have technology issues, internet issues — all these things that create more barriers for learning," he said.
However, both instructors said LCC has done a good job handing out Chromebooks and getting students connected to the internet. Myers said special care will also have to be taken to prevent faculty burnout.
"It's very stressful ... It comes in waves," he said. "You feel like you have some success, you get a couple weeks done ... and you get through your emails, woohoo! Then you realize, I've got the rest of the course to design and here's another hundred emails."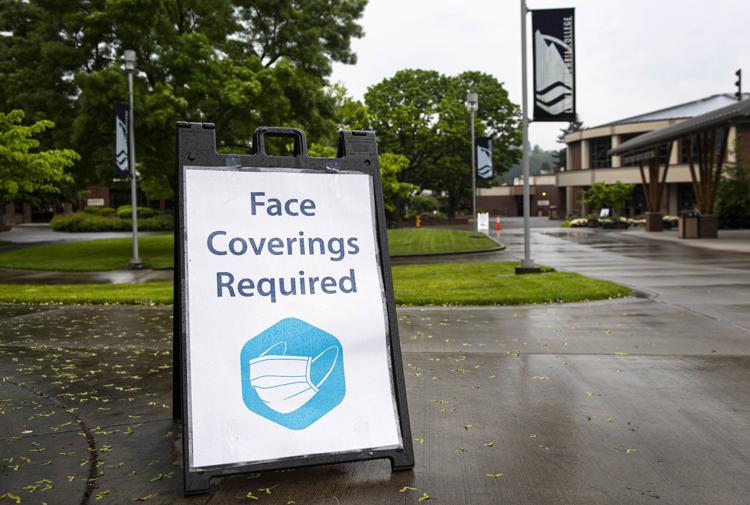 While it would be easier for instructors to simply "make three exams and say 'good luck,' " Myers said, half the class would fail and "we're not about that" at LCC.
Typically, Myers has 50 students in class and 50 online. Fuller tends to see more students online, she said. This quarter, she has 120 students, and only 30 were signed up for in-person classes.
But while faculty may be isolated, they're not alone, Myers said. He works with the Washington State Board of Community and Technical Colleges, which has more than 400 faculty working in groups to create activities and online learning for science, technology, math and engineering fields.
"It's really cool to see all these educators come together at the college level," Myers said. "We have one goal: Making sure students are successful."
Fuller said all of LCC's online learning materials are open source, meaning they share them freely.
"Some college just closed their microbiology classes for the spring and said we can't teach it (during the pandemic)," Fuller said. "Others were like, 'How are you doing it?' ... (We're) sharing our courses and trying to help them so they don't have to reinvent the wheel."
Part of the challenge with online teaching is that the lecture style of teaching so common in the sciences doesn't work as well online, Myers said.
You can't try to recreate the exact classroom experience online, Fuller said, a mistake she made when she started out.
"You realize the more you teach online that it's ... a different pedagogy," she said.
For example, she said in a classroom she can make an announcement and all 40 students hear it. But if she posts it online, only half the class sees it and the rest email her, confused.
"It's not a 9-to-5 job when you're teaching online," Fuller said. She often answers late-night student questions, and the other night she proctored a student's test over Zoom because the student couldn't get the virtual test service to work.
While the college has experimented with lab simulations, Myers said those sites have gotten more traffic lately and slowed down. And those simulations require more powerful technology than some students may have.
So instructors are getting creative and finding low-tech, high-impact solutions like recording themselves doing the labs, then sending the data out and having students analyze it, Myers said.
While or some labs classes have been allowed to reopen recently, most classes will still be taught online for the rest of the quarter. Medical assisting, nursing, machining and welding labs reopened, but lab students will have to follow strict safety rules, including daily temperature checks and wearing personal protective equipment.
Even as other labs and classes reopen in the coming months, Myers and Fuller said the experience educators got now will only strengthen their classes.
"We're learning a lot about students and education and how we can better meet the needs of our students moving forward," Myers said.
Myers and Fuller aren't worried that students will get a lesser education online, they say. Fuller said her students all take essentially the same test and they score similarly. Myers said while at first in-person students scored better, over the last couple years 80% of students succeed in the class regardless of format.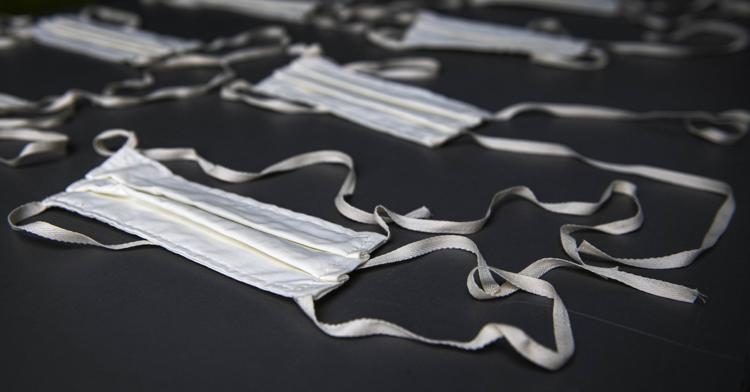 "I'm sure with for a lot of people, (online learning) probably doesn't feel as effective, but I think most of the time faculty hold ourselves to a higher standard," Myers said. "We've got really good teachers who put out really good material."
Of course, "it's not perfect by any means," Myers said, especially for the classes that only had two weeks to make the switch. In online teaching, experience is key, he said.
"I've got a lot of experience, and that's the only thing that make my classes better than they used to be," Myers said.
And Fuller said she couldn't imagine converting her classes online in two weeks: "It took me years."
But Myers said the pandemic will show a lot of people that "you can teach online effectively in the sciences."
Fuller added while there will always be a need for in-person classes, online classes are part of higher education's future. Certainly, she said, they will be "front and center" in the foreseeable future.
Get local news delivered to your inbox!
Subscribe to our Daily Headlines newsletter.