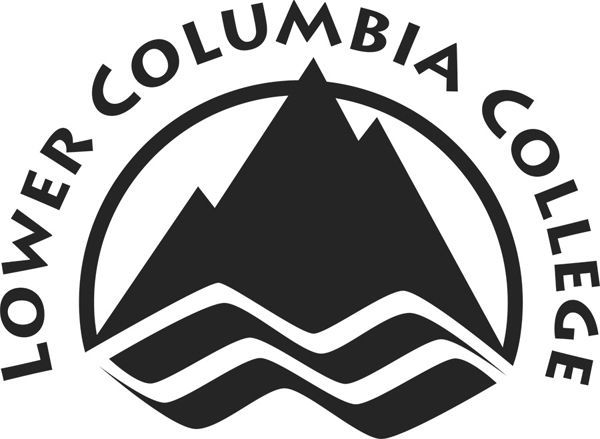 Lower Columbia College students taking machining or welding classes will now pay a flat class fee instead of a fee per credit, starting in the spring.
The LCC Board of Trustees approved the new system Wednesday. Vice President of Administration Nolan Wheeler said the fee is used to pay for materials and supplies.
Wheeler said some students might pay more than they used to, but other might pay less.
You have free articles remaining.
The college made the changes to accommodate a new software system. According to Wheeler, the new ctcLink system won't accept "per-credit" fees, so the college is moving to a flat fee for machining and welding classes.
Wheeler said the college decided on the flat fee rate by taking the average fee revenue from the past several years and dividing it by the number of full time students enrolled in the classes.
Machining classes used to have a $3 fee per credit, but the charges will change to a $25 fee per class.
Welding classes used to have a $12.50 fee per credit with a $125 maximum fee per class, which will change to a $85 fee per class.