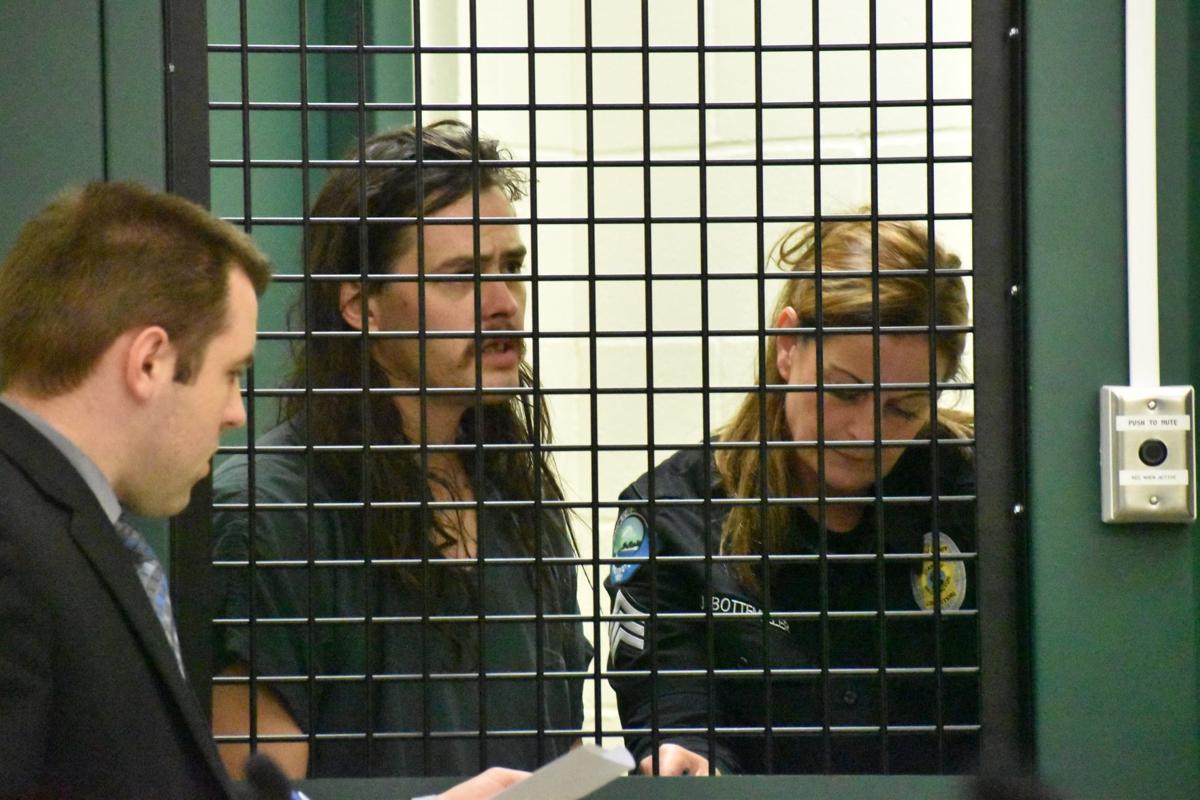 The identity of a Kelso man suspected of shooting another man in the leg in South Kelso Thursday has been confirmed through court documents.
Kelso police arrested Brandon Wixon, 29, Thursday morning after he allegedly shot another man in the leg with a handgun.
He was ordered held on $150,000 bail at his first court appearance Friday. He is suspected of committing first- degree assault and unlawful possession of a firearm. He has not yet been charged, but he is scheduled to enter a plea on Sept. 18.
The shooting victim "was not fully cooperative" with officers and said he did not know the shooter nor why he would want to shoot him, according to police records.
A witness said he saw the assault, according to police records, and identified Wixon as the suspect after Wixon was arrested.
The Kelso Police Department has not released any updates in the case since Thursday, and the agency declined to comment Friday because its administrators were out of the office.
You have free articles remaining.
Wixon said little in Cowlitz County Superior Court Friday but indicated he would fight the allegations.
"He's indicated to me that ... he is very interested in fighting these charges and speaking to his attorney, and to categorically deny the allegations," a public defender said in court.
"Uh, yeah. I don't understand what's going on," Wixon said when Judge Gary Bashor asked if he wanted an attorney to represent him. "I really don't."
Wixon also agreed to a no-contact order with the alleged victim: "I don't want anything to do with (him)."
Kelso police said in a release early Thursday afternoon that they were still searching for a handgun that may have been discarded in the area after the shooting. Police said Thursday that Wixon was not carrying the gun used in the incident when he was arrested.
According to a probable cause statement in a separate 2017 assault case, the victim said Wixon and another man got into an argument with him near Holt's Quik Chek on North Pacific Avenue and that one of the men stabbed him. Both men were booked on suspicion of first-degree assault, but Wixon was ultimately only convicted of fourth-degree assault (striking and/or pushing the victim.) The other man, Joshua Day, was convicted of second-degree assault with a knife.
Wixon has also been convicted of attempting to elude police and possession of a stolen vehicle in Grays Harbor County, according to court records.