Editor's note: Check our online 2019 campaign archive for local election-related stories that have appeared in The Daily News and TDN.com since the summer. Stories will be added to the archive throughout campaign season as they are published.
The five-member Kelso School board will have two new members come January.
Kelso graduate Don Sharer is running against longtime resident Jeane Conrad for director position 3, which currently is held by Howard Sharples.
Kelso graduate and former Marine Ron Huntington is facing Robert Johnson, a former South Carolina police officer who moved to Kelso two years ago, for director position 5, previously held by Darr Kirk. Johnson is considering dropping out of the race because of health problems; however, his name still will appear on the Nov. 5 general election ballot.
These candidates have little to no experience with school board budgets and committees, and all admit that they'll have a steep learning curve if elected.
Incumbent Mike Haas is running unopposed for position 4.
Director Position 3
Sharer said he's long been interested in running for school board because his wife is a teacher and there's always been "a lot of education talk in our house."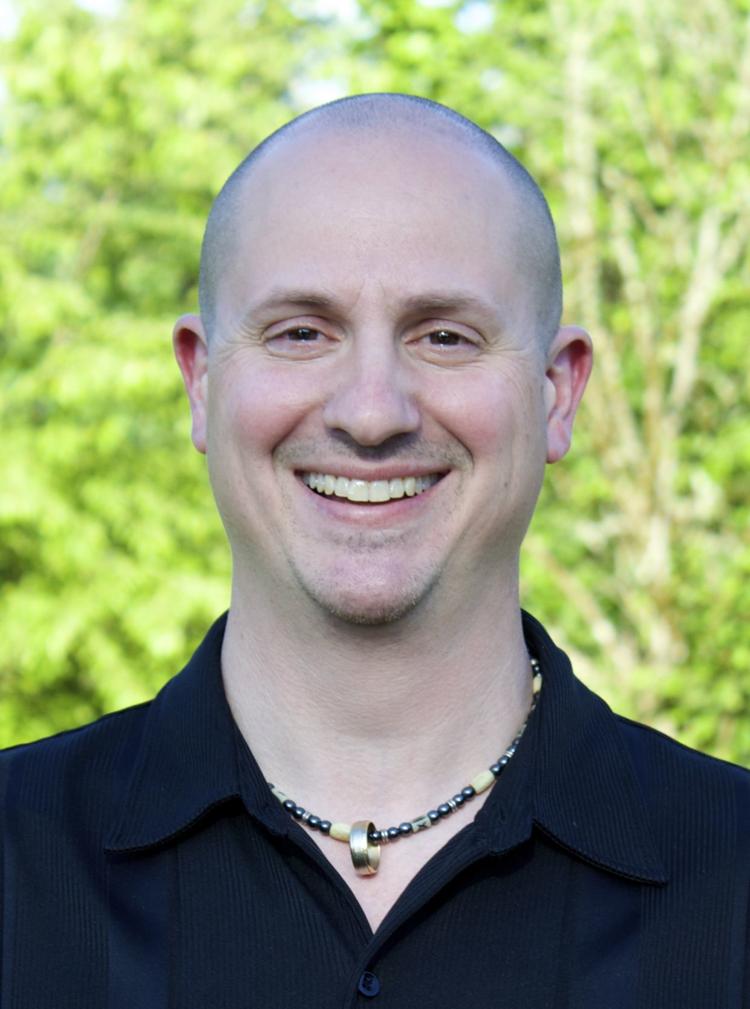 Sharer's focuses would be increasing parent-teacher communication and getting more state funding, which he says still falls short despite the Legislature's decision earlier this year to increase K-12 funding 20 percent for 2019-2021. The district faced a $4 million shortfall this year partly because the state limited how much districts can collect from local property tax levies.
"We can't ask the community (to pay) for what the Legislature has refused to do," Sharer said.
He also wants to interact more with state legislators and other school board members across the state to ensure Kelso is represented well at the state level.
After serving on other volunteer boards, Sharer said he's a good listener, sees to the heart of issues and is able to keep people on track.
Conrad said a love of family, education and kids is behind her run.
Her main focuses would be the budget, supporting teachers, making sure the bond-funded elementary school construction projects are completed on time and supporting Superintendent Mary Beth Tack's vision and goals for the district.
"Construction is an opportunity where you've gone to the voters, and so you want to make sure you provide the best, on time and on budget, so the next time you ask the community ... they say yes," Conrad said.
She said she's impressed by the district's Hilander Highlights brochure, but wants to make sure the board continues to listen to the community.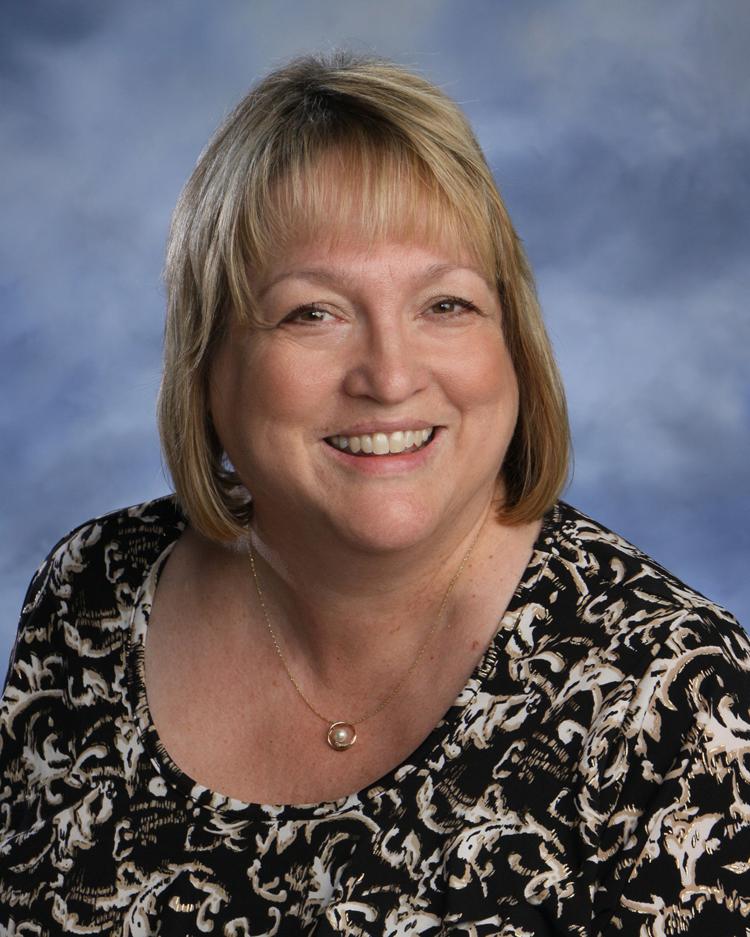 Conrad said she's an engaged listener with a positive attitude. She said she gets all the facts before making decisions.
She says current school board members care about students, as she does.
You have free articles remaining.
"Something I've learned from going to school board meetings is the people that are on the board really are invested in the kids," Conrad said.
Director Position 5
Johnson said he wants to get involved in the district before his toddler reaches elementary school. However, he said he's dealing with health troubles and said Tuesday he may withdraw from the race.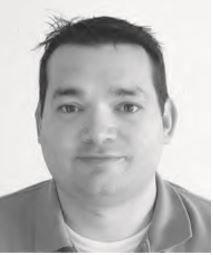 He said his focuses would be increasing parent involvement and improving school security. Johnson said parents need to understand what kids are learning so they can help with homework and support their students. He proposes school sessions to teach parents how to help students with their lessons, as he said low state testing scores can be linked to low parent involvement.
He's also worried about physical security and would want to do school evaluations, as he has not visited many schools.
Johnson said he would bring fiscal responsibility to the board, as he's concerned by the high salaries of principals and Tack in a high-poverty area like Kelso.
"It's hard to fathom $150,000 or $130,000 per year ... for this area where median income is $30-40 thousand," Johnson said. "I'd have to think the public perceives that badly."
He also said he thinks the district may have recently paid too much for real estate, citing the purchase of a parcel across the road from Carrolls Elementary School.
Johnson also said he wants to reach out to successful districts in Seattle to see what they're doing, as he said strong, modern schools are the only way to ensure long-term community success.
"This is how you sustain your community and ensure it will be here for generations, or else it will be a footnote," Johnson said. "You can't rest on your laurels or what the founder of the town's ideas were. You have to adapt and change with the times."
Huntington said he has a passion for serving and wants to give back to the district that he and his children attended.
He said his main focuses would be updating school buildings and balancing the budget.
With a background in manufacturing, he said he's good at identifying waste and prioritizing budgets to "better spend limited resources and focus on the greatest impact."
Huntington has visited every school since he decided to run and to evaluate the learning environments. Overall, he said he saw outdated and aging buildings.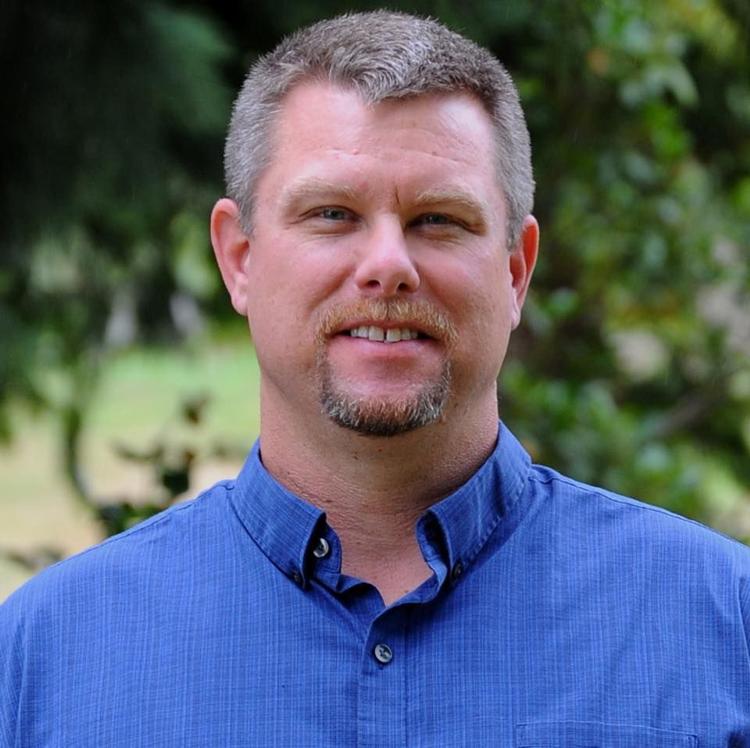 "Huntington Middle School ... still has the same shelving as when I went to school in the 80s," Huntington said.
However, he said the district has great teachers, strong community support and plentiful afterschool programs.
Huntington said he would bring extensive professional and educational experience, common sense and a strong moral compass to the board.