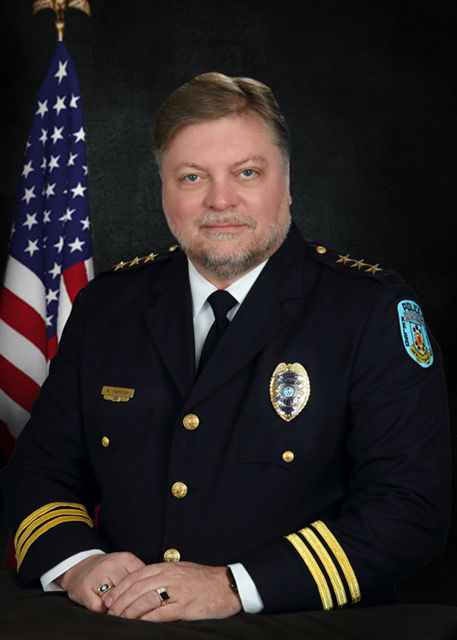 Former Kelso Police Chief Andrew Hamilton will be Kelso's new city manager.
The Kelso City Council on Thursday evening chose the 32-year KPD veteran to be the city's top administrator, choosing him over Torie Brazitis, the former assistant city manager for Bothell, Wash.
Hamilton will replace Steve Taylor, who left the post in June to work at the Cowlitz PUD.
You have free articles remaining.
Council members voted after considering the candidates in late afternoon closed session, which followed private interviews with the candidates earlier in the day.
The choice could not have been more stark, and council members said they were under pressure from the community about whom to pick.
Hamilton, 55, is a sometimes gruff, career law enforcement officer. Brazitisis is younger, has two college degrees and has a long resume in public service.
Hamilton served as interim manager for about six months in 2012 before Taylor could start working for the city in September that year. Over the years, Taylor frequently appointed Hamilton as interim manager while he was on vacation.