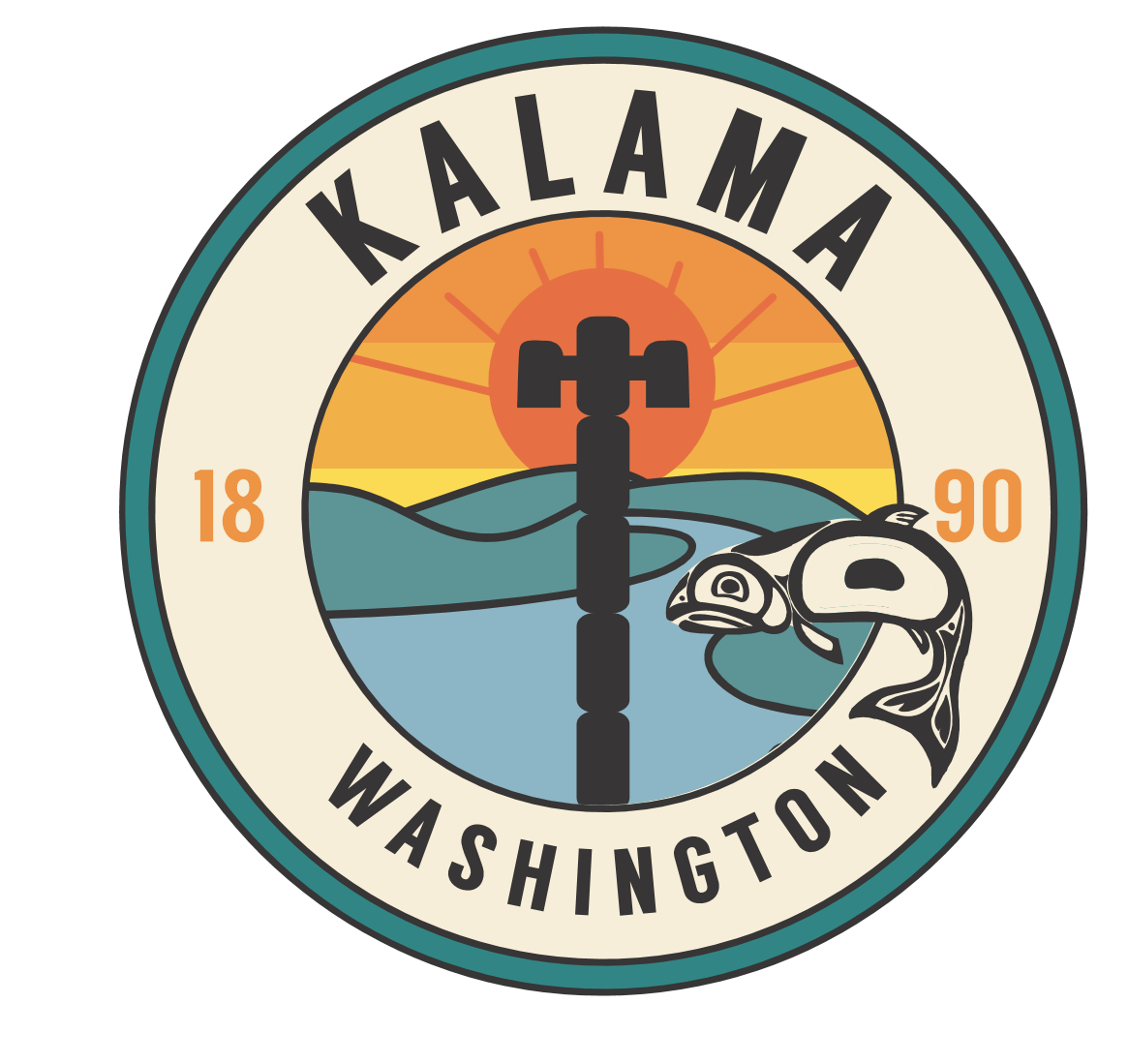 The Kalama City Council Thursday will discuss a local salon's request to reconsider its application for COVID-19 relief grant.
The Nook Salon's application for a grant from the city's allocation of federal Coronavirus Aid, Relief and Economic Security (CARES) Act funds was denied last month because it didn't have a current business license at the time, according to an email from the city.
The salon owners said in an email to the city and council that when they applied for the grant they told the city they would renew their license. The salon wasn't contacted to see if the lack of a license was an error, according to the email.
The city has since received notification of the salon's business license renewal from the state, with the application dated June 30, Clerk/Treasurer Coni McMaster said in an email. All the city's CARES funds have been allocated or spent.
In other business, the council is set to discuss changing the city's sign code and decide if the planning commission should begin the process to amend it. Mayor Mike Reuter and Councilman Matthew Merz began looking into the code after noticing some political signs placed on city right of way, which is not allowed under the current code, McMaster said.
The council will also consider allowing the mayor to sign an addendum to the city's contract with engineering firm Gray and Osborne to revise the city's sewer plan based on comments from the state Department of Ecology, as well as assess the city's current biosolids production. The additional work will cost about $15,000.
The council will additionally consider if it wants to manage a $11,700 CARES Act Community Development Block Grant (CDBG) from the state or if it should go to a county-wide consortium for distribution.
Also during the meeting, new Kalama Police Officer Jordan Lange will take her oath of office.
Get local news delivered to your inbox!
Subscribe to our Daily Headlines newsletter.