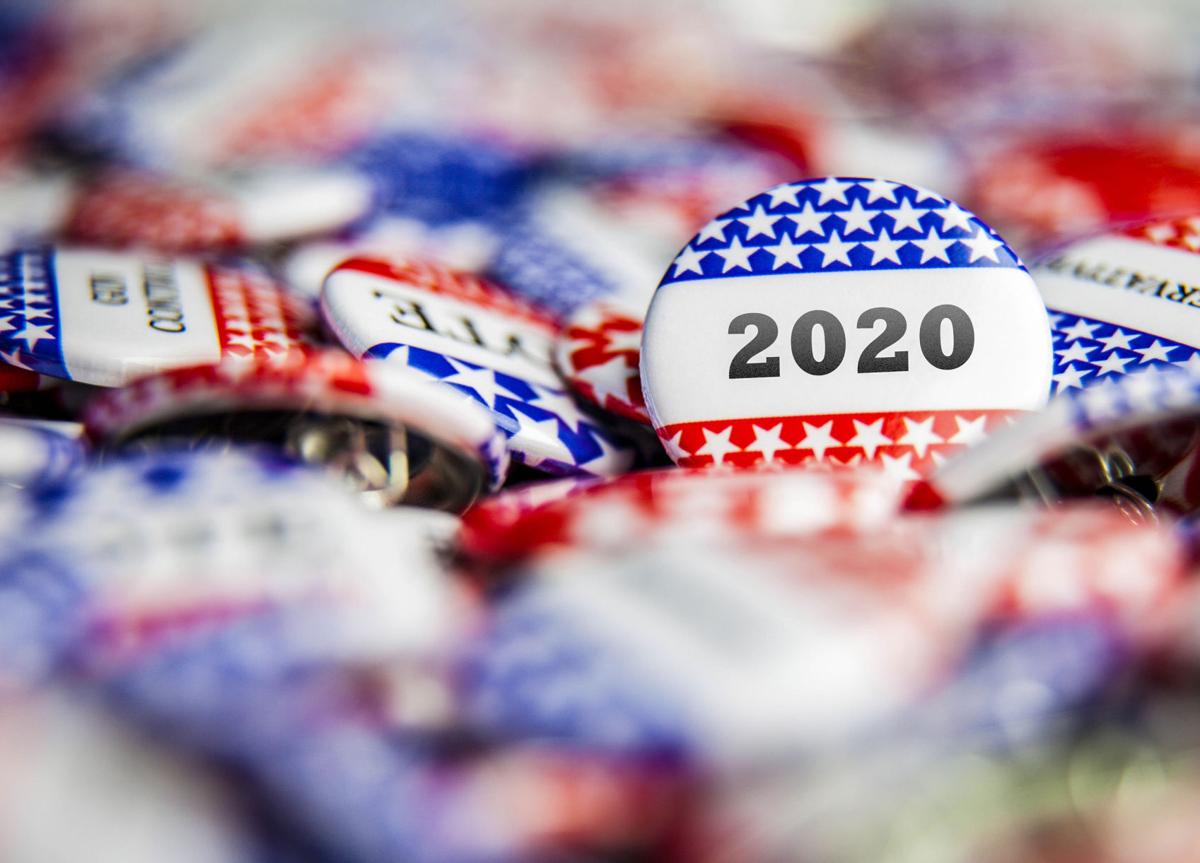 When his challengers begin boasting their political records, incumbent State Sen. Dean Takko said he's happy to shine light on his own.
In his 15 years as a Washington State lawmaker, the Longview Democrat has helped funnel millions of dollars into special projects for the 19th District and pass hundreds of bills with Southwest Washington's best interest in mind, he said.
But if the long-time elected official wants to continue his work in Olympia next year, he must fend off two Republican opponents who — while fairly new to the political arena — bring their own accomplished records.
Republicans Jeff Wilson and Wes Cormier say they're running against Takko to instigate change. Wilson plans to "restore the voice" of the voter. Cormier wants to "promote liberty" and power for local governments.
The top two votegetters in the Aug. 4 primary square off in the general election to represent a sprawling legislative district that reaches from Aberdeen to Longview.
Wilson, who has served as a Port of Longview commissioner since 2016, said many state officials have lost sight of their responsibility to listen to their "boss," the taxpayers.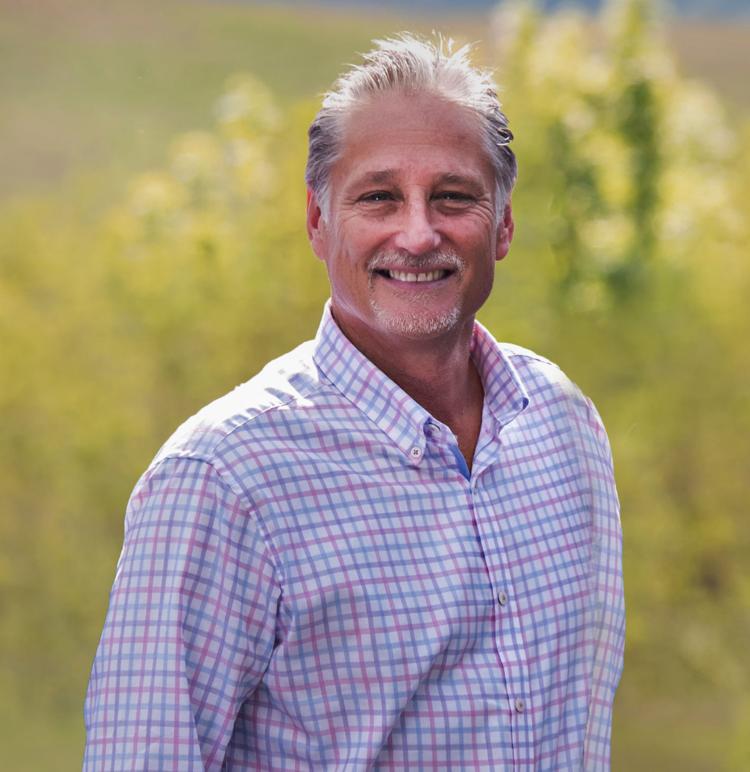 In his role at the port, Wilson frequently and emphatically airs his constituents' concerns before his colleagues. It's rare that any agenda item be completed without a comment from Wilson first — often with a reference to how it benefits the "listeners at home."
"The message you hear from me may be loud at times, but really I'm constituent-driven. And that's what you are supposed to do in this job," Wilson said. "You are not supposed to do this job and be complacent. You must respect the will of the voter."
Wilson describes himself as a fiscal conservative. He made cutting property taxes a central point of his platform for the port — a promise he's delivered on, he said. Port taxes have dropped 53% since he was elected.
His more recent attempts to cut port taxes in half for 2020 proved unsuccessful when the other commissioners out-voted him so the port could raise more money for future projects. Still, Wilson held fast, even down-voting the annual budget.
Like Wilson's, Cormier's political record includes a consistent opposition to tax hikes. Cormier has voted against raising county tax rates for seven years, and he plans to do it again his final year on the Grays Harbor County Commission, he said.
Cormier says he would not support any proposals for additional taxes at the state level.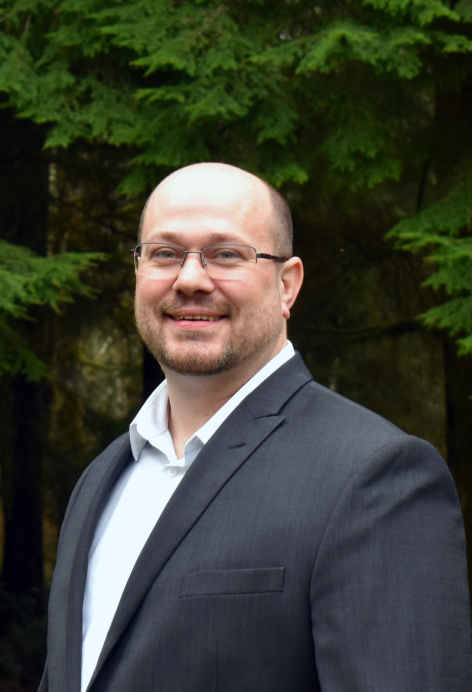 In his two terms on the county commission, Cormier passed an ordinance allowing county residents to build 800-square-foot outbuildings without a permit, fee or inspection. He's also established a hiring committee for county staff to combat favoritism and nepotism, as well as started media Q&A sessions after every county board meeting, he said. He's done all that while working with a set of colleagues in the opposing political party.
"On the board of county commissioners, I'm the least talkative among the commissioners. But when I was elected in 2012, I got 52% of the most Democrat counties in the entire United States," Cormier said. "I think that is because of my work ethic. … I packed my dinner every night and I knocked on doors. I knocked on more than 10,000 doors in Grays Harbor County."
Cormier outspokenly backs term limits, and he's stepping down from county government after two terms to keep a promise he made to voters, he said. He's turned his sights on the Legislature in part to push lawmakers to give local governments more control.
Among his to-dos: Propose term limits every year he's in office to end the "career politician system."
Takko, the incumbent, touts his long service in public office. He earned his first elected role three years after graduating college, and he's served in government roles every year since 1998.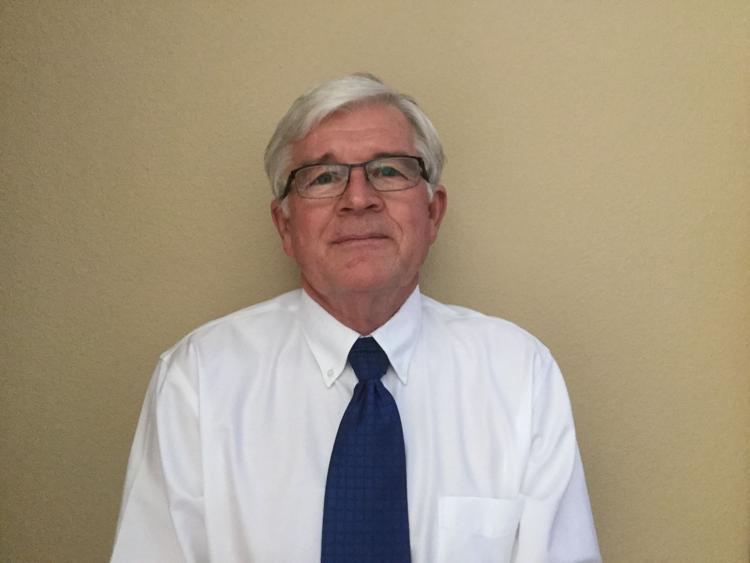 The former Cowlitz County assessor was appointed to the state House of Representatives in 2005, then elected for several terms. In 2016 he was appointed to the Senate. The following year he easily beat a new-to-politics Republican challenger for the seat.
Takko bills himself as a moderate Democrat with experience working across the aisle to get legislation passed. His work is visible in transportation and building projects across the district, including the Beech Street Extension currently underway in Longview.
Takko's laid back, unruffled attitude is not an approach to governing that seeks headlines, he said.
"You watch me in the Legislature, you won't see me get up and rant and rave and give court speeches. I speak on the floor when it's appropriate, when it's something I care about. … I'm not out there because I want to wave the flag and say, 'Look at me.' I'm not in Olympia because I want to be the senator. I'm in Olympia because I want to try and get things done, and I think I've been really successful at it."
His many years in the Legislature make him more familiar with the state lawmaking process than either of his contenders, and he's not shy about confronting Wilson and Cormier about what he considers their misconceptions.
In a 90-minute interview with TDN's editorial board, for example, Wilson shared his disdain for so-called ghost bills, or bills with a title or intent statement only. Wilson said ghost bills lack transparency, shut out the opposing party and violate ethics.
Takko rebutted Wilson's argument as a "red herring." Republicans used ghost bills in the past, long before they waged a slander campaign against them, and the substance that ends up in them has already been debated, he said.
"If you were there and really saw how this thing works … it's actually a mechanism where you can get things done in a hurry when things start to get near the end" of the legislative session, Takko said. "And there is transparency. Every committee is on TVW (a public affairs network that broadcasts gavel-to-gavel coverage of the Legislature). It's open to the public. … When we are on the floor every action is televised."
Wilson contended that the "quality of process" is "poor" when it's a "rushed job" to get bills passed at the last minute — especially if those conversations drag late into the night.
"I am not going to watch TV at 3 in the morning so an elected can claim the process was set forth properly. It's not," Wilson said.
Cormier also rejected ghost bills.
"You won't see a ghost bill in the Grays Harbor County commission. You won't see a ghost bill in the port commission. You won't see one in the local municipalities. … They don't belong in the state just like they don't belong in local governments," he said.
Among the central issues in the race this year is the coronavirus crisis — and a projected $8.8 billion shortfall in the state's budget.
Wilson and Cormier emphasized the need to "prioritize" the budget by moving funding around to support necessities; look for places where spending could be cut; and refuse to raise taxes.
Takko said he recognizes the need for spending cuts — and he'd work to "move money around and balance our needs." But the state also needs to look for new revenue sources, even if that's in the form of a tax.
"To flat out say no revenue, I don't think that's appropriate," Takko said.
Lawmakers should, of course, consider the effectiveness and consequence of a tax before putting it in place, Takko added. For example, he would not support a capital gains tax because it would get stalled by legal challenges and heap more burden on to already struggling businesses.
"That won't help us short-term or long-term," Takko said.
Takko's campaign contributions totally eclipse that of his challengers. He's raised a whopping $132,000, mostly from organizations, companies and lobbyist groups. That's compared to Wilson's $22,800 and Cormier's $5,200.
Wilson scoffed at Takko's contributions because "60% of the money comes from businesses, and not near enough of it comes from within the district." He pointed to one donation from a company based in Virginia. (Takko has received donations from four Virginia groups, including the Boeing Company PAC.)
"I'm taking money from within the district. My door and my office will not be bought and paid for by any out of town interests," Wilson said.
Cormier said he also refuses money from "PACs and lobbyists."
Takko said the donations to his campaign indicate the many types of groups he works with to get laws passed. Some of his donations come from organizations that "I don't necessarily vote for."
Get local news delivered to your inbox!
Subscribe to our Daily Headlines newsletter.