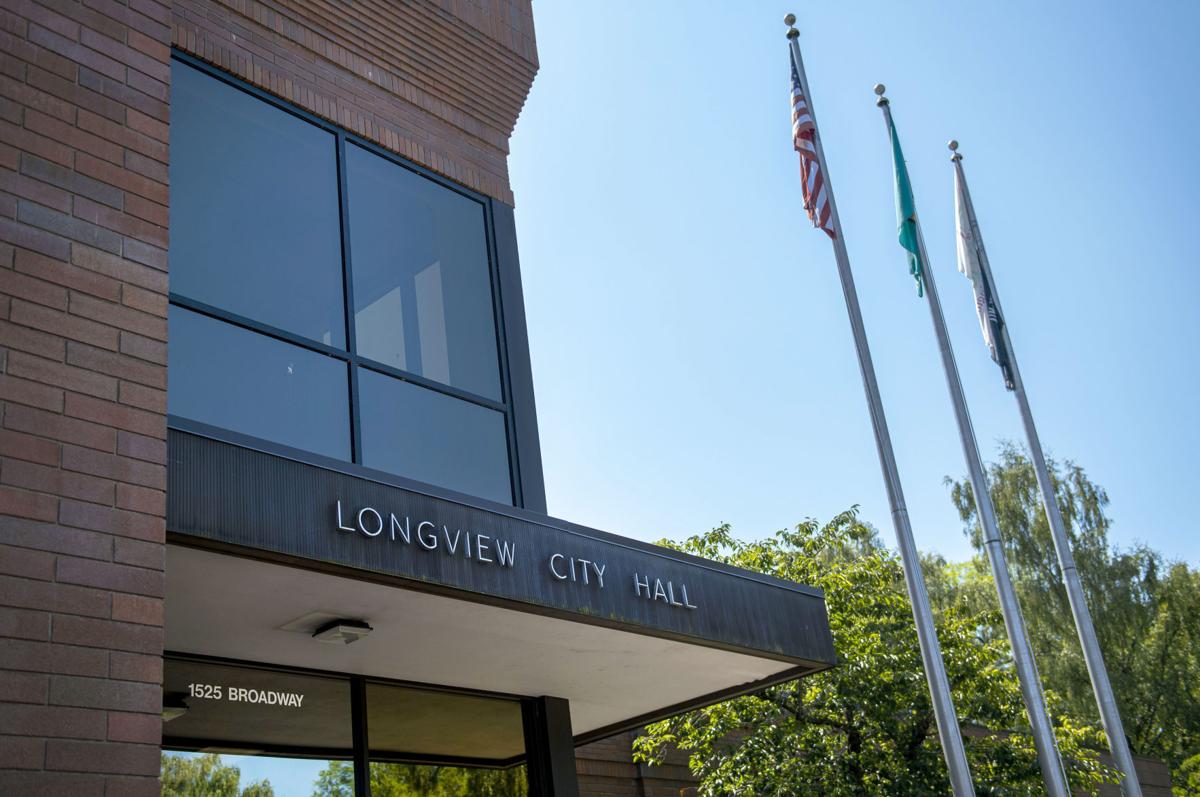 A regional housing authority has gathered the first $300,000 it needs to build a planned $14 million affordable housing rental complex at 38th Avenue and Pennsylvania Street in Longview.
The organization plans to construct an estimated $14 million multifamily rental complex in 2022 to provide affordable housing for the elderly and homeless families with children.
The Longview City Council voted unanimously Thursday to allocate $150,000 in federal money to Housing Opportunities of Southwest Washington to construct the 45-unit complex. Executive Director Jennifer Westerman said the city allocated $150,000 for the project in 2020 as well.
Backing from the city is needed to receive additional state and federal funds, she said.
The change comes after the county government received millions of federal dollars to help renters since the pandemic began.
"We are very grateful for all the support from the city of Longview," Westerman said.
The housing authority will apply for federal and state funds to cover the buildout of "more than one" structure on 2 acres of land next to the Longview Presbyterian Church, Westerman said. She said some buildings could be up to three stories tall.
Westerman said the exact design has not been developed, but the complex would look similar to the organization's 38-unit Lilac Place development on Glenwood Street in Woodland that opened in 2014. She said the buildings would "bring the neighborhood up."
She estimates construction of the complex that includes 1- to 3-bedroom units could take a year.
The development would include a community building to provide services like budgeting and finding employment to residents.
Westerman said the Longview Presbyterian Church donated the land on the condition affordable housing would be built.
Cowlitz County's apartment vacancy rate was 0.5%, according to the spring 2021 apartment market report from the Washington Center for Real Estate Research. That's a fraction of the 7% to 8% considered healthy for the economy, according to the state Department of Commerce.
Housing prices in Cowlitz County also are rising. The median closing price in Cowlitz County this year peaked in April at $373,000 — nearly 24% higher than April 2020.
Westerman said the shortage of affordable housing also creates an unstable workforce when employees cannot rent or buy locally.
"Everyone is excited to see this project come to fruition," she said. "Longview hasn't seen a project like this in years."
Other projects
Councilmembers also voted Thursday to give Lower Columbia Community Action Program a required federal designation that awarded the organization $73,257 for operating costs and to build affordable housing.
Longview Interim Planning Manager Adam Trimble said typically four years worth of annual awards are saved for a CAP housing project.
He said the most recent affordable housing the nonprofit built with money from the funding pool was a triplex on Redpath Street in Kelso. The project cost $266,909 and included four years worth of funding at $211,909, and additional money from the Home Depot Foundation and the Community Foundation of Southwest Washington.
Community House on Broadway was allocated $42,300 Thursday to distribute rental assistance — about half of what the organization requested. The allocated money will provide rental assistance for nine clients, as opposed to the up to 20 requested.
Longview and Kelso officials are reviewing a plan to provide housing for people living on low or moderate incomes in order to receive federal …
The nonprofits that were awarded were the only applicants who applied for these funds.
HUD funds
The money allocated Thursday was from the U.S. Department of Housing and Urban Development. The organization allotted $366,284 in HOME Investment Partnership funds to maintain or increase housing in Longview and Kelso this year.
A Longview housing agency this week held a grand opening for a new affordable apartment complex in Long Beach that will serve homeless familie…
Of the $366,284, HUD allows 10% to cover city administrative costs to review applications, 20% to cover a local private housing nonprofit's operating costs and 70% for housing projects. The projects' allocation is then split between Longview with $192,299, and Kelso with $64,100.