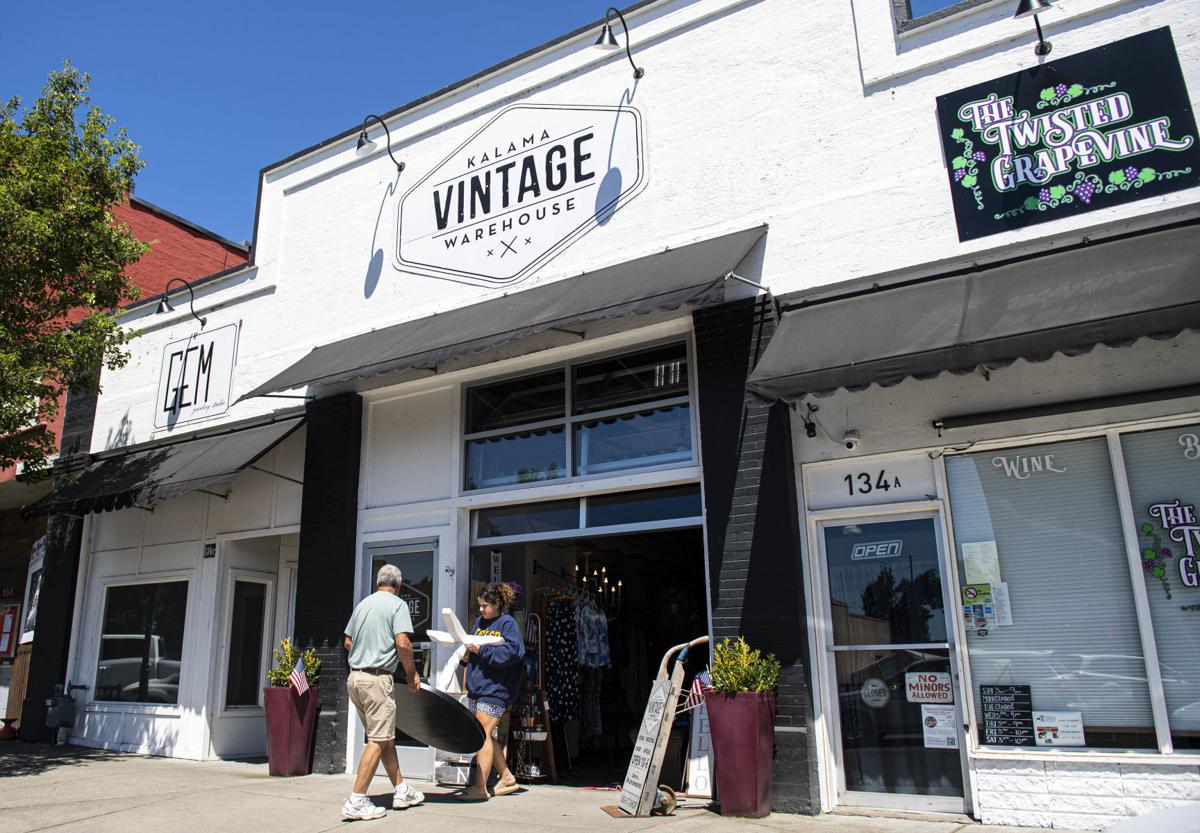 Two weeks after the state's reopening June 30, Washington on Wednesday hit its goal of 70% of residents 16 and older receiving at least one dose of the COVID-19 vaccine.
"It is exciting to be at this milestone," said Secretary of State Umair Shah during a press briefing Wednesday. "But we also recognize there is more work to be done."
In May, Gov. Jay Inslee had set the 70% goal and promised to reopen the state before June 30 if the milestone was reached.
The goal was based on an estimate from experts that suggested vaccinating at least 70-80% of the population would provide enough community immunity to minimize COVID-19 cases, said Deputy Secretary for COVID-19 response Lacy Fehrenbach. As more transmissible virus variants spread, health officials want to see more than 70% of people vaccinated, she said.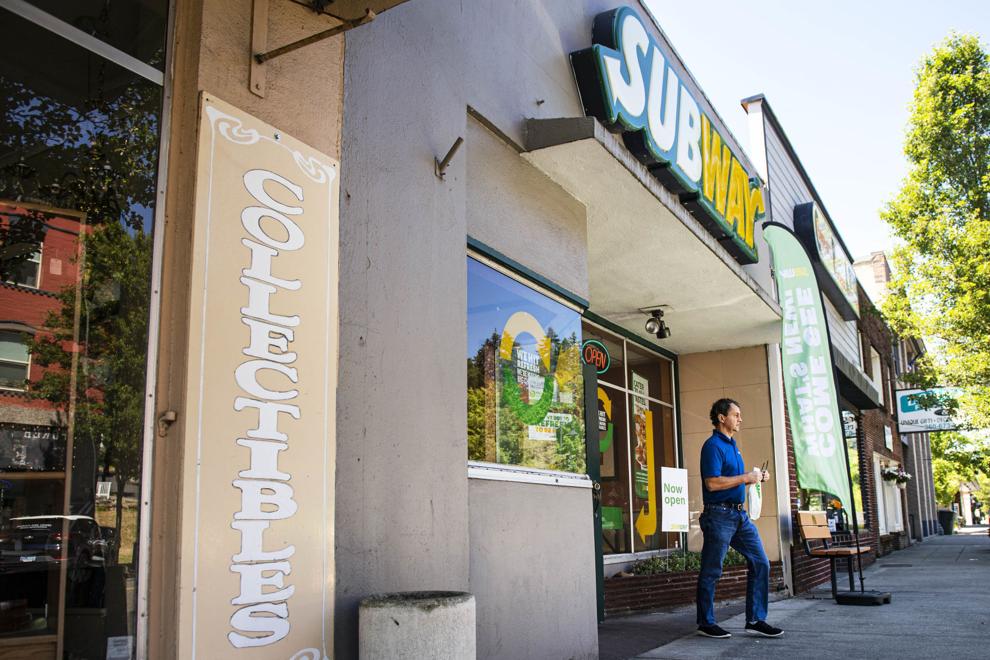 The vaccination rate is not evenly distributed across the state, and all children younger than 12 are still ineligible for vaccination, Shah said.
San Juan County has the highest vaccination rate in Washington, with about 82% of residents 16 and older initiating vaccination and about 77% fully vaccinated as of Saturday.
On the opposite end of the state, Garfield County has the lowest rates, with 32% of residents 16 and older initiating vaccination and 29% fully vaccinated.
In Cowlitz County, about 57% of residents 16 and older had initiated vaccination and about 52% were fully vaccinated as of Saturday.
Shah said the Department of Health wants to do everything it can to increase vaccinations statewide, particularly in communities lagging behind.
COVID-19 vaccination statewide has slowed since a slight boost in early June, according to the Department of Health.
Cases and variants
COVID-19 cases remain steady statewide. Cowlitz County's cases decreased and appear flattening.
"This is to be expected, given decreasing disease activity across the state," said County Deputy Health Officer Steve Krager. "I have been concerned Cowlitz County rates have remained high compared to the rest of the state and nearby counties, so it is a relief to see the numbers start to go down."
As of Wednesday, the county recorded 6,237 confirmed cases and 96 deaths, according to the Department of Health. Cowlitz County's most recent complete seven-day average was eight cases, down from 18 in mid-June.
Overall cases the United States have been rising since late mid-June, according to the Centers for Disease Control and Prevention.
Krager said based on outbreaks in areas of the country where vaccination rates are low, he wouldn't be surprised to see Cowlitz County's cases rebound in the next month or two.
The delta variant accounts for an increasing proportion of cases in the U.S. and in Washington. According the the state Department of Health, the variant increased to 41% of cases, up from 20% the previous two-week period.
The strain has pushed out the alpha variant, also known as B.1.1.7 or the UK variant, as the most common in Washington. The alpha variant made up about 34% of cases and gamma variant was 12.5%.
Shah said although the delta variant is increasing, it does not appear to be causing an increase in breakthrough cases, or infections among fully vaccinated people.
The increase in delta variant cases would become more concerning if it is tied to outbreaks and clusters in unvaccinated communities or increasing breakthrough cases, Shah said.
COVID-19 vaccines are effective against all variants, Shah said. Although most restrictions have lifted, it's important for unvaccinated residents to wear face masks indoors and take other precautions, he said.
Testing in Washington has decreased by about 40% since April, Fehrenbach said. She urged people with symptoms and unvaccinated people who have been exposed to someone infected with COVID-19 to get tested.