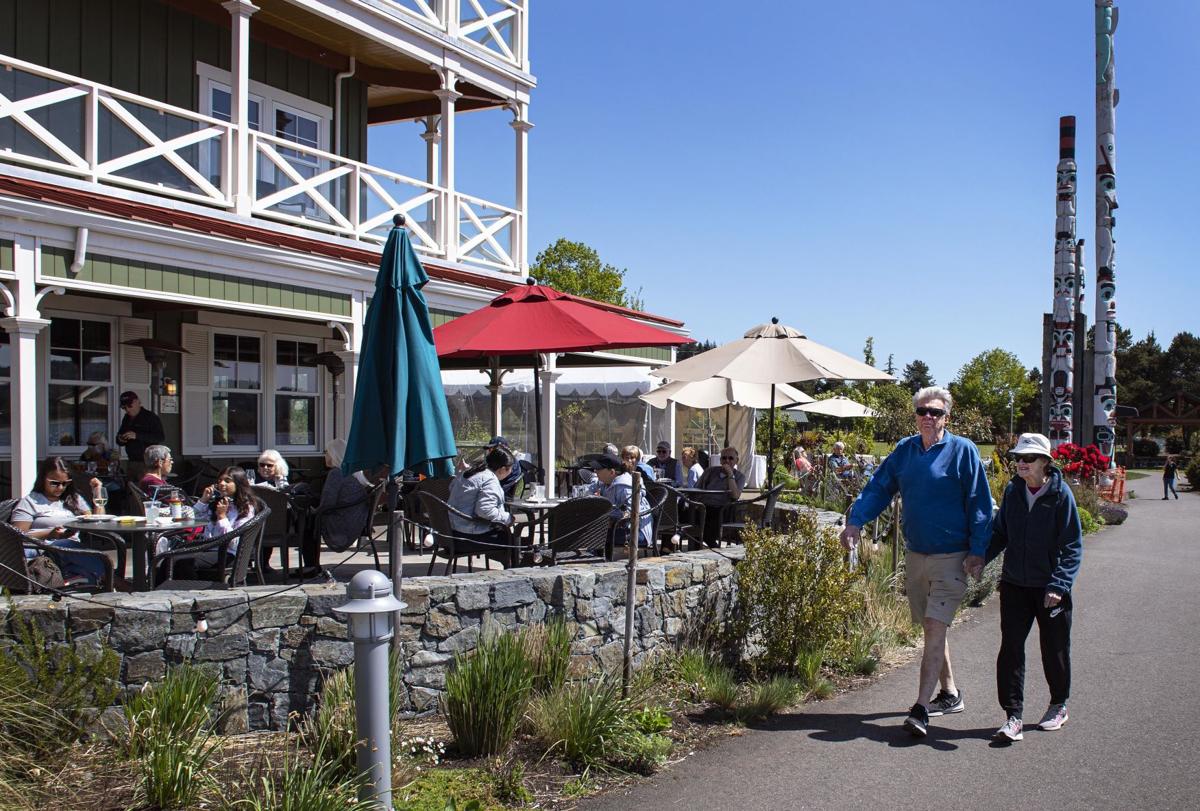 Cowlitz County, and the rest of Washington, will move to Phase 3 on Tuesday, ahead of a plan to fully reopen the state by June 30, the governor announced Thursday.
Gov. Jay Inslee said the statewide full reopening could happen sooner if 70% or more of residents 16 and older initiate vaccination.
"What we know now gives us the confidence to close this chapter in this pandemic and begin another," Inslee said at a press conference. "This next part of our fight to save lives in Washington will focus on increasing vaccination rates and continuing to monitor variants of concern as we move toward reopening our state."
If the statewide ICU capacity reaches 90% at any point, activities will be rolled back again, Inslee said.
"If we remain on this course of getting vaccinations, I don't believe this will happen," he said.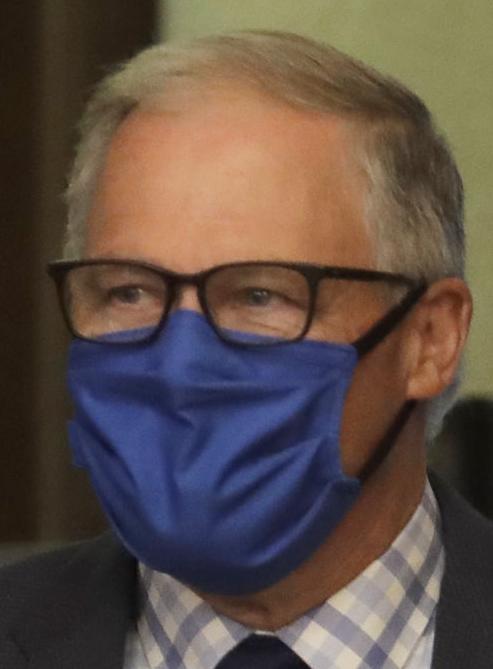 Inslee said Washington will adopt new mask guidance from the Centers for Disease Control and Prevention, easing most indoor mask wearing for fully vaccinated people. Businesses still can require all customers to wear masks, and masks still will be required in hospitals, schools, long-term care facilities and on public transportation, he said.
People are considered fully vaccinated two weeks after receiving their second shot of the Pfizer or Moderna vaccine or two weeks after the single-shot Johnson & Johnson vaccine.
"The shot is a ticket to freedom from masks," Inslee said.
Capacities increase
The move to Phase 3 will increase indoor capacity to 50% for all currently permitted industries and activities, including restaurants, gyms and movie theaters.
On May 3, Inslee paused movement in the reopening plan, citing flattening COVID-19 cases. A number of counties were predicted to fall back from Phase 3 to Phase 2 based on their infection rates. Cowlitz County would have remained in Phase 2, based on its case and hospitalization rates.
Cowlitz County's COVID-19 cases have declined since early April. The county recorded 251 new cases per 100,000 people from April 21 to May 4, the most recent complete data. The incomplete data shows the rate falling below the threshold in the next couple days.
The county Thursday reported seven new confirmed cases and one new probable case, bringing the total to 5,902. The county reported one new confirmed COVID-19 death, a woman in her 30s with underlying conditions who was not hospitalized, according to the health department. Cowlitz County has recorded 75 confirmed and 12 suspected COVID-19 deaths.
Wahkiakum County reported its 118th case Thursday, with four potentially active. The county considers cases with a positive test result in the last 21 days to be active, according to the health department.
Cowlitz County's COVID-19 hospitalizations may have leveled off since mid-April, according to the county's most recent data report.
The state's dashboard measures hospitalizations by week, producing small and erratic rates for Cowlitz County, according to the county report. The county health department analyzes longer time frames for its report.
Throughout April, the county's rate of new COVID-19 hospitalizations jumped from 5.4 per 100,000 from April 1-7 to a high of 16.3 from April 11-17, according to the state data dashboard.
The county recorded nine new hospitalizations per 100,000 from April 25 to May 1, according to the most recent complete state data.
The number of COVID-19 patients at PeaceHealth St. John has decreased over the past two-and-a-half weeks, according to numbers from the hospital. As of Thursday, St. John had two patients in its COVID-19 unit, compared to eight on April 26. Cowlitz County residents are not only hospitalized at PeaceHealth St. John.