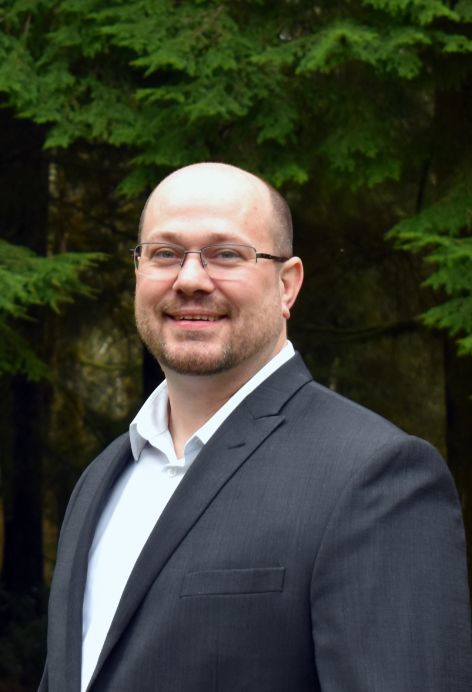 Grays Harbor County Commissioner Wes Cormier announced Friday he will challenge for the 19th Legislative District Senate seat now held by Longview Democrat Dean Takko.
Cormier, an Elma Republican, is serving his eighth year as a county commissioner.
In a press release, Cormier said his campaign will focus on property rights, fiscal responsibility and transparency.
You have free articles remaining.
"When writing or voting on any Senate bills, I will ask some fundamental questions that are often overlooked in Olympia," he said. "Is it constitutional? Should the government be involved in this? Can the state afford it? Are citizens better served with this at the local level? Is it a funded mandate?"
The 19th District represents a large part of Cowlitz County, all of Pacific and Wahkiakum counties and parts of Grays Harbor and Lewis counties.
Prior to being elected as county commissioner, Cormier worked as a real estate appraiser. Cormier lives in Elma with his wife, Ambrea Cormier, and their three sons.
"As a Washington State Senator, I will bring a unique local government perspective. I am excited by this opportunity to earn the citizens of the 19th Legislative District's support."
Takko, 69, is a lifelong local resident and graduate of Wahkiakum High School and Western Washington University. He is a former Cowlitz County assessor who was appointed as a state representative in 2004. In 2015 he was appointed to the state Senate, where he is chairman off the Senate Local Government Committee and serves on the State Government, Tribal Relations & Elections Committee and the Transportation Committee.