WOODLAND — The City Council is reviewing whether to loosen rules about members attending meetings virtually following the recent resignation of a councilwoman.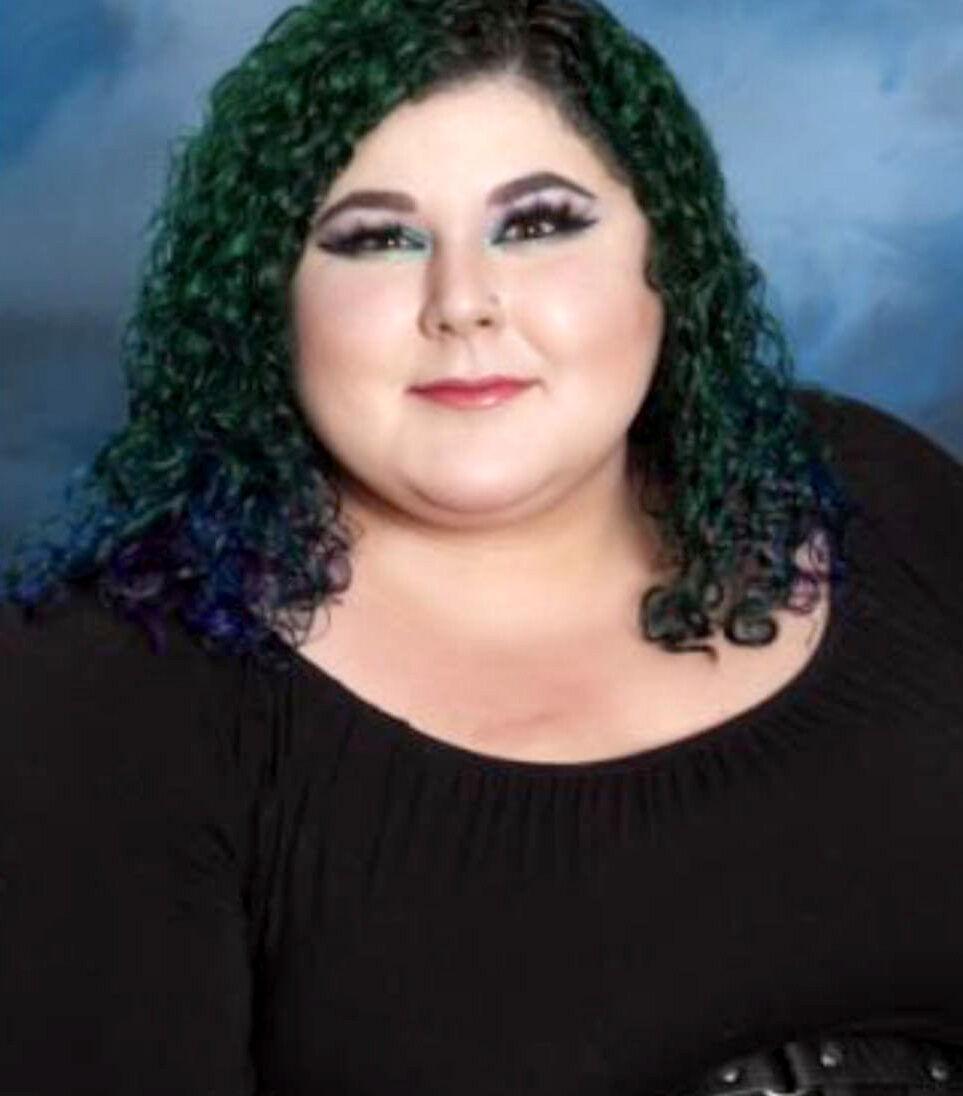 Rowland said while a councilmember she emailed the city administrator "specifically asking for an ADA accommodation to continue to join meetings remotely," but was told she had to petition the mayor in person to be granted remote access.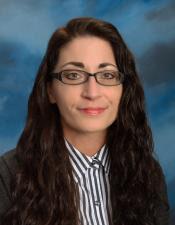 "I understand a lot of that, and it's unfortunate," she said about Rowland's resignation reasons, "and I feel bad that it might be an indicator for someone who has any kind of limitations that they maybe won't run for office because it's not inclusive to them and to their needs."
Holland said the current policy could open the city to an Americans with Disabilities Act lawsuit.
Near the end of the Jan. 3 workshop, Councilmember Monte Smith suggested a change that would allow the mayor to unilaterally grant a member the option to participate remotely depending on their medical emergency, but the council has made no final decision.
Woodland rules
According to Woodland city policy, the mayor can approve a member's request to participate in a meeting remotely and even vote on legislation if an unforeseen circumstance is causing a delay. The policy lists natural disasters and a formal state of emergency by either the city or the state government as reasonable events that could lead to virtual attendance. The policy does not mention being ill as an excuse to participate virtually in City Council meetings.
The council can also excuse the absences of council members and has the ability to force a member out of their seat if they fail to attend three consecutive regular meetings.
City Administrator Pete Boyce said the attendance rules can be changed at any time if the majority of the council agrees.
Mayor Will Finn said a workshop discussing virtual council meetings was held on Jan. 3 to address Rowland's concerns, but she had left her seat by then.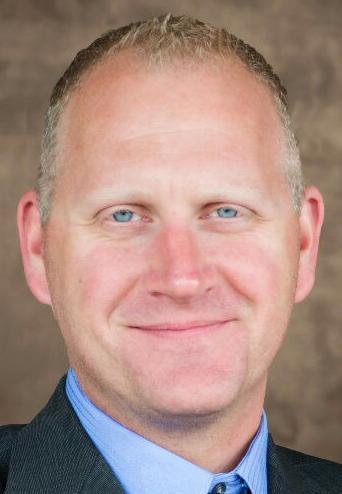 Finn said during the workshop he agreed that members should be able to attend meetings remotely but is aware of its potential abuses.
Finn advocated for the elimination of YouTube to stream meetings because people can watch and speak at public meetings using the app GoTo Meeting.
"If we're going to continue providing these two services, I think we could go down to one," he said.
Council member John "JJ" Burke was the most vocal in not expanding virtual meetings.
"You get elected to serve the people, so they should be here at the bench," he said.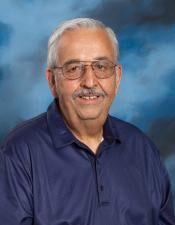 Rowland wrote in her resignation letter that Burke attended a meeting while sick. Finn also told The Daily News Burke attended a meeting without a mask while sick and "people were upset with him" because he initially said he wouldn't attend.
Burke wants to keep the current rules about remote meetings intact, including allowing the council to remove a member if they violate attendance requirements.
Councilmember Melissa Doughty said she didn't believe people would abuse a remote-access rule, "showing up just to the bare minimum to keep their seat." She questioned if the attendance quota should include back-to-back meetings.
"I think there needs to be something outside of consecutive," she said.
Other council's rules
Cowlitz County boards have differing rules about virtual meetings. Councils in Kalama and Castle Rock allow members to attend meetings with few requirements, and it is common for Longview City Council members to attend virtually.
In Kalama, members must give 24 hours notice to attend remotely, while members in Castle Rock don't have to give a heads up.
A 2015 resolution allows Cowlitz County commissioners to attend meetings via telephone or video conferencing, provided adequate equipment is available.