Longview Port Commissioner and state Sen. Jeff Wilson plans to run to keep his current port seat in the November election and said he welcomes challengers.
"Some people look forward to being unopposed, but I look forward to reengaging with the voters and talking about the issues and my platform," he said. "Competition is a good thing. I think people deserve a choice."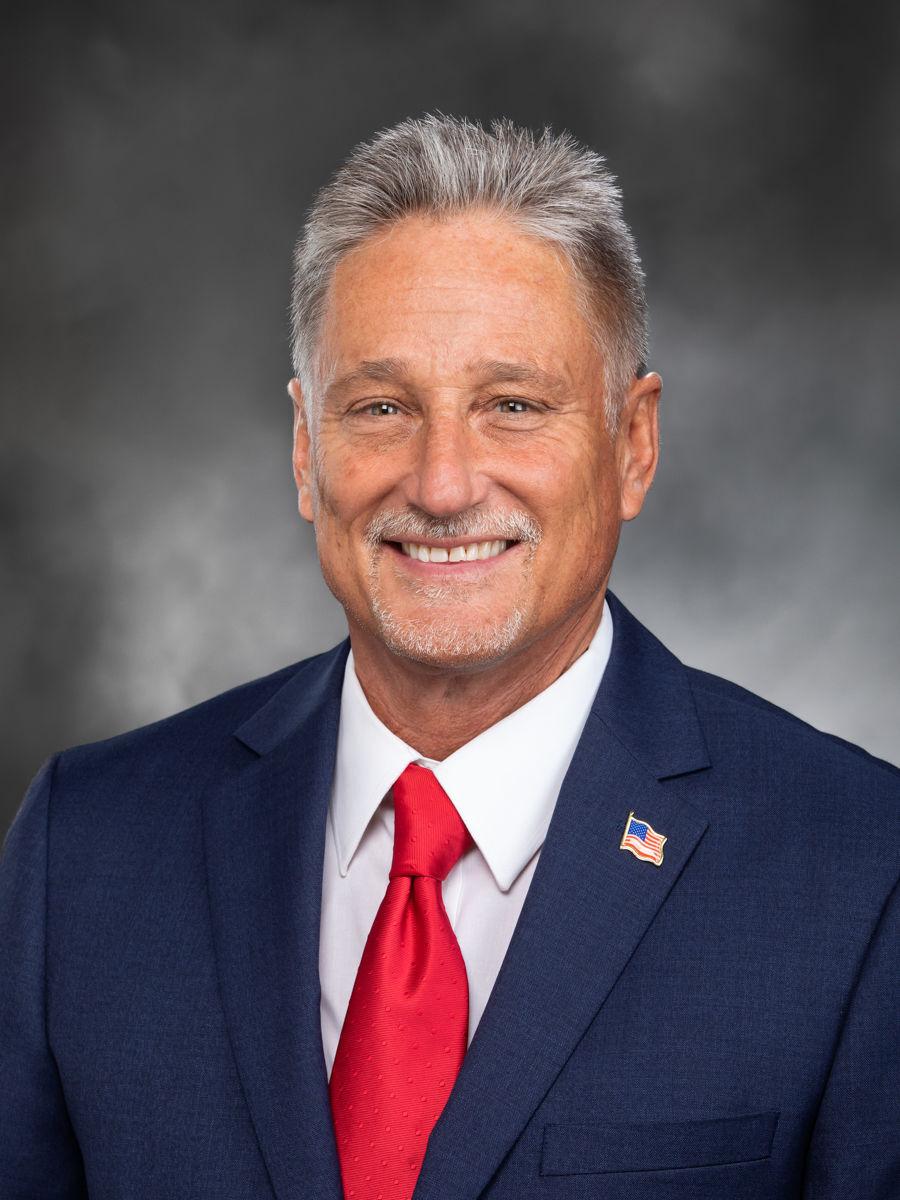 The official filing week for the 2021 election cycle will be May 17-21, but Cowlitz County Elections may begin receiving paper declarations of candidacy by mail starting May 3.
Wilson has registered with the state's Public Disclosures Commission as of March 28, and plans to raise no more than $5,000 for his campaign. As a "mini-filer" he is not required by state law to disclose donations.
Like his previous candidacy for the role, he said he does not plan to accept any donations and his campaign plan is to connect with voters and focus on the issues, not the money.
He said he's proud of what he accomplished in his first six-year term as a commissioner, lowering the port tax rate, developing Willow Grove Park and removing boat launch fees and tightening up port finance bylaws.
"We really made big improvements during my first six years and for that reason I'd like to continue on," Wilson said. "I'm excited about it. At 61 I'm still young at heart and I've got many more years left to give."
The project will extend the current Panel Way about 2,000 feet to reach International Way, providing more access to the businesses and to allow for future rail upgrades. It is estimated to cost about $1.2 million.
Wilson said he's not worried about balancing his port and legislative duties. This year, which was the longer legislative session, went smoothly, he said. Both roles are part time, he said, and while he's available at all times for both positions and "doing his homework" he had plenty of time.
"Have I not been able to fulfill my duties at 100%? I have easily done it and now that I have my first freshmen session under my belt things will get more efficient," he said, adding that he had not heard any complaints about his work thus far.
Support local news coverage and the people who report it by subscribing to The Daily News.
He also said he did not take the two roles for economic reasons and he does not "double dip" on taxpayers.
As a state senator, Wilson makes about $57,000 per year, according to state documents, and will make about $24,000 in 2021 as a port commissioner. According to port budget documents, commissioners get a monthly stipend of $713 and a $128 per diem rate for meetings, which is capped at 120 meetings per year or $15,360.
Newly elected 19th District senator and Port of Longview Commissioner Jeff Wilson will keep his port commission position and his focus on the …
Wilson emphasized that holding the two roles is not a legal conflict of interest and he sees the work as complimentary.
"I've been able to apply a lot of my historical knowledge of operating businesses and by being a senator and a port commissioner; to me that's complimentary to each other because I understand the issues that most legislators in fact need to understand," he said. "It gives me a much better balance."
The primary for the Nov. 2 general election is Aug. 3.
Wilson said ultimately, he will look to the voters to decide if his dual roles are an asset.
"The best thing about seeking an office it will be up to the voters to decide if I'm able to apply the good judgements and my past experiences," he said.