CASTLE ROCK — A candidate who said he can no longer accept a Castle Rock School Board position is leading by roughly 44 percentage points as of Wednesday.
Lifelong Castle Rock resident Jeff Myers has about 72% of the votes, while incumbent Todd Jansen has about 28%. About 4,000 ballots are left to be counted, overall, and the next count will be released Thursday, according to the Cowlitz County Elections Office. The election will be certified Nov. 23.
TOUTLE — Incumbent Ron Cryderman and longtime teacher Lisa Mathes are vying for the Toutle Lake School Board District 3 position in the Genera…
Cowlitz County Elections Manager Hayley Johnson said when an elected candidate declines a position, the jurisdiction appoints a replacement.
Castle Rock Superintendent Ryan Greene said he could not outline next steps without confirmation from the district's lawyer. Greene said he has a June letter from Myers stating he was no longer running, but missed the deadline to remove his name from ballots.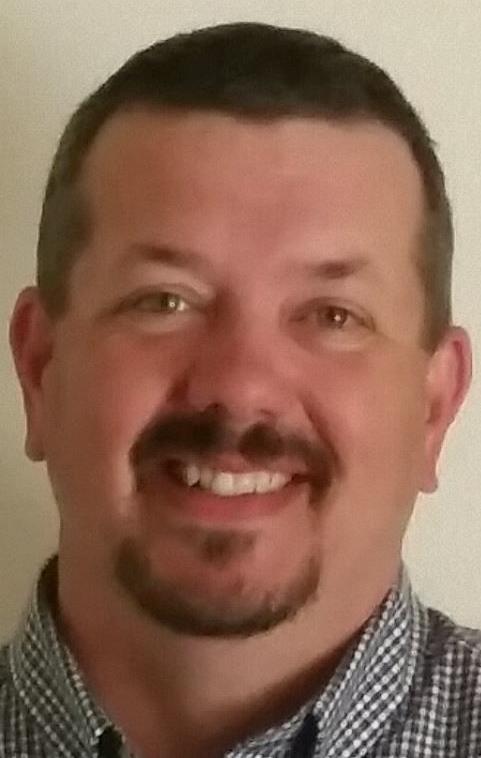 Candidates
Myers said he pulled out the race because he didn't want to adhere to the state's rule for candidates to share their personal finances.
Myers said he went to Castle Rock schools and suspects his local name gave him the lead. He said voters might also have agreed with his stance against the state's COVID-19 guidelines in schools, like enforcing students to wear masks. He said he feels the current board is doing the best they can to juggle such restrictions.
Jansen, a current at-large member of the six-person board, was appointed to the position midterm on Oct. 13, 2020, according to Greene. Greene said Jansen has "done a great job for the board."
Jansen did not return requests from The Daily News to comment on the election.
CASTLE ROCK — Four out of the five elected positions on the school board are now running unopposed in the General Election.
The Castle Rock School Board manages the roughly 1,400-student district by approving items such as budgets, new hires and whether to request levies from voters and the amounts of those levies. Three other board members ran for re-election this November, but did not have opponents: Vilas Sundberg, Ray Teter and Henry Karnofski.
Toutle
In nearby Toutle, newcomer Lisa Mathes is in the lead for a Toutle Lake School District board position. Mathes, a Castle Rock teacher, has nearly 58% of the votes, compared to about 41% by incumbent Ron Cryderman. Cryderman was appointed to the position in 2017, according to Superintendent Secretary Audrey Burns.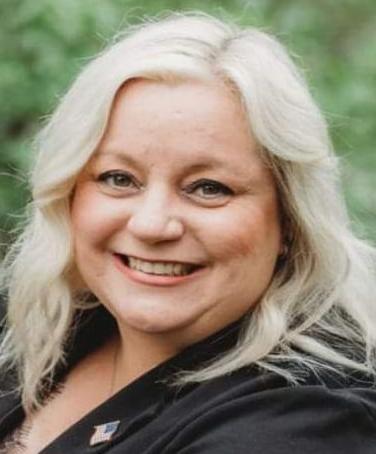 Mathes said she was inspired to run after the pandemic highlighted systematic errors in education, such as the state's broad control over local districts and lack of technological resources for rural schools.
Board members in Castle Rock and Toutle are not paid for their service, and serve four-year terms.