KALAMA — For the second odd-numbered year in a row, several candidates have thrown their hats in the ring for the two open Kalama City Council seats.
Incumbent Sandra Macias-Hughes is running for her second four-year term against Scott Moon and Andrew Parkhill.
The top two winners in the Aug. 3 race will advance to the general election in November.
Macias-Hughes, 72, was first elected in 2017 after running unopposed. She is retired after working as a manager for Kaiser Permanente for 20 years.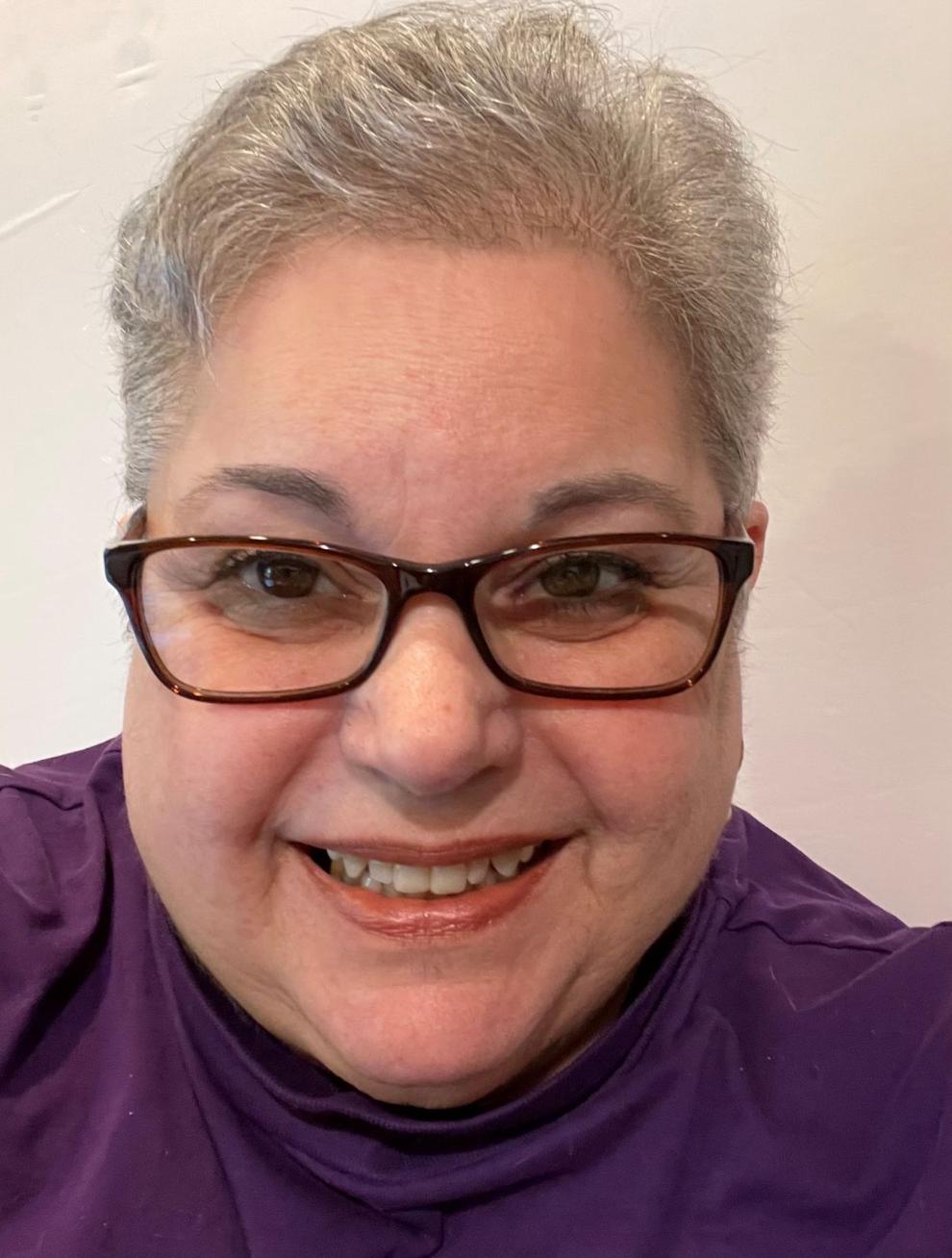 "I want to keep moving Kalama forward," she said. "In the past four years, we've accomplished a lot."
Macias-Hughes said she's learned over the last four years that the council member job is every day, not just attending meetings twice a month.
"I try to communicate with all people because we are Kalama, we are neighbors," she said.
Macias-Hughes said as Kalama grows, city leaders should learn what brings people to the town and enhance its benefits.
"It's really nice to see how people come from different parts of the country, but find Kalama to be the perfect place to raise a family, retire, reconnect with family," she said. "That's the kind of place I think we wanna keep."
One of the most important things Macias-Hughes learned before running in 2017 was how differently government operates than the public sector, she said. Although many candidates have great ideas, they don't understand government and get frustrated, she said.
As public works liaison, Macias-Hughes said often people ask why things aren't being done but the projects would cost money and could raise taxes.
Macias-Hughes said her accomplishments over the last four years include being elected mayor pro tem three times; leading the Kalama logo, vision and mission statement workgroup; and founding the Kalama Volunteers group.
"There's still work to be done," she said. "I'm concerned we stay on that track and we don't lose sight of what the people want. I'm talking all the people not just social media or people of one ideology, but all the people."
Moon was born and raised in Kalama and moved back about seven years ago. He has worked at gas and equipment distributor Airgas at the Port of Kalama for about 20 years.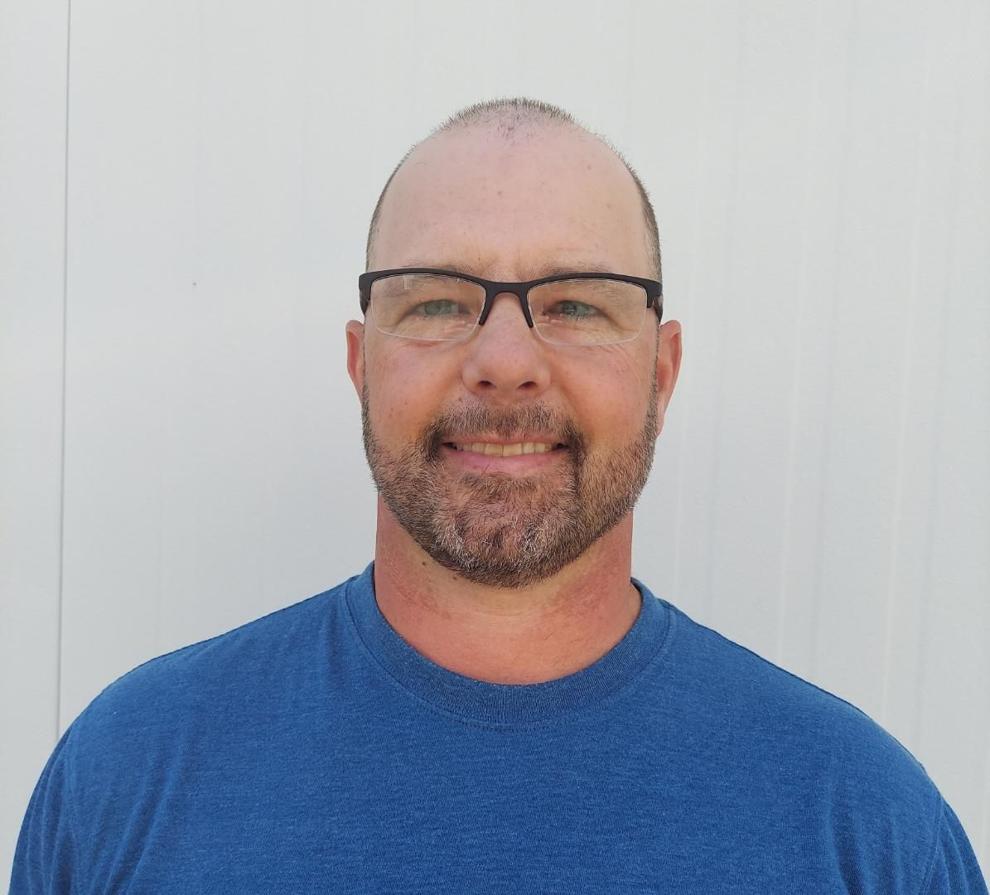 The 49-year-old said he decided to run because he wanted to be involved in the town he grew up in and because he thinks he can represent the people better.
"With growth coming, I want to be part of the decision making process to make sure the city is ready to handle it," he said.
Moon said he wants to maintain Kalama's hometown feel. His experience managing the industrial gas plant, including handling budgets and preventive maintenance, would help ensure the city can manage growth in a "reliable, responsible manner," Moon said.
He said he wants to keep taxes as low as possible and make the city's infrastructure "work for us." In the last seven years, Moon said he's seen infrastructure problems, mechanical breakdowns and problems that could have been avoided by preventative maintenance.
Moon said while he doesn't have a problem with the people he is running against, he disagrees with some decisions in the last few years, including the location of the new police station "against the will of the people."
Moon said he sees many people voice their concerns on social media, but it's not the best way to address problems.
"If you want to address things, make things better, the best way to do that is in City Council (meetings), not on social media," he said.
If elected, Moon said he'll pay attention to social media, but won't "partake in bashing," and there always will be a way for residents to reach him.
"I'm in it for the people," he said. "I'm not into bickering. I want to get down to brass tacks."
Parkhill, 39, works for a septic and land development company and grew up in Kelso. After moving to Kalama two years ago, Parkhill said he heard concerns from residents about growth, increasing taxes, safety and traffic problems.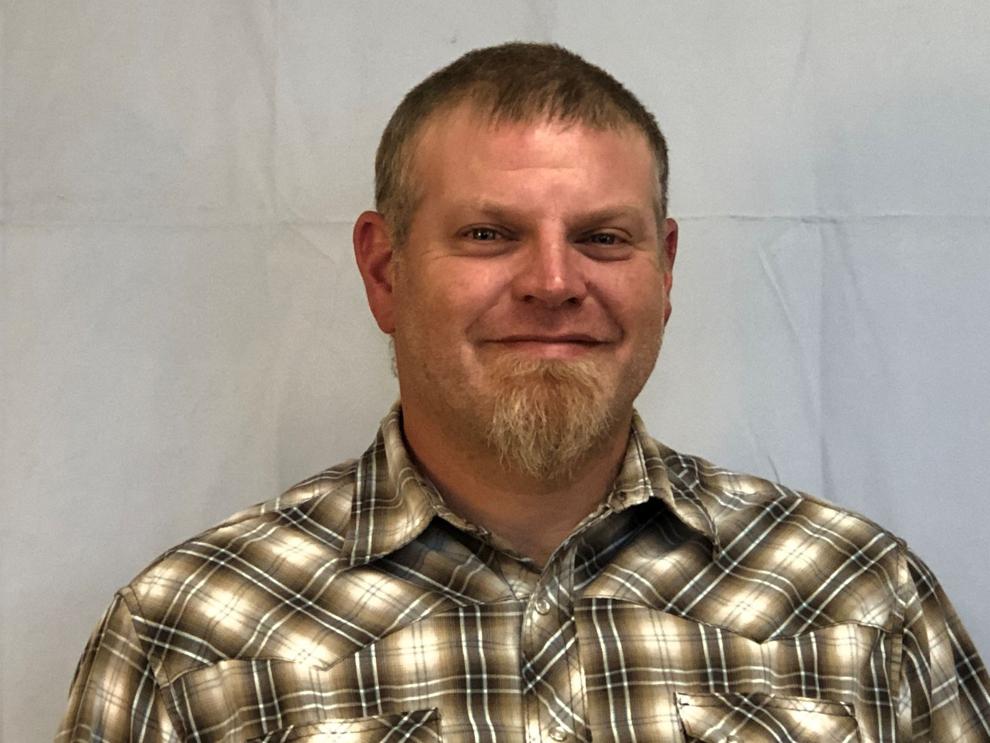 "I'm not happy with a lot of the way things are going outside our community as well, but felt like change has got to start in my own community," he said. "I would like to see some positive changes the people of Kalama would like to see happen."
Parkhill said some growth is necessary, but he doesn't want Kalama's small-town feel to go away. While he is not a business owner, Parkhill said he'd like to talk with business owners and the council about how to support local. He said he would like to see more events to bring in tourism to support local businesses.
It seems like people feel like their voices are not being heard about things going on in the city, Parkhill said. While the City Council is appointed to make decisions, they should be for what the people want not what each individual wants, he said.
Parkhill said there is time for council members to research each agenda topic before the meeting, so there should be time for the public to have their voices heard.
"How that would happen, I'm not sure," he said. "But it's something I would like to discuss with people and come up with a better way for people to have their voices heard."
Parkhill said he would like to see and encourage more community participation in council meetings.
"I'm mainly running to be a voice for the people," he said. "I would like to see more community involvement and I want to be a part of that, a part of positive change in the community."