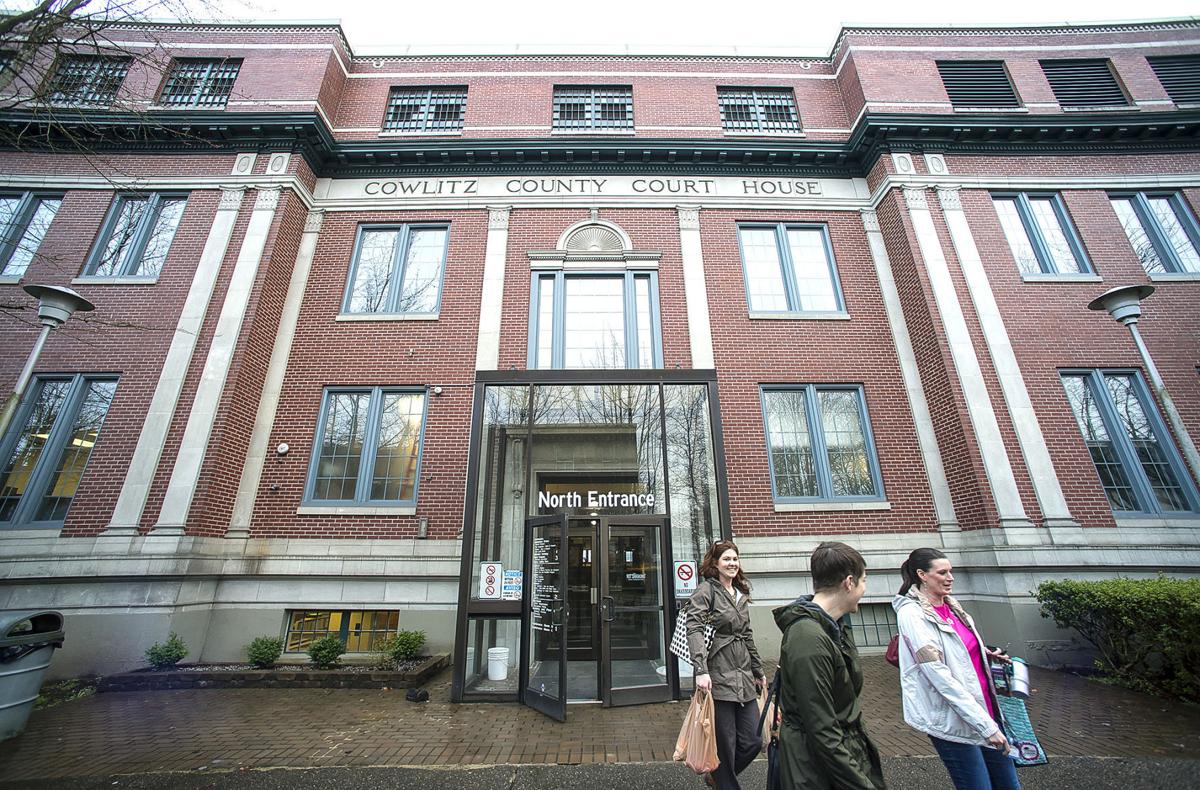 Cowlitz County residents applying for certain rental or utility assistance through the end of the year will need to prove they have been financially affected by the COVID-19 pandemic.
Cowlitz County commissioners Tuesday decided to continue with administering the Treasury Rent Assistance Program (T-RAP) through Lower Columbia CAP until Jan. 1, 2022. The program provides rent or utility assistance to low-income residents negatively affected by COVID-19 who are homeless or at risk of losing housing.
The county will then switch to administering the newer Emergency Rental Assistance Program (ERAP), which does not require people to prove job or wage loss from the pandemic. Applicants still will need to prove income eligibility and be behind on rent, said Gena James, county Health and Human Services deputy director.
The contract for the new program will come before the board for approval, likely in December, James said.
In other business, the commissioners approved contracts with six organizations to provide developmental disability services. The agreements are funded by a $1.74 million contract with the state the board approved last week.
The providers include: Progress Center, Compass, Goodwill, LifeWorks, Washington Initiative for Supported Employment (WISE) and Employers Overload. Except the Progress Center, which provides services for children from birth to 3 years old, the organizations help clients find and keep jobs, James said.
In 2019, about 70% of the people in the programs were employed, James said. That number dropped to about 45% in 2020 because of the pandemic, but is beginning to rise, she said.
Commissioner Arne Mortensen motioned to approve the contracts with half the proposed money allocated to each provider to give them time to "come back to us and plead their case" to show the public is getting its money's worth.
Commissioner Dennis Weber voiced concerned about endangering peoples' careers and job prospects by cutting the allocations.
Several citizens commented opposing the contracts because some of the service providers fall under the governor's COVID-19 vaccine mandate and require employees to be vaccinated by Oct. 18. Two citizens commented in favor of moving forward with the contracts' full amounts.
Weber said the Prosecuting Attorney's office advised the commissioners it's not appropriate to ask the providers if they are requiring vaccinations, and the commissioners have to deal with the program on its merits.
Mortensen said the county has some choices "under the gun" and could refuse the money, but it would go to another entity to administer it to Cowlitz County providers.
James said she is OK with allocating 50% of the proposed contract amounts and will re-evaluate and come back to the board.