CASTLE ROCK — Four out of the five elected positions on the school board are now running unopposed in the General Election.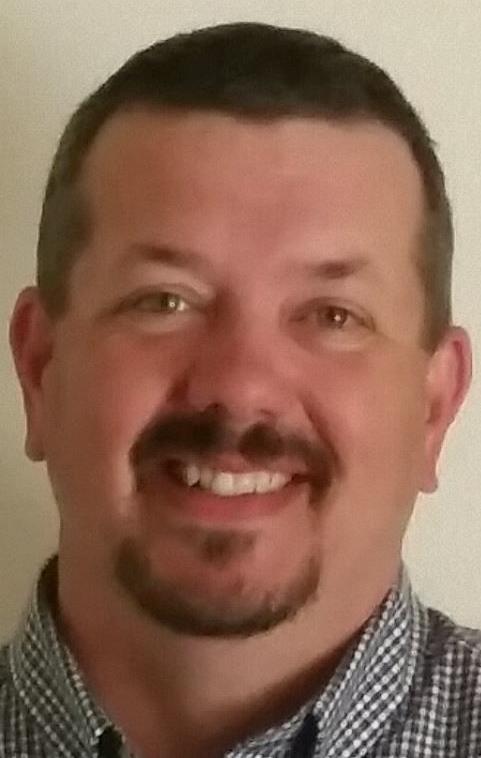 The opponent against standing Castle Rock School Board member Todd Jansen is no longer running though his name will appear on November ballots. Jeff Myers told The Daily News he can no longer accept the position if elected, but has not filed to formally remove his name from ballots.
CASTLE ROCK — Dollar General is slated to open this fall, roughly a year after the national company launched its first location in Washington state.
Jansen, a current at-large member of the six-person board, was appointed to the position midterm on Oct. 13, 2020, according to Castle Rock Superintendent Ryan Greene. The board is comprised of five elected officials and the district superintendent, who does not vote.
Jansen did not respond to The Daily News's attempts to discuss his candidacy and he did not submit a statement to the Cowlitz County Voters' Pamphlet, which is organized by the county auditor's office to distribute information from candidates about why they are running.

The race between Jansen and Myers was the only contested race for the board. Vilas Sundberg, current board chair, and members Ray Teter and Henry Karnofski are running unopposed. Everyone who lives in the school district votes on all the members, regardless of whether the member is from a certain part of the district or at-large.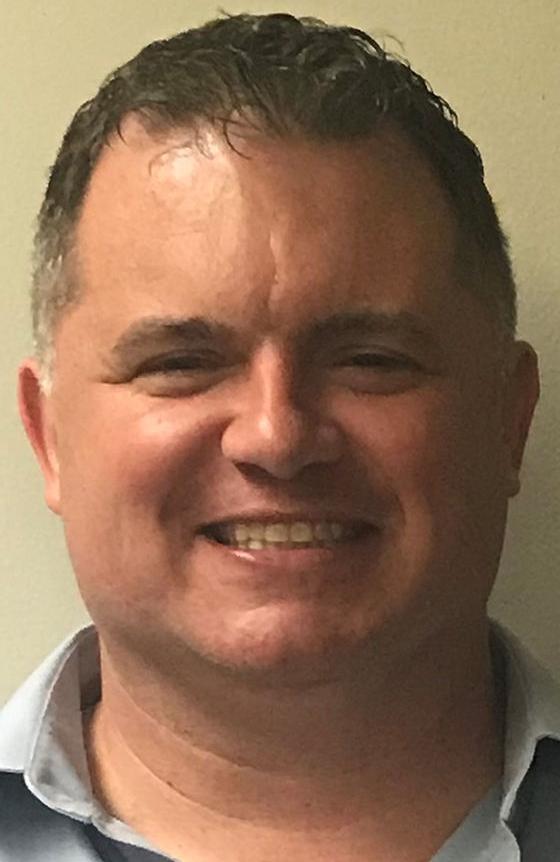 The Castle Rock School Board manages the roughly 1,400-student district by approving items such as budgets, new hires and whether to request levies from voters and the amounts of those levies. Board members are not paid for their service, Greene said, and serve four-year terms.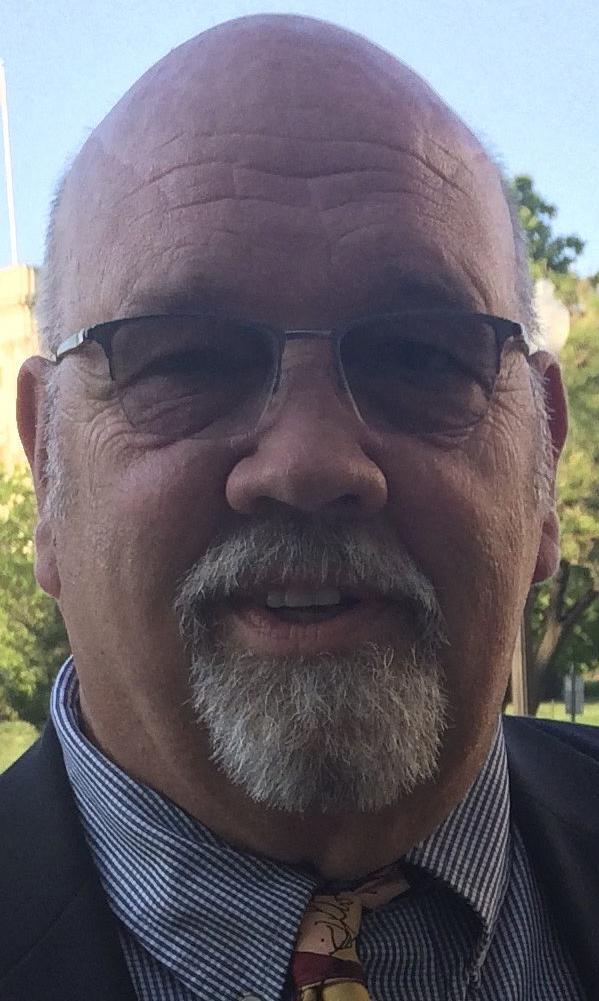 Ballots for the General Election are scheduled to be mailed Oct. 15 and are due Nov. 2.