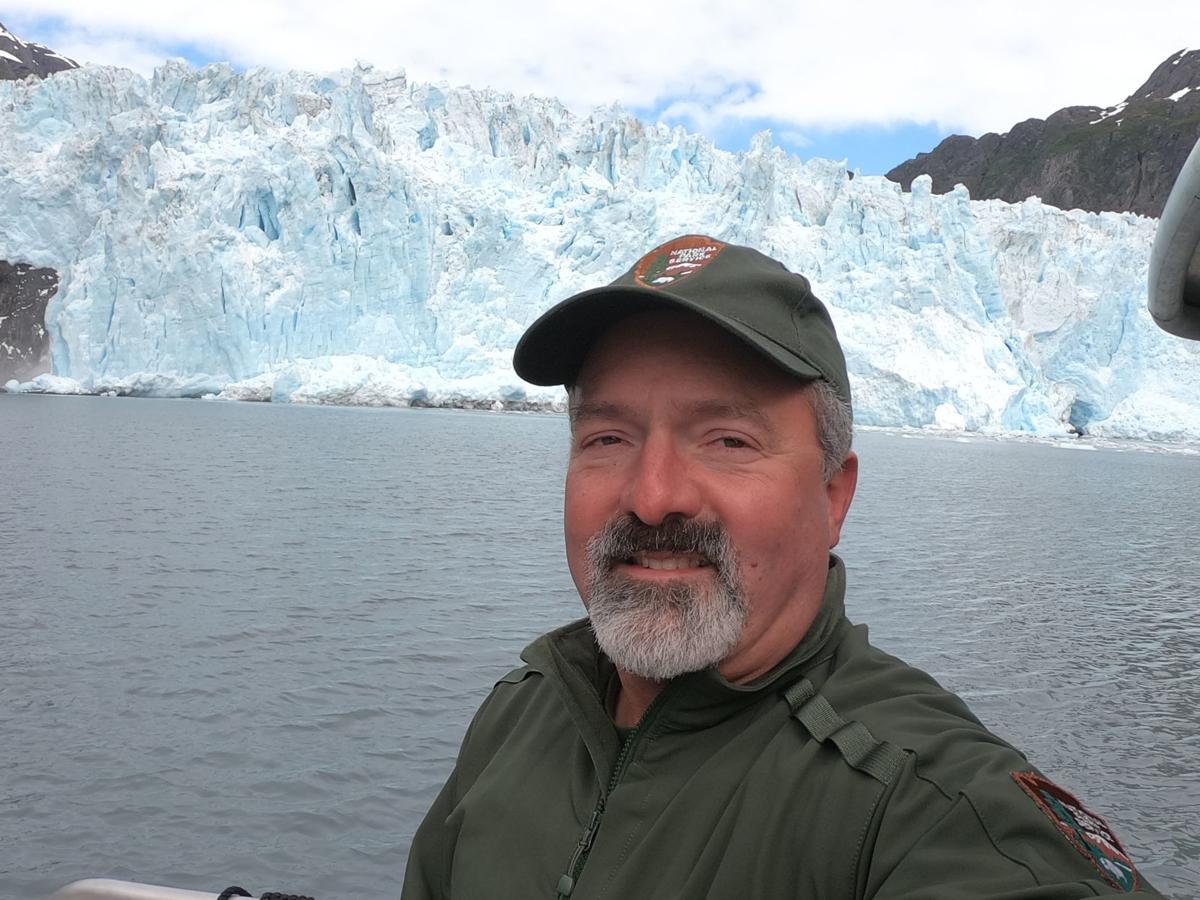 A career fisheries biologist and National Parks Service manager has been named the new supervisor of the Gifford Pinchot National Forest in Southwest Washington.
Eric Veach steps into the role on May 26.
He currently is superintendent of Kenai Fjords National Park in Seward, Alaska, according to a U.S. Forest Service press release.
Veach began his federal career as a fish biologist in the Payette National Forest in Idaho following several seasonal positions working for Forest Service and the Nez Perce Tribe.
For the past 20 years he's worked for the National Park Service in Alaska in a variety of positions.
According to the Forest Service, some of his many accomplishments include the renovation of the Seward Visitor Center, management of Federal Subsistence fisheries in the Copper River, wildland fire management, and management of the largest wilderness area in the United States.
"I consider the Pacific Northwest to be my home, and I look forward to returning after two decades in Alaska," Veach said in a prepared statement. "I will never forget watching Mount St. Helens erupt from my backyard in 1980. I am excited to have the opportunity, 40 years later, to work closely with a diverse group of stakeholders and partners to further the important work on the forest and in communities."
Veach graduated from Oregon State University with a bachelor's degree in Fisheries Science. He enjoys fishing with his wife and two children, as well as fly tying and hunting. He also owns a 365-acre farm in Copper Center where, for nearly a decade, he lived off the power grid in a cabin he built.
The Gifford Pinchot is a 1.3 million acre area that stretches from the Columbia River Gorge nearly to Mount Rainier and from Mount Adams to Mount St. Helens. It includes the 110,000-acre Mount St. Helens National Volcanic Monument.
Get local news delivered to your inbox!
Subscribe to our Daily Headlines newsletter.