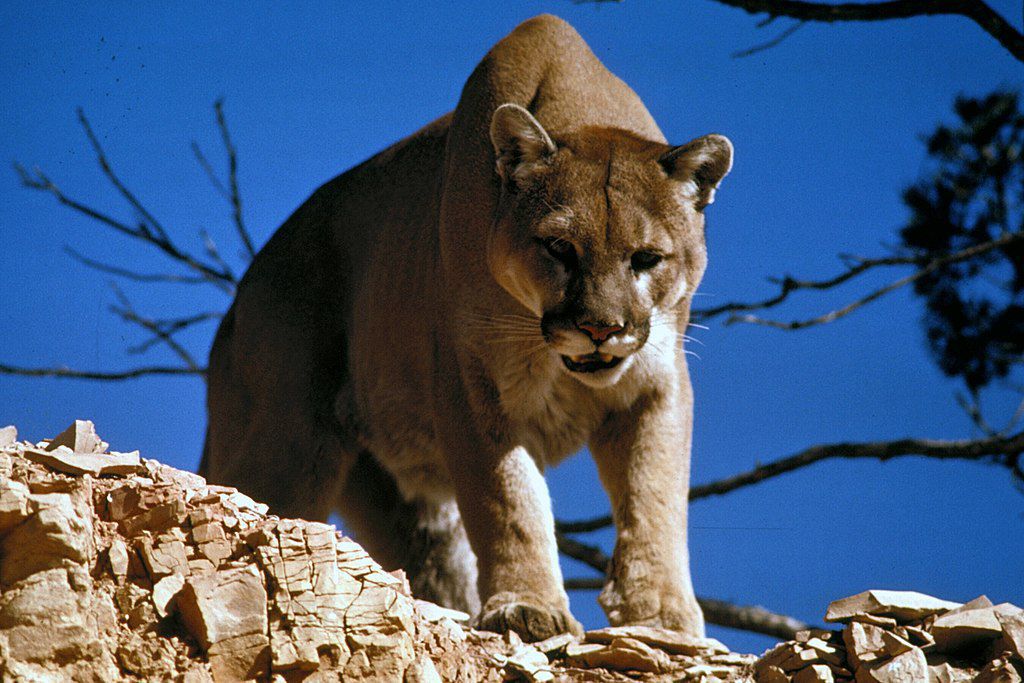 State game officials want public comment on proposed rules for the 2020-2021 cougar hunting season.
The Washington Department of Fish and Wildlife allows limited cougar hunting. Hunters may take one adult cougar per license year, as long as they follow WDFW guidelines and have the proper permits.
Four WDFW proposals for the 2020-2021 year are outlined in a short video linked to the online version of this story. Each proposal concerns how cougar populations are calculated, which affects how long the hunting season runs for.
Written comments can be sent in through Feb. 26, and the WDFW will hold a question-and-answer session at 5:30 p.m. on Thursday.
Get local news delivered to your inbox!
Subscribe to our Daily Headlines newsletter.