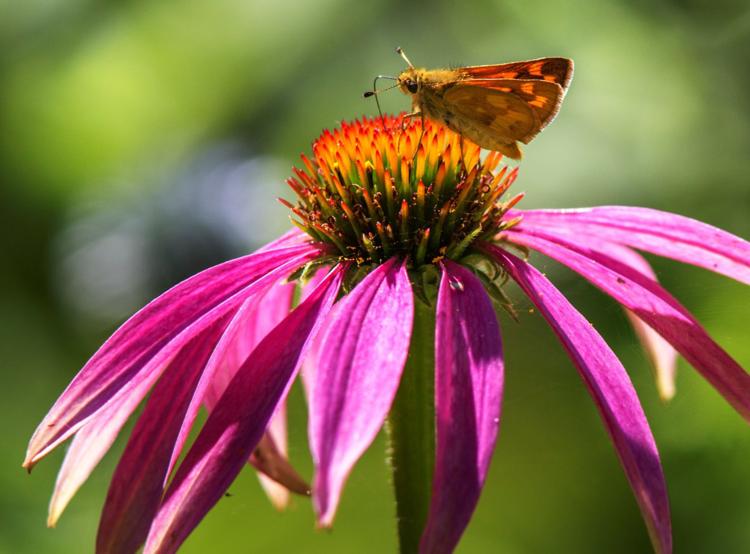 During the last two decades photographing butterflies, David Lee Myers has accumulated thousands of images of the beautiful but delicate creatures.
The hobby is more of a calling for the former Wahkiakum County resident, he said. He was first drawn to the insects in the 1980s, and he has been watching butterflies ever since.
"I just can't help it. It's what I have to do. It's a force from the inside," he said.
This year, the prize-winning natural history and landscape photographer is sharing a collection of his butterfly photos and observations in his new book, "Wings in the Light: Wild Butterflies in North America." The book, published by Yale University Press, showcases more than 100 species of butterflies.
"I want to show the butterflies going about their lives. ... The butterflies (pictured in the book) are all wild and unrestrained. They are not manipulated," Myers said.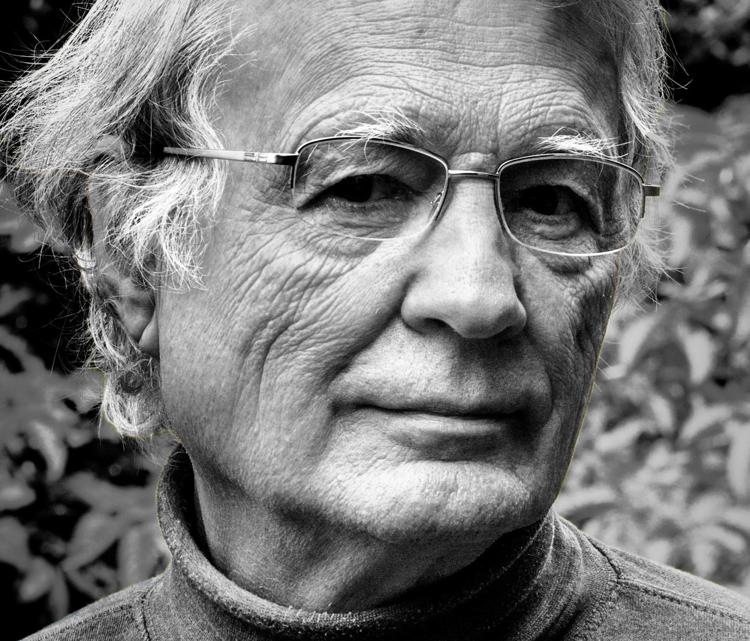 The book uses "compelling photographs to get peoples' attention and reward that attention," Myers said. More importantly, he wants "Wings in the Light" to encourage readers to appreciate the outdoors.
"My dedication for the books sets the tone for this. It's dedicated to everyone who goes outside and looks around," Myers said. "I hope people go outside and look around. I've given them the guide to doing that with butterflies, but if it happens to be trees or birds or frogs or something else, that's equally good."
Myers said he also wants the book to motivate people to "maintain a stable ecology and climate environment," because human and butterfly life depend on it.
In the book, Myers writes that "maintaining the full richness of butterfly species into the future will depend on maintaining their habitats. … Either we will learn to value them and provide a permanent place for them in the landscape, or future generations will see many fewer butterflies."
Myers, 73, now lives in Ashland, Ore. But his interest for butterflies started about 30 years ago in Wahkiakum County.
You have free articles remaining.
Myers was living in Rosburg when acclaimed nature writer and butterfly expert Robert Michael Pyle moved into the neighboring city of Grays River. At the time, Pyle was writing the National Audubon Society Field Guide to North American Butterflies.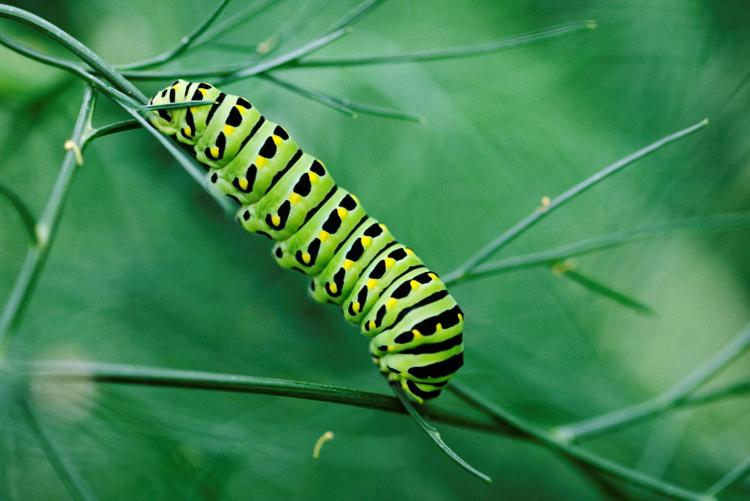 "He first got me chasing butterflies and identifying them and making records of what I saw. … He helped me understand that keeping records of butterfly observations — or in other words butterfly appearances — helped the scientists," Myers said.
Myers' observations of butterflies ultimately gave way to a career photographing them.
"In 1995 I was in search of a new photographic subject, and it turned out that photographing butterflies was very satisfying," he said.
It requires ample patience to photograph butterflies, Myers said. They are easy to scare off, and just a quick flick of the wing can change a carefully composed image.
When taking a photo, Myers looks for "interesting lighting," often shining through their wings.
"That carries a lot of energy, and it makes the butterflies look really bright and interesting," he said.
He also tries to make designs with the shapes of the butterflies' wings and their perch, he said.
He doesn't shy away from photographing "worn and torn butterflies, older butterflies that show the marks of life, kind of like wrinkles on old people."
"They are living creatures that are engaged in their own life processes, and I like to show that. … I want to help people be fascinated about real butterflies in real life," Myers said.
Pyle, who wrote the forward for the book, praised Myers for "fully honoring the life challenges of the insects."
"On the whole, I can't say enough about 'Wings in the Light,' " Pyle writes. "I couldn't be more delighted that my old friend and field compatriot, David Lee Myers, has realized such a brilliant, beautiful and satisfying expression of his deep passion for our shared love, the wild butterfly."