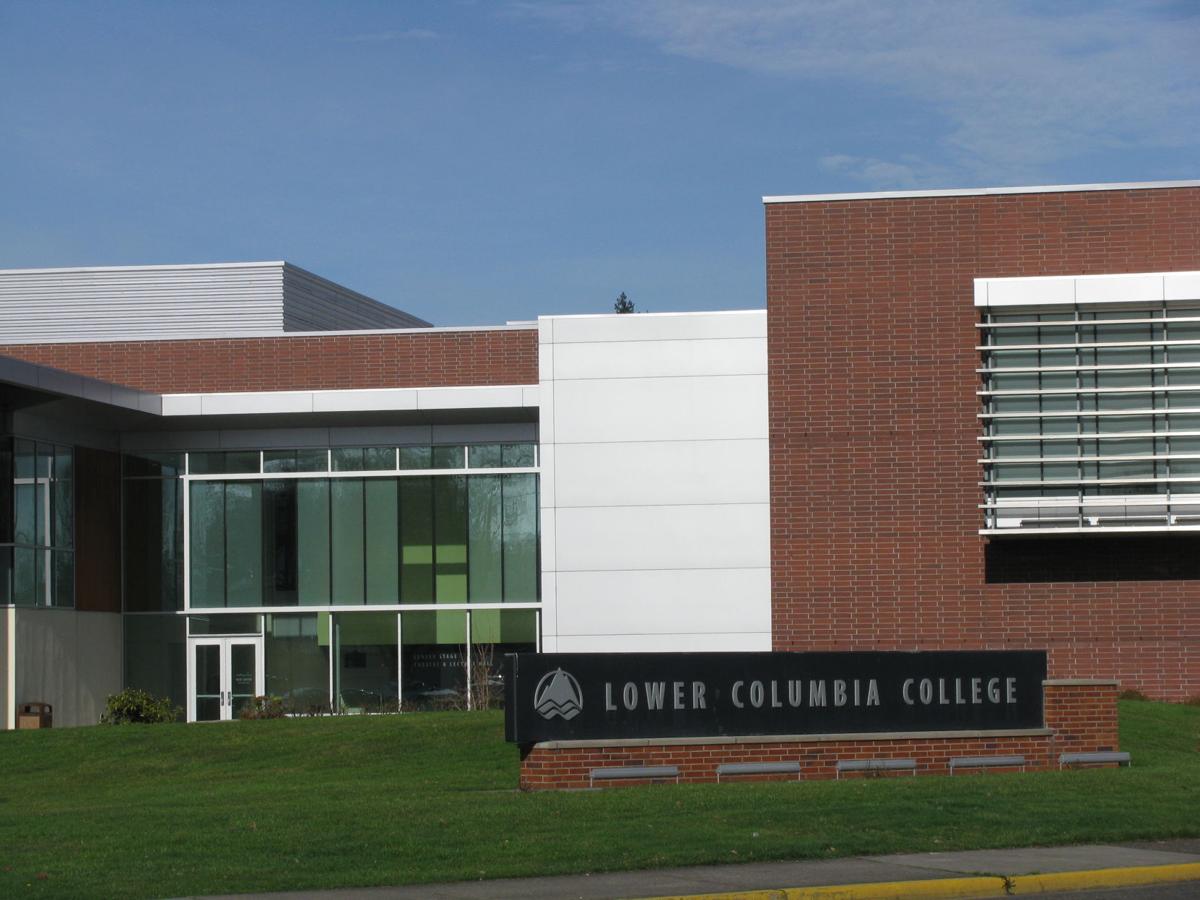 Nearly $200,000 in grant monies from the U.S. Department of Education will enable Lower Columbia College to help many low-income students overcome a significant barrier: a lack of access to affordable, reliable child care.
LCC will get about $50,000 a year for four years from the Child Care Access Means Parents in Schools grant. The college applied for the grant this summer after Congress added more funding to the program.
The college was turned on to the grant by Sen. Patty Murray (D-WA), who had visited LCC in April to tour its Early Learning Center.
"As a former preschool teacher, I know the first years of a child's life are critical, yet many working families across our country don't have the resources needed to adequately support their children in these early years," Murray said in a letter to the Education Department in support of LCC's grant application. "This is unacceptable for our nation's future. High-quality, affordable child care should be available to all families."
The grant supports low-income college students in accessing child care.
Specifically, LCC plans to use it to discount the cost of child care at the Early Learning Center and to hire a "family navigator" to assist student parents in acquiring other family-related services.
Thirty-eight percent of LCC students are student parents, and 80 percent of the students using the ELC are considered low income, said Dani Trimble, LCC director of workforce and career services.
"The entire reason LCC is doing this project and getting the grant is that we are really focused on having our students be successful. That's really the main motivation for this," Trimble said. "A lack of access to child care is one major barrier that ... keeps them from being successful in college."
Trimble noted that student parents who do not have access to affordable or reliable child care may miss class because they are staying home with their children.
Managing family responsibilities can also cause students to fall behind in class.
The grant will support a "sliding scale" to discount the cost of using the ELC for qualifying low income students. The scale will be based on a student's eligibility for a federal Pell Grant, but a student will not need to be a Pell Grant recipient to earn the discounts.
"Sometimes students are not eligible for (federal) child care subsidies, so this will help pay for their child care fees," Trimble said.
Providing more affordable access to on-campus child care will also benefit the children and families of LCC's student parents, Trimble said.
"Having family responsibilities and not having the financial resources to care for your family is a big motivator for students to go to school," Trimble said. "We recognize it's not just the students we are helping to be successful."