WOODLAND — Stepsisters Kessa Blankenship and Anabel Cusic are looking forward to getting their Woodland High School diplomas June 11, proving they overcame every obstacle in their paths to make it to graduation.
"A lot of the times freshman year I would give up because I literally thought I would not make it to graduation at all," Kessa said. "I thought I was going to be a drop out."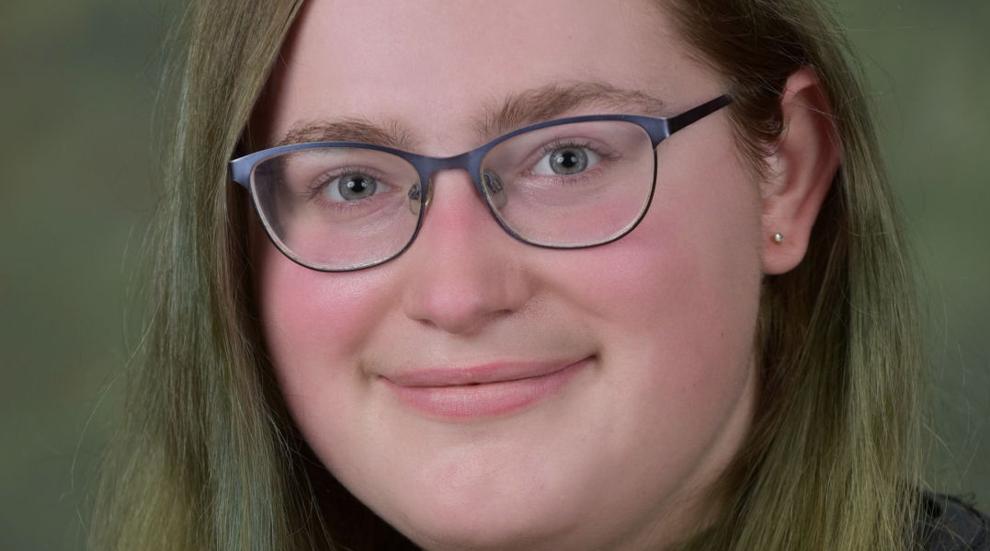 Anabel missed part of her freshman year to deal with a personal incident, and "sophomore year was a little tougher." She's still trying to figure out lost math credits, she said, and the time away from school put her behind.
"Junior and senior year were actually pretty decent and I feel like I've grown a lot since freshman year," Anabel said.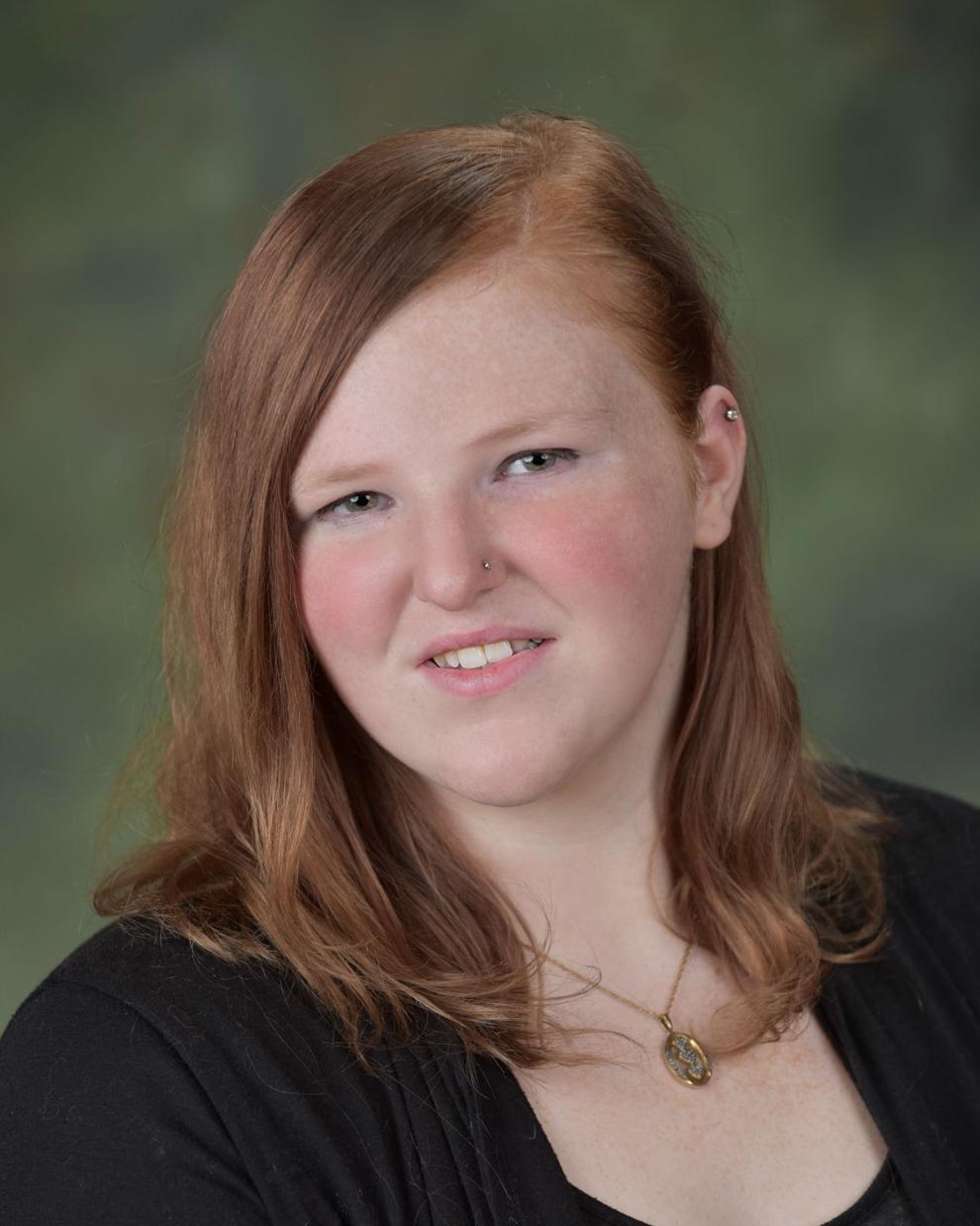 FFA brought Kessa out of her shell, she said, and the state convention she attended freshman year is her favorite memory of school.
"Freshman year I was in the corner, wouldn't want to talk, just barely do my homework and stuff but now I'm working on every piece of information, making sure I get As all around," she said.
Anabel loved choir and traveling for competitions, especially after she moved to the Woodland school system from Vancouver upon entering high school.
"I thought I was going to go to Hudson Bay or Fort, which I was familiar with, but I didn't know anybody here," she said, making socializing difficult.
Kessa and Anabel helped each other get to senior year. While Anabel said it's been "pretty fun" to be in the same grade, Kessa was quick to add it was also a bit weird.
"You feel like a tutor," Kessa said. "Mostly me tutoring her."
"She's my tutor basically," Anabel agreed. "But I helped her in junior year, mostly with choir."
After graduation, the sisters will part ways. Kessa plans to enter the U.S. Army and study criminology and justice. Anabel will attend Clark College to study baking and culinary science, eventually hoping to transfer to Washington State University and then open her own bakery.
Kessa looks forward to meeting new people in the military "and traveling the world, because they'll send you everywhere."
Anabel is excited to move her cooking experiments out of her mom's kitchen and into the classroom, though her family still will be taste testers.
Support local news coverage and the people who report it by subscribing to The Daily News.
While both sisters said their years at WHS were a "roller coaster," it's ending on a high note for both despite COVID-19 restrictions.
"I'm excited about walking and getting that diploma in hand because I thought it wasn't going to happen. We thought we weren't going to have that until a little bit ago," Kessa said.