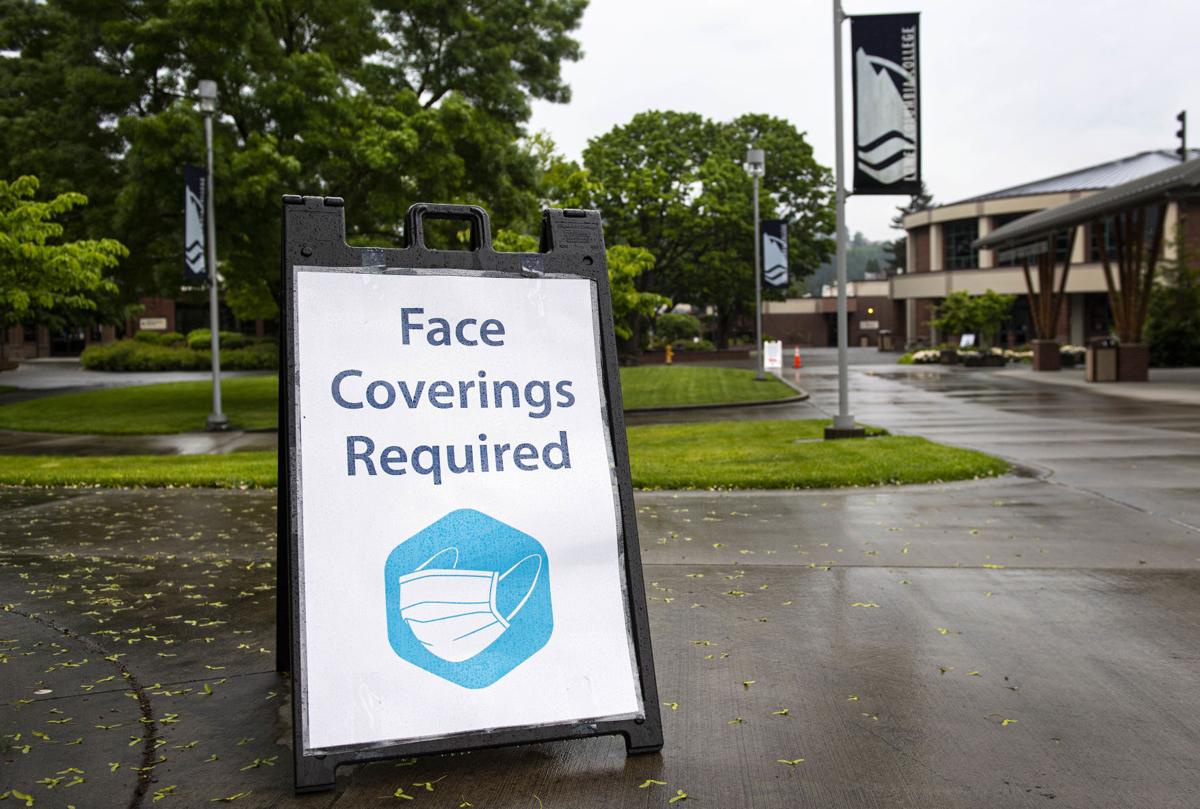 Lower Columbia College's $27 million operating budget for 2022 will allow the college to fill some positions left vacant due to COVID-19 cuts.
The Board of Trustees passed the budget at Wednesday's meeting.
The budget is about $1.2 million larger than last year's budget, which was cut by $1.7 million in June 2020 due to COVID-19 effects on state revenue and tuition, Vice President of Administration Nolan Wheeler said.
"A few of the positions left vacant are being re-filled," Wheeler said Thursday. "Additionally, several new positions were created as part of the additional/new Guided Pathways and other student success funding from the state Legislature in the upcoming biennium."
Wheeler said the college got an increase of $1.2 million in state appropriations and $271,000 in CARES Act funds to make up for lost tuition revenue.
In April, LCC's enrollment was down 3.2% for spring and 15% for the year overall.
The college lost about $2 million in state funds when the state reduced appropriations in 2020. In response, it cut 13 full-time staff positions and 45 part-time employees through layoffs and attrition over the summer, saving $1.8 million. As the college reopens and moves back to more normal operation, officials said some employees would be rehired.
Wheeler said despite an anticipated 2.8% increase in tuition the state Legislature authorized, he is projecting flat tuition collection in 2022.
The college also made cuts in travel, technology, academic support and institutional support in 2021, but some of that funding will be restored in 2022.
The 2022 travel budget increased to $62,300 from $25,000 in 2021, and the equipment and technology budget increased to $362,000 from $127,000 in 2021, according to budget documents.