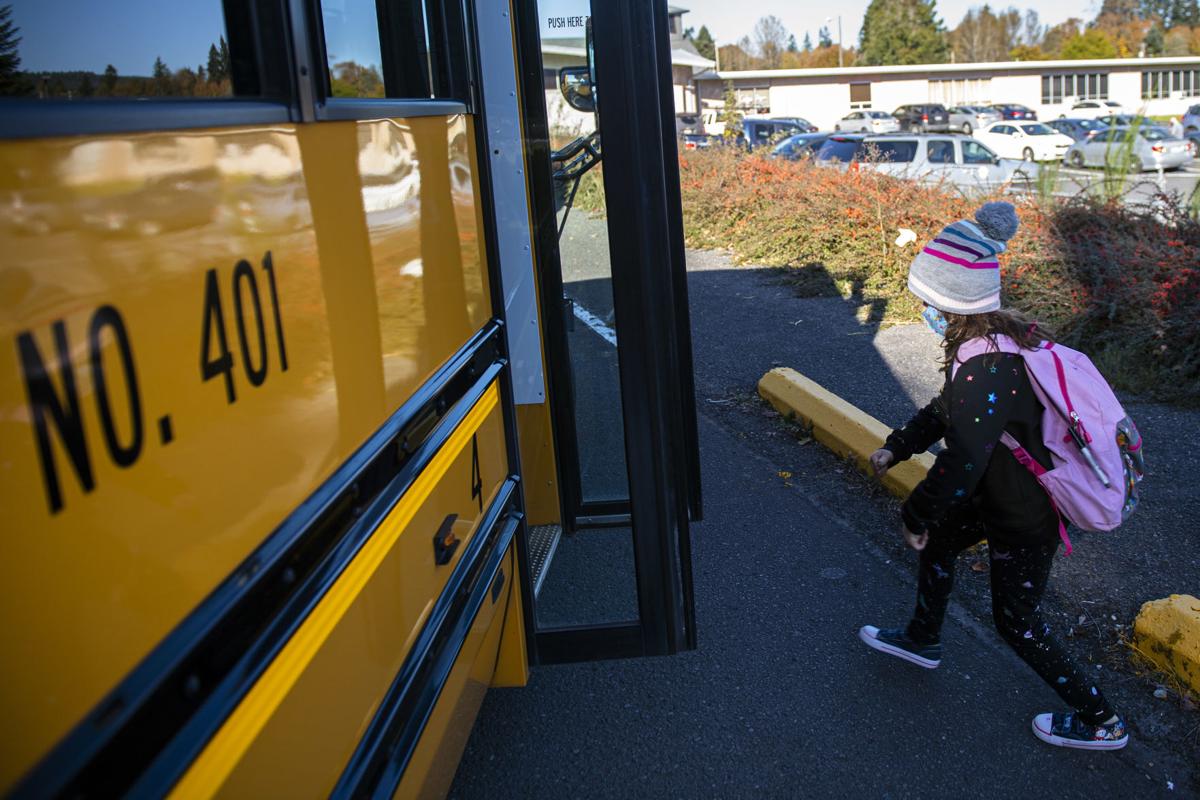 CASTLE ROCK — School officials here hope to help alleviate a crunch many parents of young children across the region feel by opening a child care center as early as this fall.
Expanding the Castle Rock School District's offerings fit with the school's overall educational goals.
"Child care is certainly a need, so we're excited about this opportunity for kids to be here before and after school," said Superintendent Ryan Greene.
In Cowlitz County, 34% of families lack child care, according to the Washington Child Care Task Force, but that's a lower percentage than the rest of southwest Washington and much of the state. For example, 54% of families in nearby Wahkiakum County lack childcare.
Greene said while the district had been playing around with the idea, "we've decided we're moving forward, whether it's 10 kids or one kid."
Interested parents should respond to the survey on the district website, so the district can hire enough staff.
Workforce Southwest Washington carried out the local "The Business Case for Childcare" study to quantify the cost of the lack of child care. Thirty-two local businesses were asked about the availability and affordability of child care, as well as the effect of the level of childcare on their employees.
Affordability was the main challenge to employees getting child care, according to 61% of employers, while nearly 52% said childcare availability was a substantial concern. Businesses added that off-time child care was even harder to find, if employees needed to work past 5 p.m.
The district's center will be run by licensed child care providers and will qualify for state subsidies, Greene said. He hopes to open the center, which will be housed in an elementary school portable unit with an attached bathroom, a few weeks before the start of school.
During the school week, the center will be open from 6:30-8 a.m. and then 2:30-6 p.m., Greene said, and he hopes to open it during school vacations and summer as well.
"How big of a scale we go depends on the numbers," Greene said. The district also would like to open a center in Vader, if there is demand for it.
Care will cost $11 per day for before school, $15 per day for after school or $21 a day for both, Greene said. Full-day care over breaks would cost $41 per day. Educational Service District 112 helps districts sets rates.
The COVID-19 pandemic helped kickstart the child care program, Greene said, just like the district's new summer school and virtual academy.
"We see this as a way help our community and our kids," he said.