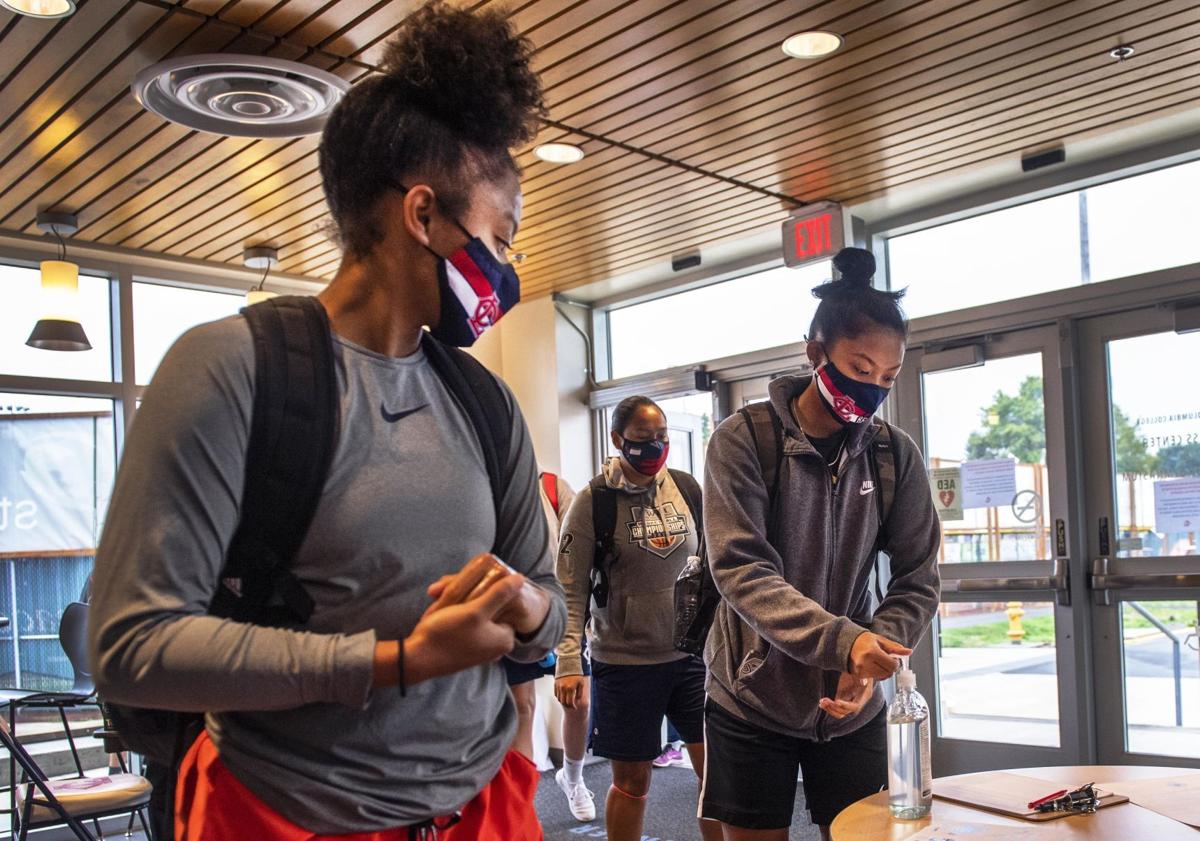 Lower Columbia College officials plan to bring more students back on campus this fall, reopen student services and bring a little in-person flair to graduation.
At Wednesday's Board of Trustees meeting, LCC President Chris Bailey said the college is "focusing on fall" and looking at ways to reopen under guidelines from the governor and the Centers for Disease Control.
"We're hoping to move forward with a reopening plan that will be staged in the summer," he said, though details still are being worked out and much depends on local COVID-19 transmission rates.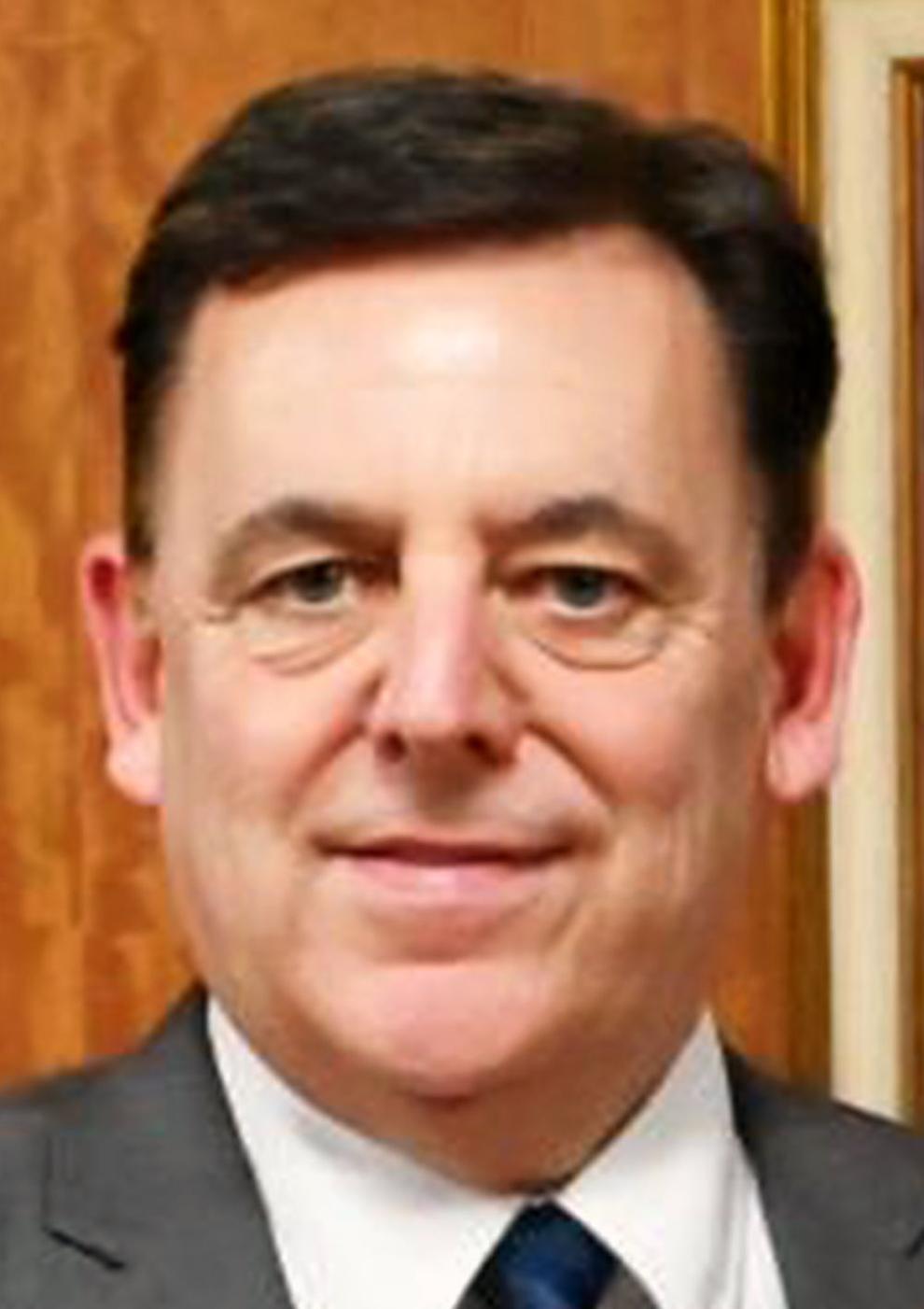 "Lots of thoughtful processing and thinking going into how we go about this and making sure that students are safe and that we're doing the right things," Bailey said.
Vice President of Administration Nolan Wheeler said officials hope to reopen most school services in mid-July, after any potential case increases from the Fourth of July weekend are clear.
In March, he said 55 students or staff at the college self-reported COVID-19 like symptoms. Of that number, three cases were confirmed with testing. So far this month, there have been 28 self-reported instances of symptoms and six confirmed cases, Wheeler said.
The college also has begun rapid testing student athletes. For indoor sports, athletes are tested before every game or match. For outdoor sports, half the roster is tested every week, so each athlete is tested every two weeks.
Wheeler said rapid testing has identified three positive cases so far. The athletes all thought their symptoms where due to allergies before they were tested.
The 2021 graduating class of Lower Columbia College will have a virtual ceremony due to current state guidelines, the college announced this week.
While commencement will be virtual, this year LCC graduates will be able to participate in a graduate parade on campus from 1 to 4 p.m. June 18, said Vice President of Student Services Sue Orchard.
Staff and faculty will be masked and sociality distanced in the parking lot of the health science building with music and signs, and students will be able to drive through, say hello and pick up regalia before the virtual ceremony that evening at 6:30 p.m.
"We're hoping for a little more of that in-person element," Orchard said.
Support local news coverage and the people who report it by subscribing to The Daily News.
Enrollment
LCC's enrollment still is down, Bailey said. For this spring quarter, enrollment is down 3.2% and overall enrollment is down 15%. Last spring, the college was down 14%.
Bailey said while that's an improvement, "we're still not heading in the direction we'd like to."
While Lower Columbia's College enrollment rates are still down, the college does not anticipate needing to make any midyear cuts because of ea…
Vice President of College Relations Wendy Hall said men were dropping out in greater numbers than women, so the college is looking at targeted ads on gaming platforms.
Orchard said the college remains focused on re-engagement, reaching out with personalized letters and calls to students who were close to finishing degrees before dropping out last year and this year.