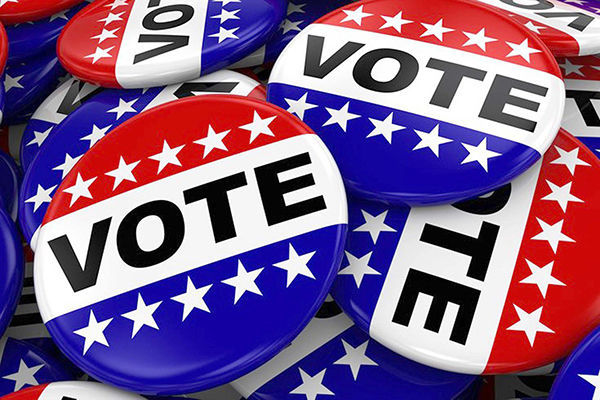 Voter turnout for the Nov. 5 general election has been exceptionally light so far, with about 10% of registered voters returning ballots as of Tuesday evening, according to the Cowlitz County Elections Office.
About 6,800 voters had mailed in ballots out of the county's nearly 66,400 registered voters.
The average voter turnout in the last four odd-year elections — those in 2011, 2013, 2015 and 2017 — was about 40%.
Elections officials said Wednesday that they're receiving many requests for Voter's Pamphlets, giving them hope for a surge of balloting this weekend.
Ballots must be postmarked by Tuesday, Nov. 5 to count or be placed in drop boxes by 8 p.m. that day.
Voters are deciding a wide range of city council, port, fire and cemetery district races and several state ballot measures, including those on car tab fees and affirmative action.
Get local news delivered to your inbox!
Subscribe to our Daily Headlines newsletter.