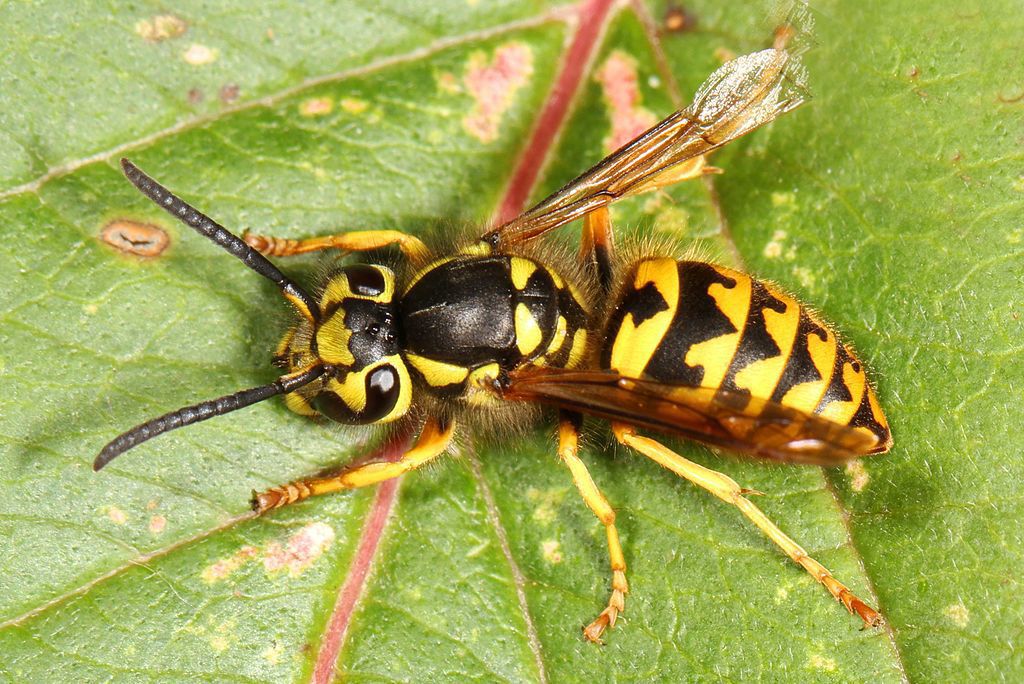 A Cowlitz County sheriff's deputy Monday was stung 32 times by hornets after stirring up a nest while pursuing a suspect, according to the Sheriff's Office.
You have free articles remaining.
Deputies responded to River View Drive and Tower Road east of Castle Rock around 1 p.m. Monday after reports of a disorderly man on the banks of the Toutle River, Cowlitz County Sheriff Brad Thurman said Tuesday.
When deputies approached the man, Rodney Allan Wallace, he took off running, Thurman said. Wallace was detained after deputies used a Taser and he was arrested on suspicion of second-degree criminal trespassing, obstructing a public servant and resisting arrest.
During the chase along the riverbank, a hornets' nest was stirred up and a deputy was stung multiple times. The deputy had some shortness of breath and was taken to PeaceHealth St. John Medical Center where he was treated and released, Thurman said. The deputy was back to work on Tuesday.