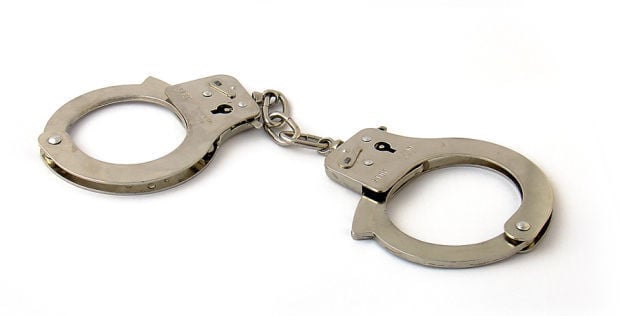 Editor's note: Information is provided by the Cowlitz County Corrections Department and local law enforcement agencies. Each individual named in this report is presumed to be innocent until proven guilty in a court of law.
Assault — Cowlitz County sheriff's deputies Tuesday arrested James Edward Bigbeaver IV, 34, of Longview, on suspicion of second-degree assault, eluding a police vehicle, reckless endangerment and driving with a suspended license. 
Thefts
200 block of Eighth Avenue, Kelso. Tuesday. Rear license plate taken sometime between Sunday evening and Tuesday night. Washington BUW9529. 
2800 block of Ocean Beach Highway, Longview. Tuesday. Planer stolen. 
800 block of Beechwood Street, Woodland. Tuesday. Bicycle taken sometime since Sunday.