Legislation to adhere to a February state Supreme Court decision will take effect at the end of the month, requiring proof of knowingly possessing illegal narcotics and also turning the felony offense into a misdemeanor.
Arrests for possessing small amounts of drugs have been halted across the state since the February court decision, but will resume July 25 with a process that focuses on seeking medical care for drug addiction and slowing the court process.
 In 2020, only seven people were charged with possession of drug paraphernalia in the District Court. Since Blake decision on Feb. 25, there have been 13 charges.
The state Supreme Court ruled the state's drug possession law was unconstitutional because prosecutors did not have to prove intent. Suspects could be arrested and charged for possessing drugs even if they didn't know narcotics were on them, the court found.
Slowed process
Arrests for possessing small amounts of drugs are barred until the new law takes effect July 25. Once enacted, suspects found with small amounts of illegal drugs will have to receive two referrals for drug treatment before being charged with misdemeanor drug possession. Police anticipate spending more time on paperwork for the lesser crime.
Longview Capt. Branden McNew said there is "no recourse" for the judicial system if someone does not seek treatment.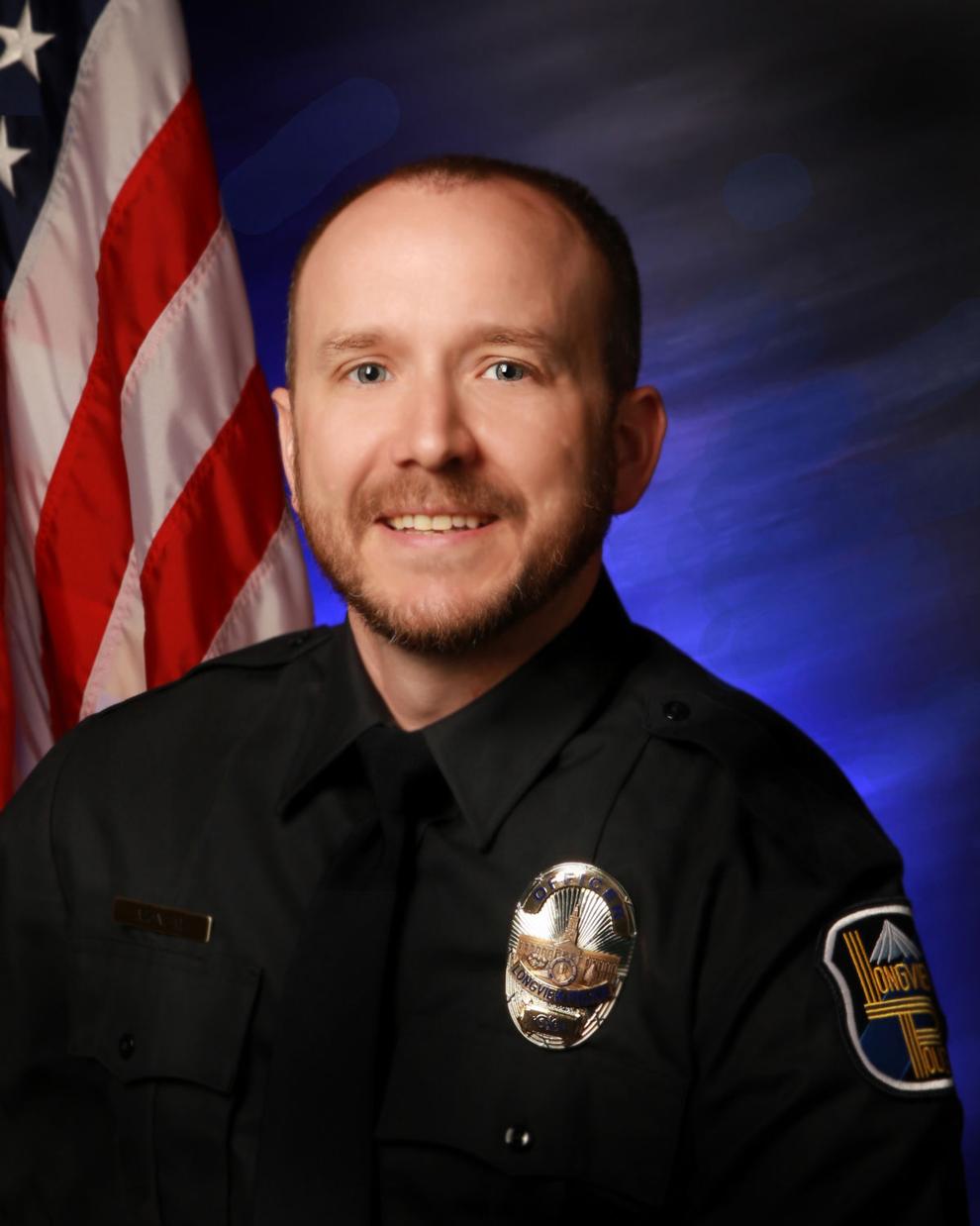 A draft referral card — to be used by all Cowlitz County law enforcement agencies — includes contact information for four drug treatment facilities in Longview and Kelso and the state's 24-hour recovery phone line.
McNew said there is no referral tracking system in place to determine how many referrals a suspect has received. County agencies plan to use a shared system, currently used to create police reports, to document referrals so officers can establish when possession arrests should be made.
Cowlitz County Sheriff's Office Chief Criminal Deputy Troy Brightbill said there also is no way for local law enforcement to track whether a person has received previous referrals outside of Cowlitz County.
"There wasn't a lot of thought about how we would track these referrals," he said.
Cowlitz County Prosecuting Attorney Ryan Jurvakainen said the biggest change is that misdemeanors are handled by district and municipal courts, so drug possession charges that used to be felonies and handled in Superior Court will shift to the other court.
Brightbill said suspects may be mailed summons to appear in court for drug possession if officers later find they have enough referrals to be arrested. Summons require suspects to give accurate addresses and check their mail.
"Referrals are a very slow way to work through the legal system," Brightbill said. "Previously, if someone had an illegal substance, you could take action right there."
Drug prevention
McNew said police often find crimes occur to support a drug habit or while someone is under the influence.
Brightbill said he does not foresee the new law preventing addiction. He said a better system is the county's current drug court used in felony cases. Defendants are required to complete addiction treatment in place of jail time.
The new law also encourages prosecutors to provide treatment over jail time, but Brightbill said offenders fear higher sentences.
COVID-19 quarantining and an influx of inmates with behavioral health needs are taking extra space in the jail — sometimes preventing officers from accepting new arrestees because there is no room. Officials are considering suspending quarantining new bookings for COVID-19 to clear space for new arrivals and those with mental illnesses.
"A misdemeanor warrant is not near the motivation of a felony warrant," he said.
In May, Cowlitz County Prosecuting Attorney Ryan Jurvakainen said there had been a reduction in drug court cases since the February court decision, but could not provide exact numbers.
Awakenings Vice President Ryan Lorenzo agrees that a requirement to treat drug addiction is necessary.
He said nearly all of the facility's drug treatment patients are required to participate by the courts, and are not seeking treatment voluntarily. Voluntary patients hardly ever complete treatment, he added.
Awakenings is an outpatient behavioral health facility in Kelso, and is included in the local draft referral card for suspects possessing drugs.
Addiction often has other contributing factors, Lorenzo said. About 70% of the facility's active caseload is being treated for both addiction and mental health, he said.
"I think the big issue is getting the people to the help they need," Lorenzo said. "And most of the time it's the external motivator that makes that happen. And if we take that away, I'm worried people are going to suffer from it."