Skeletal remains found in Longview over two years ago have been identified as 22-year-old Columbia County, Oregon resident Jade David Feigert who was last seen in 2017, the Cowlitz County Sheriff's Office announced Thursday.
The department says that Feigert's remains were discovered in 2020 as a "nearly complete skeleton" concealed in "thick blackberry bushes" by a longshoreman at the Weyerhaeuser dock in Longview. Feigert was last seen after his mother dropped him off in Kelso in 2017.
The King County Medical Examiner's Office handled the inspection of the remains and concluded that there were no signs of trauma and the cause of death is unknown.
Cowlitz County Sheriff's Office states there is "no indication that Jade Feigert died as a result of a crime," and the investigation has been closed.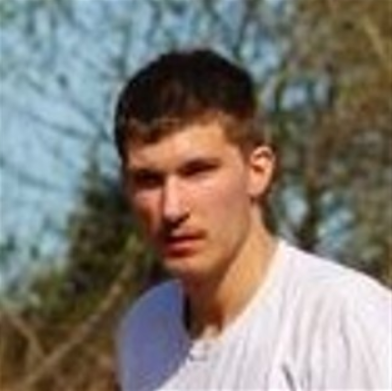 Investigators utilized Othram — a private DNA lab that is known for assisting in unsolved cases — to conduct forensic testing that included Feigert's parents submitting a DNA profile.
Othram's Chief Development Officer Kristen Mittelman told The Daily News that Feigert's remains were contaminated due to exposure to the elements but the company was able to identify him with a small amount of remains, like a bone.