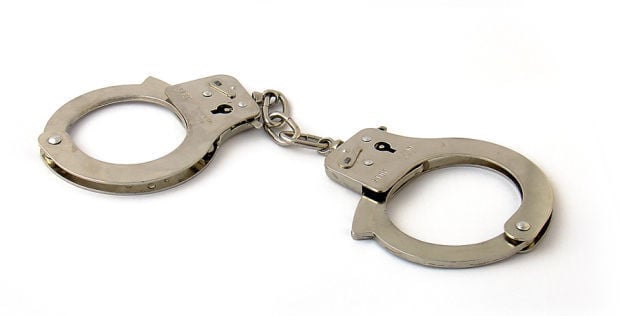 Editor's note: Information is provided by the Cowlitz County Corrections Department and local law enforcement agencies. Each individual named in this report is presumed to be innocent until proven guilty in a court of law.
Drugs — Longview police Tuesday arrested Annie Jeanette Sutton, 46, of Kelso, on suspicion of possession with intent.
Fugitive — Washington State Patrol troopers Wednesday arrested Philip Michael Swit, 44, of Chagrin Falls, Ohio, on suspicion of being a fugitive from justice.
1100 block of Abernathy Creek Road, Longview. Tuesday. Burglary to shop, no suspects.
South 13th Avenue and Colorado Street, Kelso. Tuesday. Light blue 1998 Honda Civic EX. Washington AKG6874. Taken sometime in the early morning.
400 block of Allen Street, Kelso. Tuesday. Found mail all over by the front door.
300 block of Main Street, Kelso. Tuesday. Tip jar taken.
100 block of Hawthorne Street, Kelso. Tuesday. Ongoing theft of mail.
500 block of 17th Avenue, Longview. Tuesday. Neighbor using water and electricity without permission.