The Cowlitz Tribe will soon give its Ridgefield-area casino a name, and this summer it will start hiring the hundreds of workers it will need to run the gaming resort, tribal representatives said in Longview on Wednesday.
But it won't just be a casino, Kara Fox-LaRose told the Longview Noon Rotary Club. It will be an entertainment, shopping and dining hub to appeal to a broad audience, said Fox-LaRose, the project's recently appointed president and gaming manager.
"It's an escape from everyday life. Everyone is looking for a different kind of escape," Fox-LaRose said.
She was accompanied by David Barnett, a Cowlitz tribal member and key investor, and Peter Schultz of Mohegan Gaming Advisors.
Slated to open in 2017, the casino complex is designed to "stand out from the competition" posed by casinos within a 60- to 90-mile driving distance, Fox-LaRose said.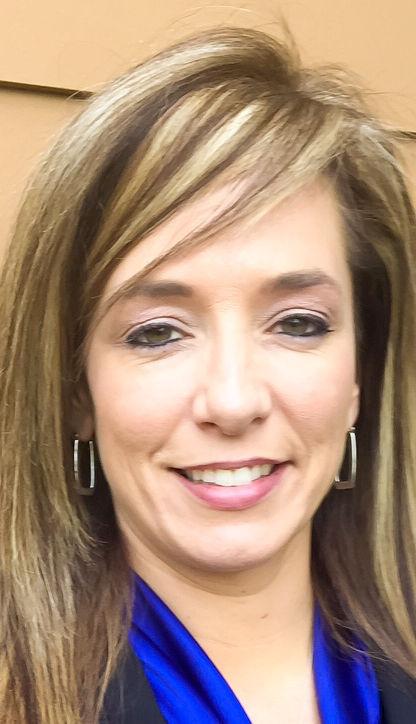 You have free articles remaining.
Construction is underway near Interstate 5 Exit 16 near La Center. The casino will be built on 156 acres of land that the federal government recently made a reservation. Opponents are challenging that action on grounds that the Cowlitz did not historically inhabit the area, but the tribe is continuing with work even as the case still moves through the courts.
The first construction phase includes a 100,000-square-foot gaming floor with 2,500 slots, 75 gaming tables, 60 high-limit slots and 5 high-limit tables. There also will be a venue for meetings, entertainment and conventions capable of seating 2,500 guests. There is no stare date set for the second phase, which will include the hotel.
"We're designing the facility so that gaming isn't the only option," Fox-LaRose said. There will be options for families and underage crowds.
Fox-LaRose said people will be able to access 15 restaurants, shops and bars without having to enter the gambling floors.
The project will create an estimated 250 construction jobs and 1,000 permanent jobs at full build out.
Salishan-Mohegan LLC, the casino management firm, already is assembling an executive team, Fox-LaRose said. Over the summer, it plans to to hire local people to fill positions in gambling and food services, as well as finance, security, marketing, engineering and technology, and other positions. (Jobs will be posted at www.cowlitzcasino.com).