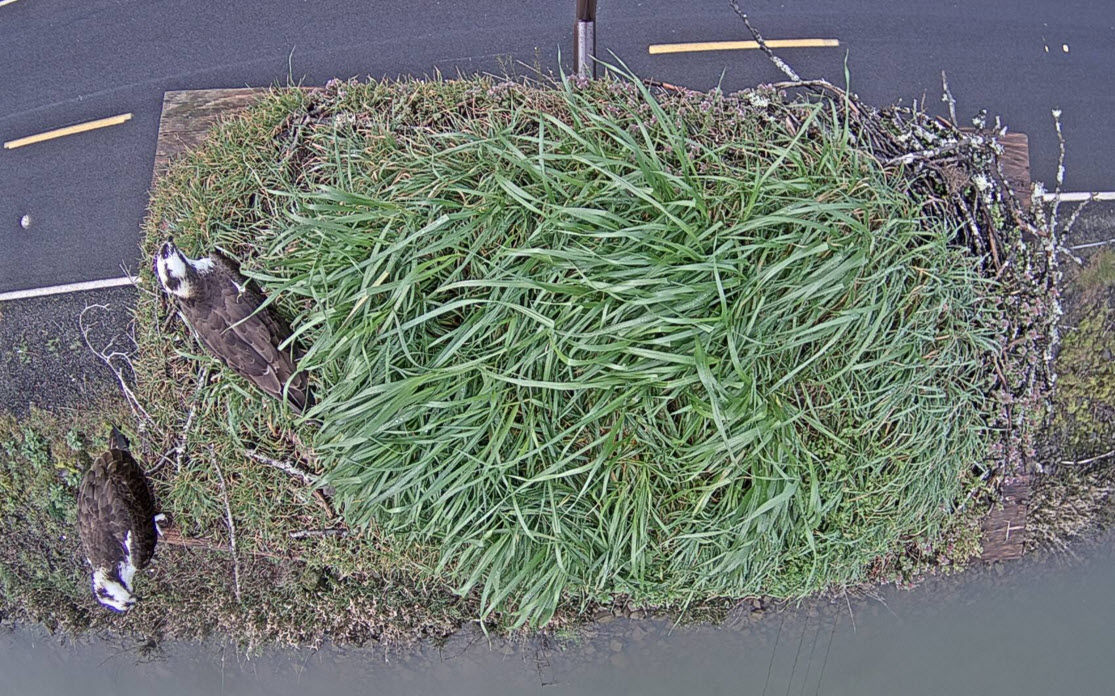 You can now watch two local nesting osprey from the comfort of your home. Cowlitz PUD and Cascade Networks have teamed up to launch a live video feed of an osprey nest in Longview. 
When a pair of osprey began trying to nest on a PUD distribution pole in 2000, the utility set up an alternate nesting pole nearby the location to prevent any safety hazards. The pair has been using the alternate nest since then. 
The osprey returned from their winter migration on March 25 and are now mating and preparing a nest, according to a Cowlitz PUD press release. The utility expects eggs to be laid soon. 
The utility is not widely publicizing the location of the nest in effort to protect the birds. 
The Daily News, Longview, Wash.
Get local news delivered to your inbox!
Subscribe to our Daily Headlines newsletter.