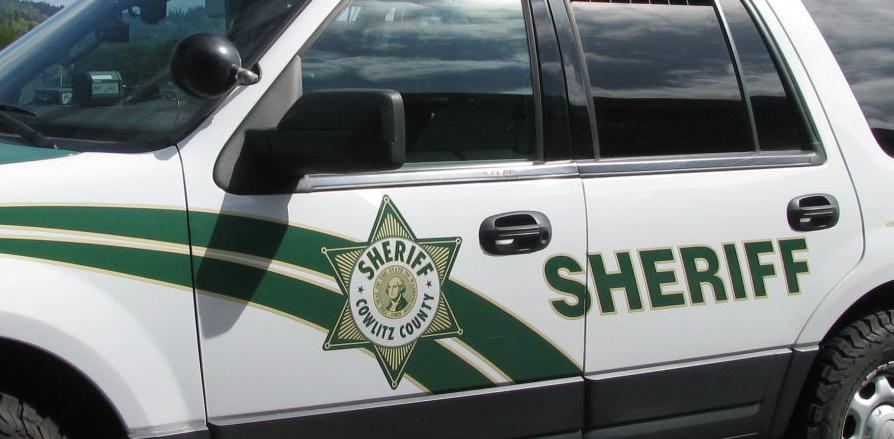 A scammer literally tried to take an elderly Longview resident for a ride over the weekend.
A relative called the Sheriff's Office to report that the woman received a call Saturday from a number appearing to come from the sheriff's office. However, the male caller then identified himself as being with a Texas sheriff's office. He claimed the woman's Social Security number was compromised by "money laundering and identity theft" and that her Social Security payments would stop.
The scammer told the woman to buy gift cards at RiteAid, Walmart and Home Depot to correct the problem, directing her to not talk to anyone or tell clerks why she was buying the cards. When the woman said she didn't have a car, the scammer went as far as to dispatch a taxi out of Kalama to drive her around. The woman took that ride and paid for it, Cowlitz County Sheriff's Chief Criminal Deputy Troy Brightbill said Monday, and as instructed by the scammers did not tell the driver what she was doing. The scammers also asked for her bank account information.
An alert Walmart clerk stopped the scam, and the victim was able to return all of the gift cards. It was not clear how much in gift cards she was supposed to buy. No law enforcement entity will ever ask you to wire money, send cash, or put money on gift cards, according to the sheriff's office Facebook post. Neither will the Social Security Administration. Those entities will also not threaten you with arrest if you don't immediately pay a fine, nor will they promise any benefits "for a fee."
If you have concerns about what a caller is telling you, hang up and call the agency back yourself, the sheriff's office recommended. Do not give out Social Security information, bank account information, or credit card numbers to just anyone who calls you and asks.
This story has been updated Monday evening with new information.
Get local news delivered to your inbox!
Subscribe to our Daily Headlines newsletter.