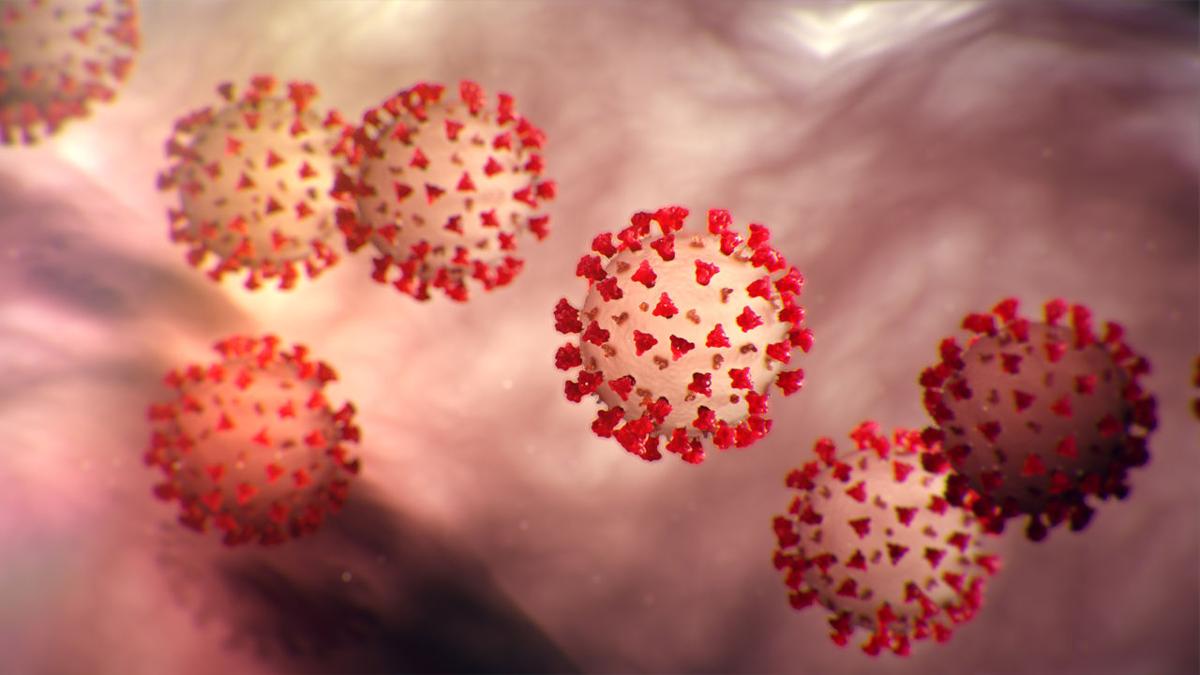 Cowlitz County reported 18 new COVID-19 cases over the weekend, bringing the total to 454.
One virus patient is currently hospitalized outside of the county, according to the Cowlitz COVID-19 Incident Management Team website. As of Friday, 208 cases were considered recovered. The county has reported five COVID-19 deaths.
The Carriage Restaurant and Lounge in Longview on Friday temporarily closed for 14 days to clean and quarantine due to a possible COVID-19 exposure, according to a sign posted on the business' front door. The restaurant will reopen Aug. 14, according to the sign. The county health department did not order the restaurant closed, according to the IMT. Also, the state Department of Labor and Industries did not mandate the closure according to spokesman Tim Church.
Fibre Federal Credit Union also closed its main branch at 822 Commerce Ave. on Monday because of a "safety concern." A spokeswoman would not confirm if the closure was COVID-19 related. The branch was set to open again Tuesday.
In the past 14 days, the county has recorded 80 new cases, or 73 per 100,000 people. In the previous two weeks (July 7 through 21), the county reported 133 new cases, or 122 per 100,000.
The state's goal to move forward in Gov. Jay Inslee's Safe Start reopening plan is 25 new cases per 100,000 in 14 days. However, all counties are on hold from moving forward indefinitely.
Clark County reported 107 new COVID cases over the weekend, after reporting 146 total last week, according to Public Health. The county has recorded 1,885 cases total, with 40 deaths. As of July 28, the county had a rate of about 96 cases per 100,000 people over two weeks.
Washington had more than 58,000 cases and nearly 1,600 deaths as of Saturday night, according to the Department of Health. The state had a rate of 140 cases per 100,000 people in two weeks as of July 29.
Concerned about COVID-19?
Sign up now to get the most recent coronavirus headlines and other important local and national news sent to your email inbox daily.