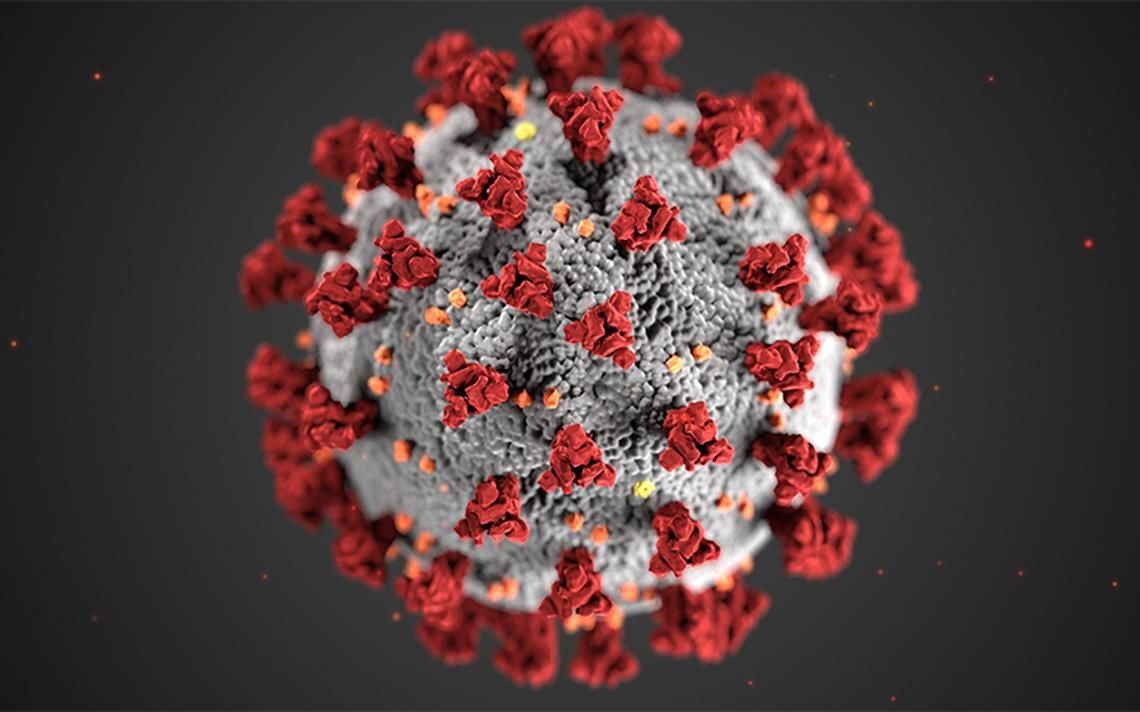 Cowlitz County reported eight new COVID-19 cases Monday morning, bringing the total to 177. The county's rising caseload appears to be driven by infections of younger people, as it is across the nation.
In June, the Cowlitz's COVID-19 caseload increased 135%, growing by 104 new cases. Of those individuals, 58.7% were people 39 and younger.
Over the past month, infections among people 39 and younger increased from about 40% to 51% of the county's total. Statewide, 45% of cases were 39 and younger as of Monday, compared to 38% at the beginning of the month, according to data from the Department of Health.
Cowlitz County has had 57 new coronavirus cases within the last two weeks, or nearly a third of its total since the pandemic began. That equals about 52 cases per 100,000 people, more than double the state's goal of 25 per 100,000 to qualify for phase 3 of Gov. Jay Inslee's four-phase plan to reopen the economy.
As of Friday, 74 of the county's cases were considered recovered, according to the Cowlitz COVID-19 Incident Management Team website. One Cowlitz virus patient is hospitalized outside the county. Cowlitz County has reported zero virus-related deaths.
To help combat the virus spread, the state Department of Health is urging people to continue social distancing measures, including staying home when possible, limiting the number of people gathering together, staying six feet away from others, wearing a face mask in public and keeping hands clean. Wearing masks in public is mandatory in Washington unless a person is outdoors and can maintain social distance.
Oregon Gov. Kate Brown Monday announced face masks would be required in public statewide starting Wednesday, after requiring them in seven of the state's 36 counties last week. Washington's statewide mask public health order went into effect Friday.
The state is reviewing Clark County's Phase 3 application sent in Friday. Officials paused Cowlitz County's application for a modified Phase 3 last week because of rising virus cases.
Gov. Inslee and State Secretary of Health John Wiesman Saturday halted any counties from moving to Phase 4 because of increasing virus activity statewide.
Phase 4 would essentially mean no restrictions. Eight counties, including Wahkiakum, were eligible to move to Phase 4 before the pause. State officials will look at a modified approach to move beyond Phase 3 in the next couple of weeks, according to a governor's office press release.
Concerned about COVID-19?
Sign up now to get the most recent coronavirus headlines and other important local and national news sent to your email inbox daily.