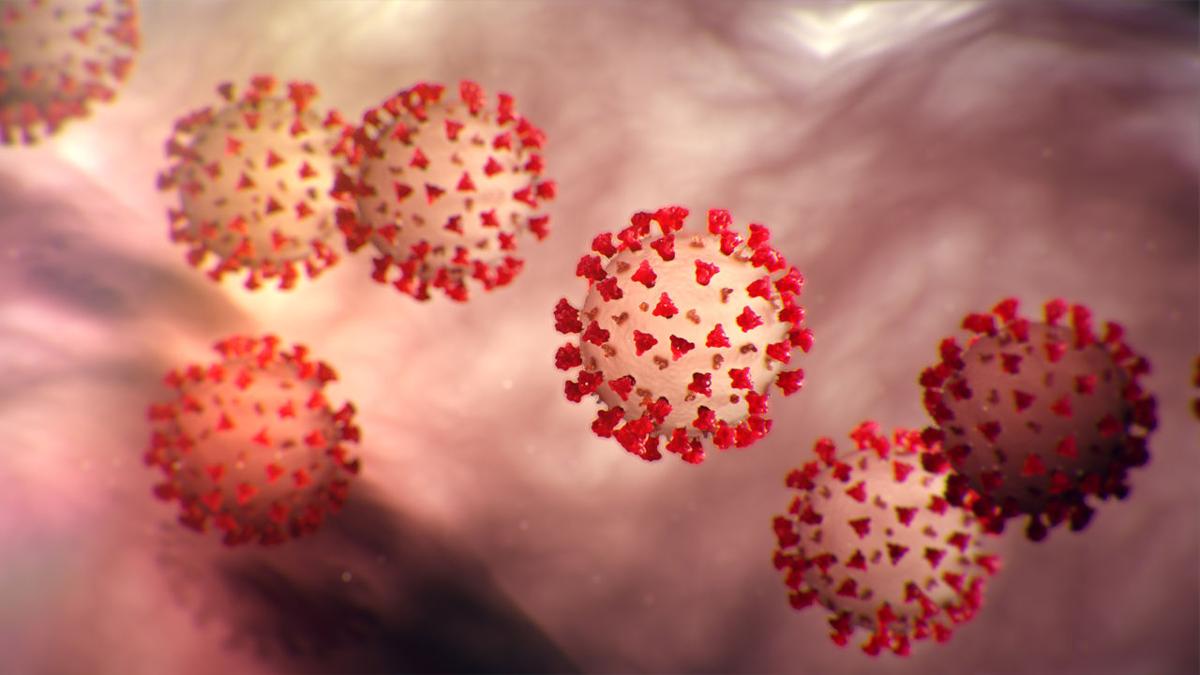 Following a spike in mid-September, Cowlitz County's COVID-19 cases remained steady in the first week of October, according to a county data report.
Between the second and third weeks in September, both case counts and percent positivity more than doubled, according to the Wednesday report. An average of three to four cases per day were identified from COVID-19 tests of county residents the week of Oct. 2 to Oct. 8, according the report.
Cowlitz County reported seven new cases Friday, bringing the total to 753. As of Friday, 598 cases were considered recovered. One virus patient is currently hospitalized outside the county.
The county is in the moderate level of COVID-19 activity, with 44 new cases per 100,000 people from Sept. 23 to Oct. 6, falling from 79 new cases per 100,000 from Sept. 16 to Sept. 29.
The state considers 75 or more new cases per 100,000 people in a two-week period a high level of COVID-19 activity, which several school districts used as a reopening benchmark.
"I think it's really think important for kids to be in school," said Dr. Steve Krager, county deputy health officer, earlier this week. "I'm glad we're back in the moderate range. I hope we can stay there."
Although students returning to schools in person potentially could increase disease transmission, Krager said he's hopeful the layers of safety measures will control the spread.
Krager said it's hard to speculate the effect upcoming holidays will have on case numbers but he's concerned transmission will increase now that people are spending more time indoors.
During a county commissioner workshop, Shannon Hoskins, epidemiologist, explained what data she uses in the various COVID-19 after several questions about the difference in numbers reported in the daily data summary and data reports. Hoskins said she uses the specimen collection date, the day an individual gets a COVID-19 test, in the data reports. The daily data summary on the health department's website is based on cases as they are reported to the department, she said. There is typically a three- to four-day lag between when a COVID-19 test is completed and when the case is reported in the summary, according to the county's latest report.
Concerned about COVID-19?
Sign up now to get the most recent coronavirus headlines and other important local and national news sent to your email inbox daily.