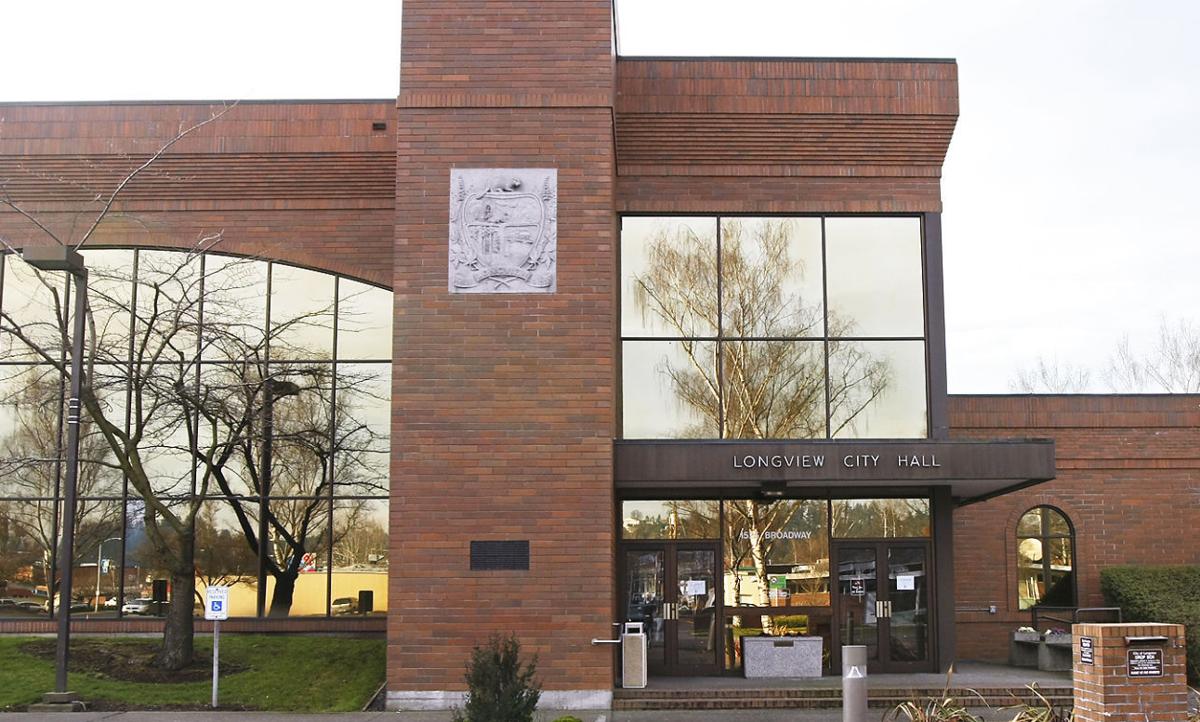 The COVID-19 pandemic's hit to the City of Longview's budget may be "not as dire as initially projected," according to city officials. That's because March and April sales tax revenues didn't drop as far as projected.
Originally, City Manager Kurt Sacha was projecting a 10% decrease in city revenue this year and a nearly 20% decrease in sales tax revenue.
That kind of decrease in sales tax revenue would have left the city $3 million short. Added to other revenue gaps and higher spending than the budged revenue, the city was looking at a $5 million gap between projected 2020 revenue and expenditures.
But Sacha said Monday that the March tax revenue was only down about 17%, or $135,000. And April's revenue drop was even less, and 2.5% under what had been expected.
"I was surprised by that (April number)," he said. "I'm still waiting (for May's numbers) to see was that an anomaly or have things really began to open up again?"
And while Sacha doesn't yet have the data he needs to definitively say what the new projected city revenue decrease will be, he said it will be lower than the 10% previously predicted. The city budgeted for $38.6 million in revenue, so a 10% decrease would result in $34.7 million in revenue.
"On the surface I think we're now looking at somewhere between 5% and 7%, so the situation has improved," he said.
The city planned to spend about $39.7 million this year, or about $1 million more than its budgeted revenue even before the impact of the COVID-19 pandemic.
Sacha attributed that improvement to the amount of essential business in Longview that was able to operate throughout the COVID-related closures and the reopening of restaurants and car dealerships.
"Many of the retailers that were shut down initially in March are back to work now," Sacha said.
And the city also took steps to control its spending early on, Sacha said, including a hiring freeze, suspending all travel and training, reducing internal service fund transfers and eliminating the recently hired second tree crew.
"I think that's where, at the end of the day, I feel good about what we've done to help us to wade through this challenging time," Sacha said.
And the city should receive all of its allocated $1.1 million CARES Act funding, he said, which will also help fill the projected budget gap.
"Like most in our community, we're hoping to put this behind us. We strongly encourage everyone to adhere to good social distancing guidelines, wear a mask and wash your hands. We need to lower the curve so we can all get healthy again, get back to work and return to normal times," Sacha said.
Get local news delivered to your inbox!
Subscribe to our Daily Headlines newsletter.