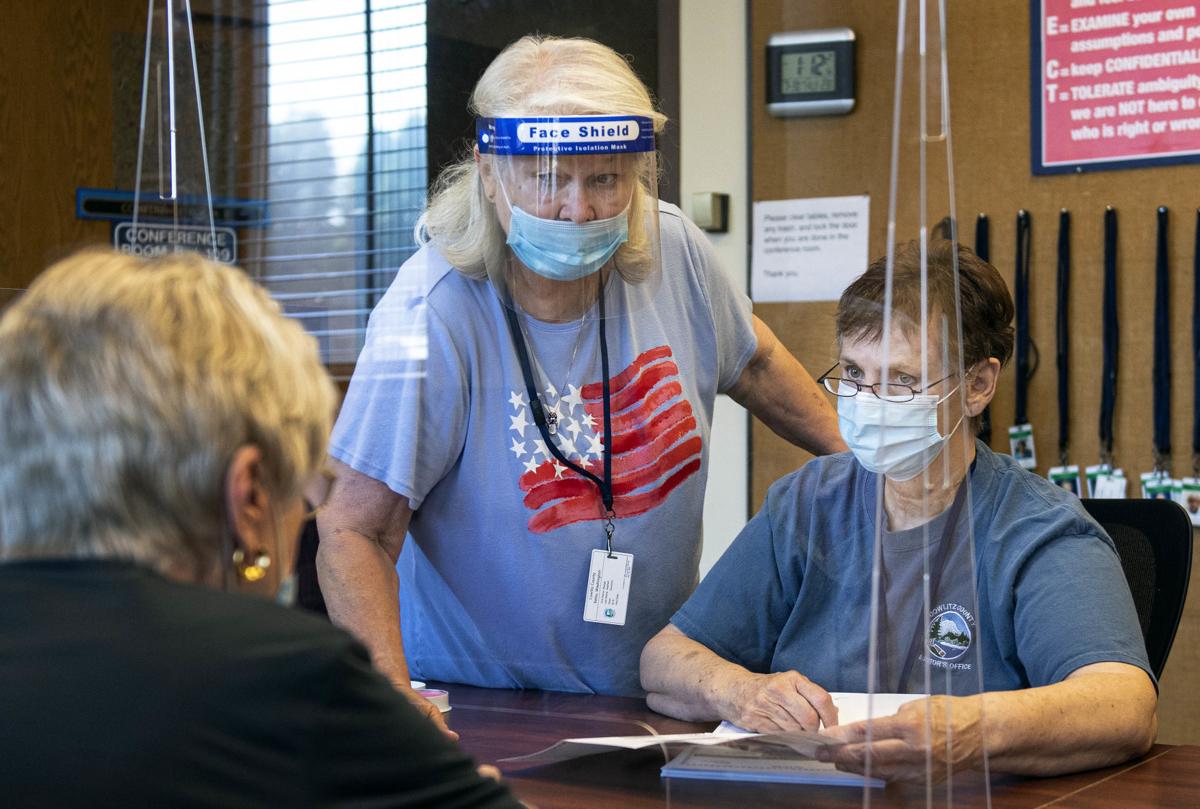 The race for Cowlitz County District 1 commissioner was nearly a three-way tie Tuesday, with incumbent Arne Mortensen clinging to second place and fighting for his political life.
In the District 2 commissioner race, incumbent Republican Dennis Weber won easily and will face the No. 2 finisher, Kurt Anagnostou, in the November general election.
The District 1 race remained too close to call Tuesday evening and will be decided by ballot counting later this week.
Democratic challenger Rosemary Siipola of Kalama led Mortensen, also of Kalama, by 45 votes, 2,514 to 2,469. Woodland Mayor Will Finn captured 2,383 votes, 86 behind Mortensen. With a 131 vote lead over third-place Finn, Siipola seemed to have an inside track to at least winning a slot in the November election.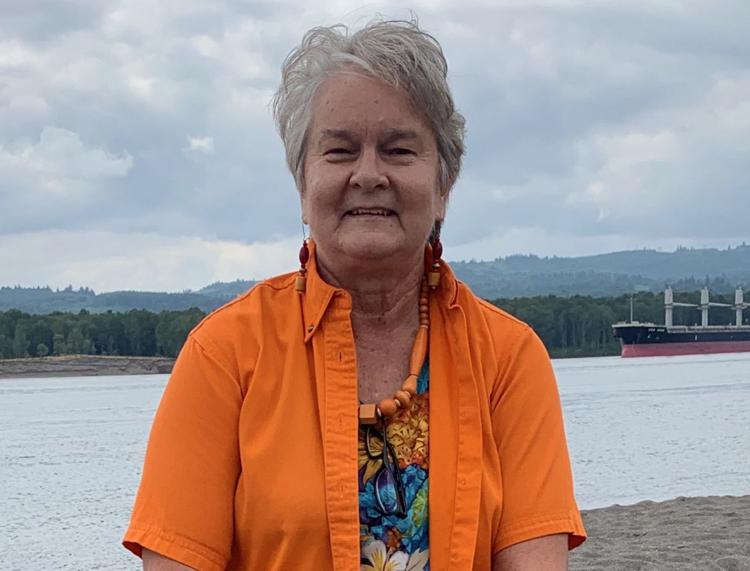 "Our goal was to finish in the top two, so we're very pleased so far," Siipola said Tuesday. "I think it was our message that Cowlitz County is just a wonderful place to live and we're working together to make it as good as it can be."
Finn and Mortensen are Republicans, and their vote tally nearly doubled Siipola's numbers. However, only voters in District 1 cast primary ballots. The general election will be countywide.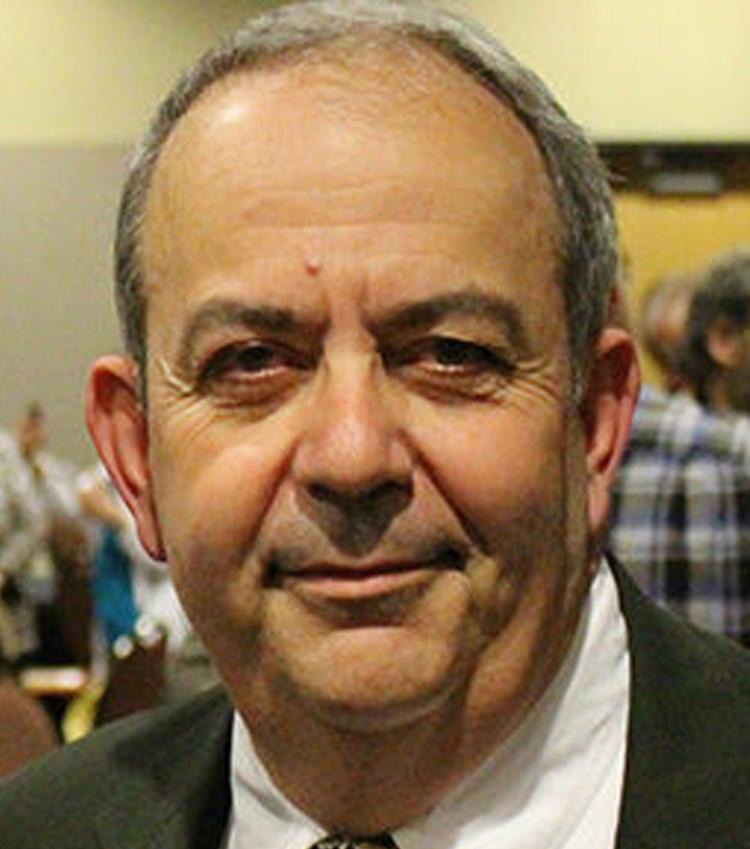 Siipola captured 34.1% of the vote. Mortensen got 33.5% and Finn tallied about 32.3%.
Mortensen is seeking his second four-year term representing District 1, which covers Kelso and the south county. He's often a controversial figure on the three-person board for his focus on individual rights and small-government ideology. He said Tuesday he has no expectations about the race because elections are hard to predict. He had no comment about Tuesday night's results.
Finn, however, said he anticipated a really close race.
"All three of us come from a place of wanting to do good for the community and the people we serve. How we get there is different," he said Tuesday.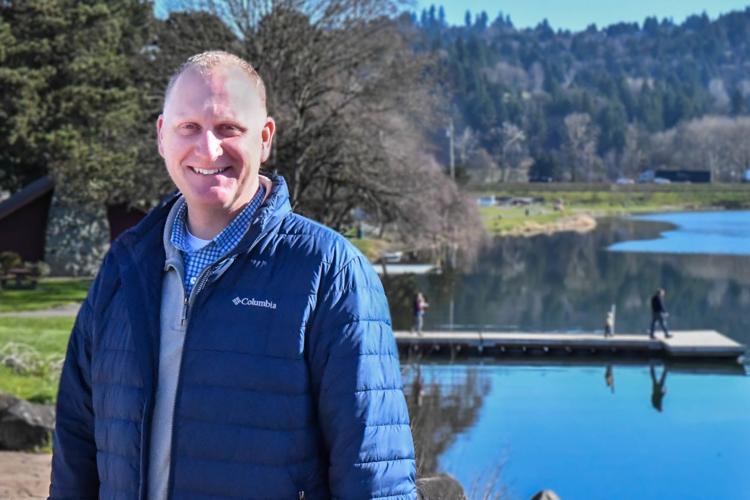 Finn, 42, said he's running to fix what he considers the county's lack of cooperation with the cities and other entities. He said his experience as mayor and job as a public information officer for the Washington State Patrol make him a "facilitator of conversations."
Former Kalama Councilwoman Siipola said she is running because the county can do better to move its economy forward. Many Kalama voters criticized Siipola for pushing her own agenda and not listening to citizens during the process of locating and funding the city's new police station. Although it was widely considered the cause of her lost re-election bid to the Kalama City Council last year, Siipola stands by her decision.
In the District 2 race, Weber took 41.6% of the vote and Anagnostou tallied 35.4%. Weber captured 2,919 votes, a 438-vote lead over Anagnostou. Jack Hansen got 1,554 votes, or 22.2%, and won't move on to November's election.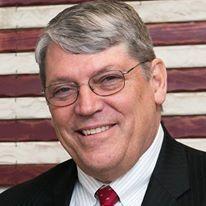 Weber, a Republican, is seeking his third four-year term representing the district, which covers Longview and the immediate rural area around the city. Weber, 68, served on the Longview City Council for more than 20 years and has campaigned on his experience as a tool to get things done.
"I feel grateful people of the 2nd District want to give me another chance to serve another four years," he said Tuesday.
Anagnostou, 61, ran as an independent. He said was disappointed in some of the commissioners' recent decisions about how to address homelessness and the COVID-19 pandemic, and he wants to make a change in the direction of the board.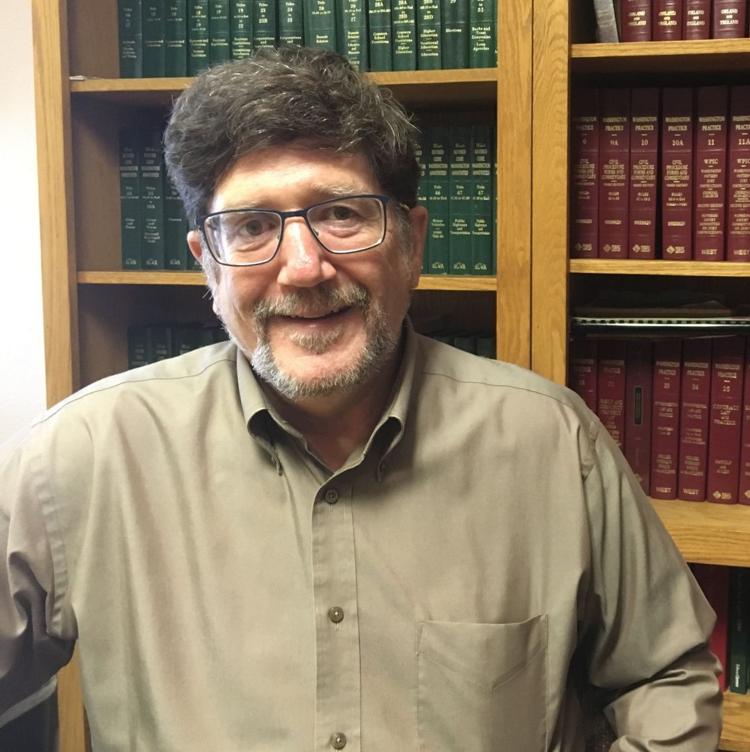 Hansen, a Republican, said he had an advantage as a political newcomer and would help bring a needed "culture change" to the board.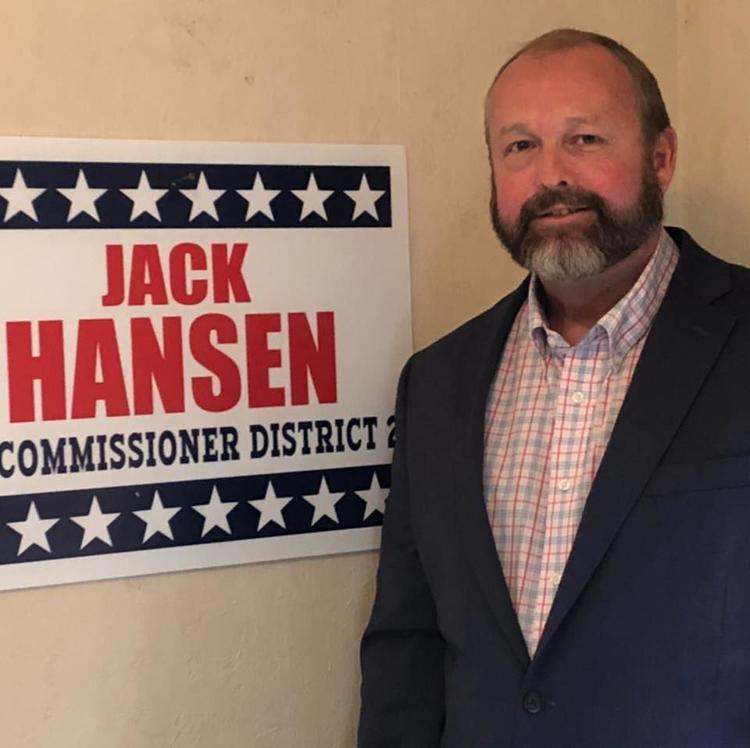 Neither Anagnostou nor Hansen were available for comment Tuesday or Wednesday.
Note: This story has been updated with Wednesday's election results.
Get local news delivered to your inbox!
Subscribe to our Daily Headlines newsletter.