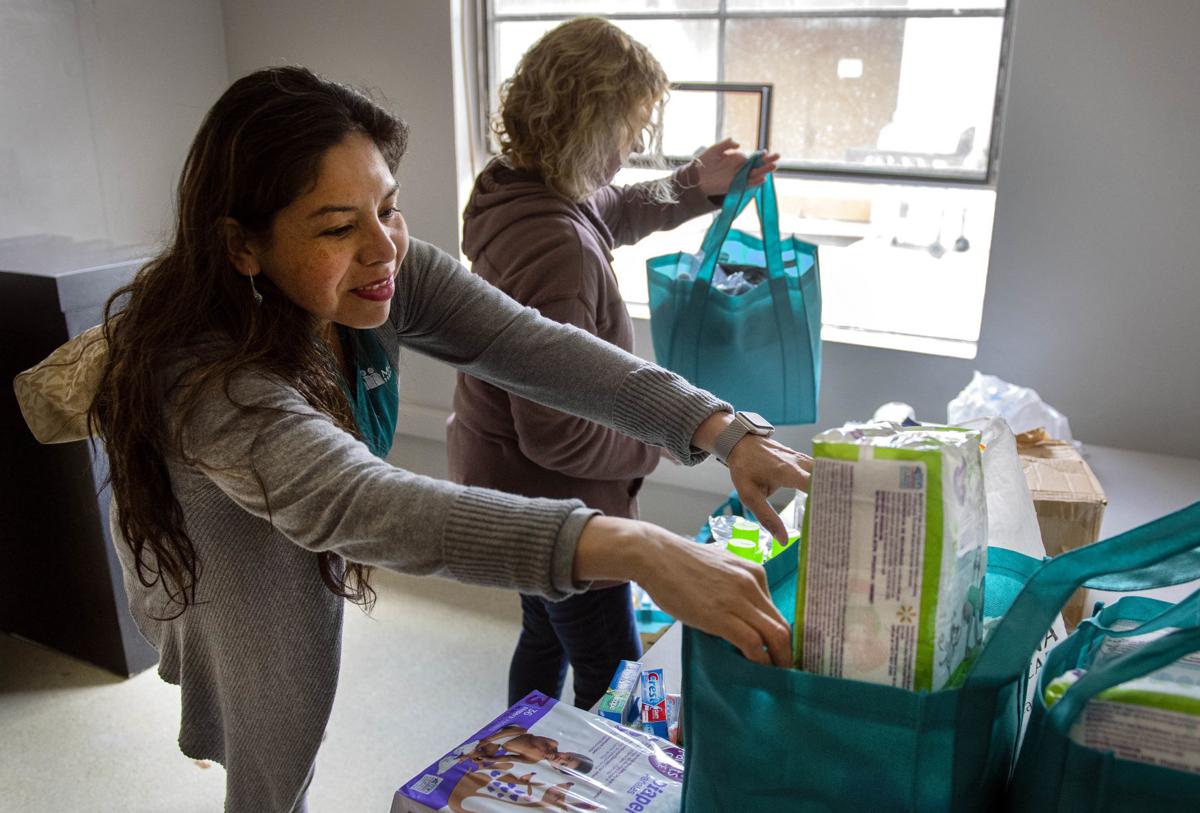 After more than two months struggling to go up and down the many stairs at Community House on Broadway, Debbie Beebe has moved into new transitional housing where it is much easier to get around.
Beebe, 55, had been staying at the Longview homeless shelter since December, but nerve damage in her feet and legs made it painful and difficult to move through the three-story building.
"It's a lot easier (to get around)," she said of her new housing. "I'm thankful I'm here in this nice place."
Beebe was one of 32 Community House residents who moved into the former Park Royal nursing home Monday. Core Health Extended Support Service opened the support center to provide temporary housing for the elderly, medically fragile or those with physical or mental disabilities.
The new program could also house some homeless people discharged from the hospital who would otherwise end up on the street or Longview's encampment, or those turned away from Community House when the shelter is full.
Morrison said he wanted to open the transitional housing to help the Community House residents who can't get around easily or have high medical needs.
"It's close to PeaceHealth and Family Health Center, which makes it a good location to put homeless people that need longer-term care," he said. "It's a physical and emotional care facility."
Morrison said he anticipates some future residents to come from St. John Medical Center, which is located across the street. Some homeless hospital patients are discharged but can't properly recover while living on the street, he said.
Prospective residents will be screened through Core Health's Social Support Center or coordinated entry to see if they are eligible for the housing, Morrison said.
You have free articles remaining.
Morrison said it's rare that residents will come in with any sort of income, but those that do, typically from federal benefits, will be asked to pay 30% monthly to help cover their expenses and subsidize the operation. Core Health's revenue predominantly comes from patient Medicaid payments.
The housing program includes case management and mental health services. As they must at Community House, residents have to abstain from alcohol and illicit drugs, participate in weekly meetings and complete their own chores, Morrison said.
Residents will get two meals a day. Right now, staff brings residents their meals to eat in their rooms rather than together in the dining area because of the coronavirus outbreak, Morrison said.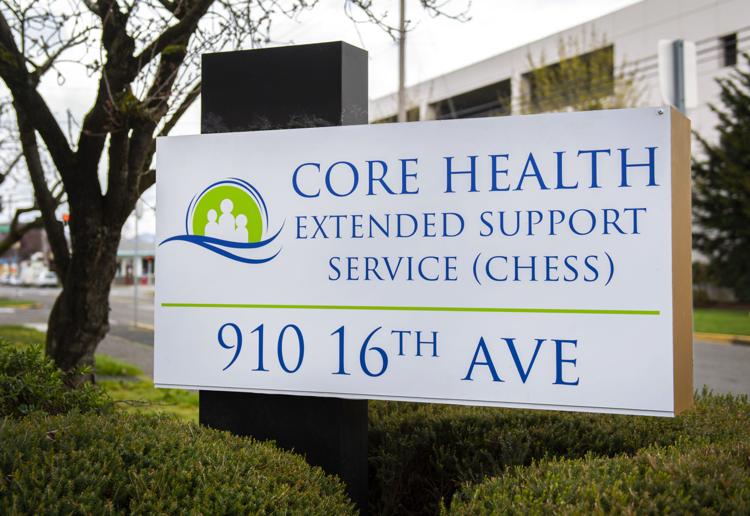 The organization is also working to gather cleaning and hygiene items but supplies like hand sanitizer are difficult to find, he said.
It will take about 24 to 30 people to run the center when at full capacity. Morrison said Core Health has brought on about a dozen workers so far because the coronavirus outbreak has slowed the agency's efforts to bring in new residents.
Staff will help residents apply for Social Security or disability benefits and permanent housing. Some residents already receive federal benefits but lost their housing after falling behind on rent payments, Morrison said.
"They make one mistake and they're homeless," he said.
Residents can stay up to two years, compared to 90 days at Community House. Morrison said because of the different challenges these clients face, it typically takes them longer than other shelter residents to find permanent housing.
Morrison said because the program is focused on serving this specific population, it gives them a better chance of getting into permanent housing.
The new housing also allows staff to better serve Community House residents who have different needs, such as help searching for jobs, he said. It also helped open up space at the shelter, which served an average of 120 people per night in 2019.
"It's exciting for our efforts and for the community," said Bruce Rosebrock, Core Health board president.
Get local news delivered to your inbox!
Subscribe to our Daily Headlines newsletter.