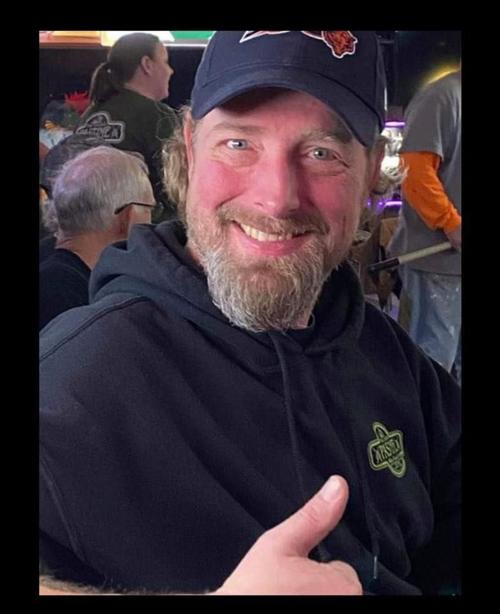 The Columbia County Sheriff's Office is asking for help from the public as searchers try to find a St. Helens man who was last seen in Warren, Ore., Saturday evening.
Kenny Lee Landreth is white, 45 years old, six feet tall and weighs about 200 pounds, according to a flier circulated by the sheriff's office Monday. He was last seen 10:20 p.m. in the area of 32630 Viewcrest Drive, wearing Levis, a grey sweatshirt, a dark-colored hat and gray or black tennis shoes.
Anyone with cameras in Fullerton or Viewcrest Drive is encouraged to check their recordings. Property owners are encouraged to check for Landreth in outbuildings, vehicles and other parts of their property. Anyone with information should call 503-397-1521, or 911 if they locate Landreth.
Get local news delivered to your inbox!
Subscribe to our Daily Headlines newsletter.