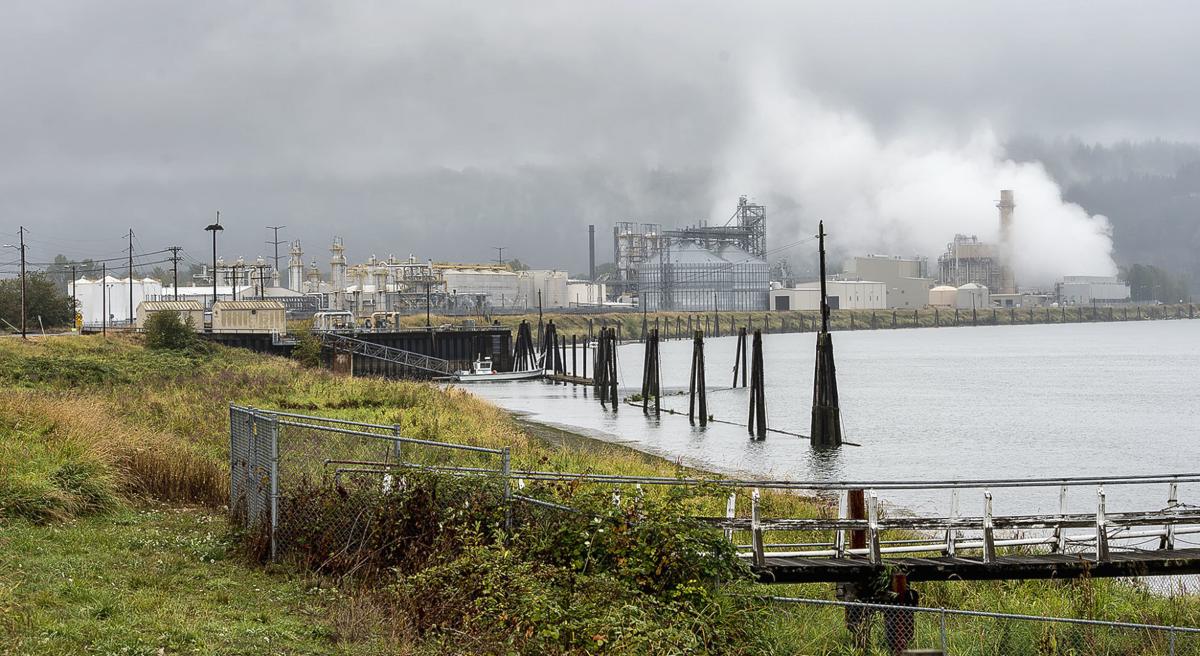 The Oregon Supreme Court has given a victory to the Port of Columbia County in its six-year battle to rezone 837 acres of Clatskanie-area farmland for industrial use.
The court Thursday denied a request from environmental group Columbia Riverkeeper, which has challenged a rezone decision by the Oregon Land Use Board of Appeals (LUBA) and the Columbia County commissioners. Riverkeeper argued that the rezone runs afoul of Oregon's statewide planning goal to protect farmland.
Riverkeeper challenged that approval on nine legal points. In December LUBA rejected eight of those arguments, and the Supreme Court upheld that decision Thursday.
One legal issue still remains: The port must prove that the planned industrial uses of the land would be compatible with adjacent uses such as farming.
The port sees the rezone as key to bringing new employers to a struggling part of the lower Columbia region, but surrounding landowners worry about the potential for contamination and fear that industrial development is incompatible with rural life and agriculture.
"The port is very pleased with the Supreme Court's decision" said Doug Hayes, port executive director in a press release. "This ... provides the port an opportunity to show that the balance between well-paying and responsible industry and historical agricultural opportunities can exist together as good neighbors."