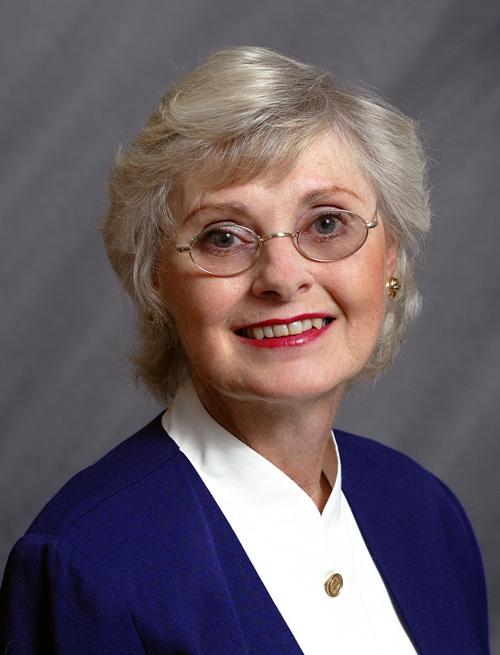 As a teenager, Janet Lynn Rubert said she "wouldn't be caught dead" in downtown Longview without her 3-inch patent leather shoes, hat and white gloves.
Like many girls in the 1950s and 1960s, Rubert, now 71, would dress to the nines to shop at Commerce Avenue department stores, which included Sears and Myklebust's. Rubert still loves the history and natural beauty of the town, but she says Longview is not the same city it was in 1960.
"The town of Longview isn't anywhere near the town that we grew up in," Rubert said.
"It seemed like a booming place to live, and there were all these mill jobs and people seemed to be thriving economically. But it seems like a real struggling place now."
In spite of that, and in spite of the fact that she now lives in Idaho, Rubert remains a member of the '23 Club in part because of her family's 19th century roots in the area and in part because of her own fond memories of the place.
It was 1852 when Rubert's ancestors traveled to the area in covered wagons from Arkansas, settling in the Delameter Valley and starting a sawmill near Arkansas Creek near Castle Rock. Another side of her family, the Washburns, arrived from Indiana in the late 1800s after fighting for the Union in the Civil War. Rubert's father, Don Bray, the son of a dairy farmer, is listed in the first Longview census in 1923.
Rubert and her husband, Don, went on to raise her son and daughter in Longview. She worked in childbirth education at Monticello Medical Center (later absorbed by PeaceHealth) in the 1970s and 1980s. In the 1990s, she helped develop a childbirth education program for low-income pregnant women at the Cowlitz County Health Department. Rubert was an active member in the county and state Democratic party, a volunteer for the Longview Community Church and a soloist and participant in chloral groups.
Rubert said she thinks Longview would still be a good place to raise a family, but only in certain areas.
"I think there's a lot of decaying areas that have brought in a lot of drugs and crime," she said. Rubert said she even noticed an uptick in crime near her former home in Willow Grove.
Rubert links the decline to the shuttering of the Reynolds Metals Co. aluminum plant and the downsizing of pulp and paper mills. New industry, the Port of Longview and Lower Columbia College all will be key to revamping the economy and attracting more young people here, she said. Rupert said she was pleased downtown is making a comeback, but she prefers fewer secondhand shops and more of a "theme" similar to the revitalized Castle Rock downtown core.
"The shop keepers (in Castle Rock) have really pulled together and made it kind of fun place to go ... they just spruced it up so much," she said.